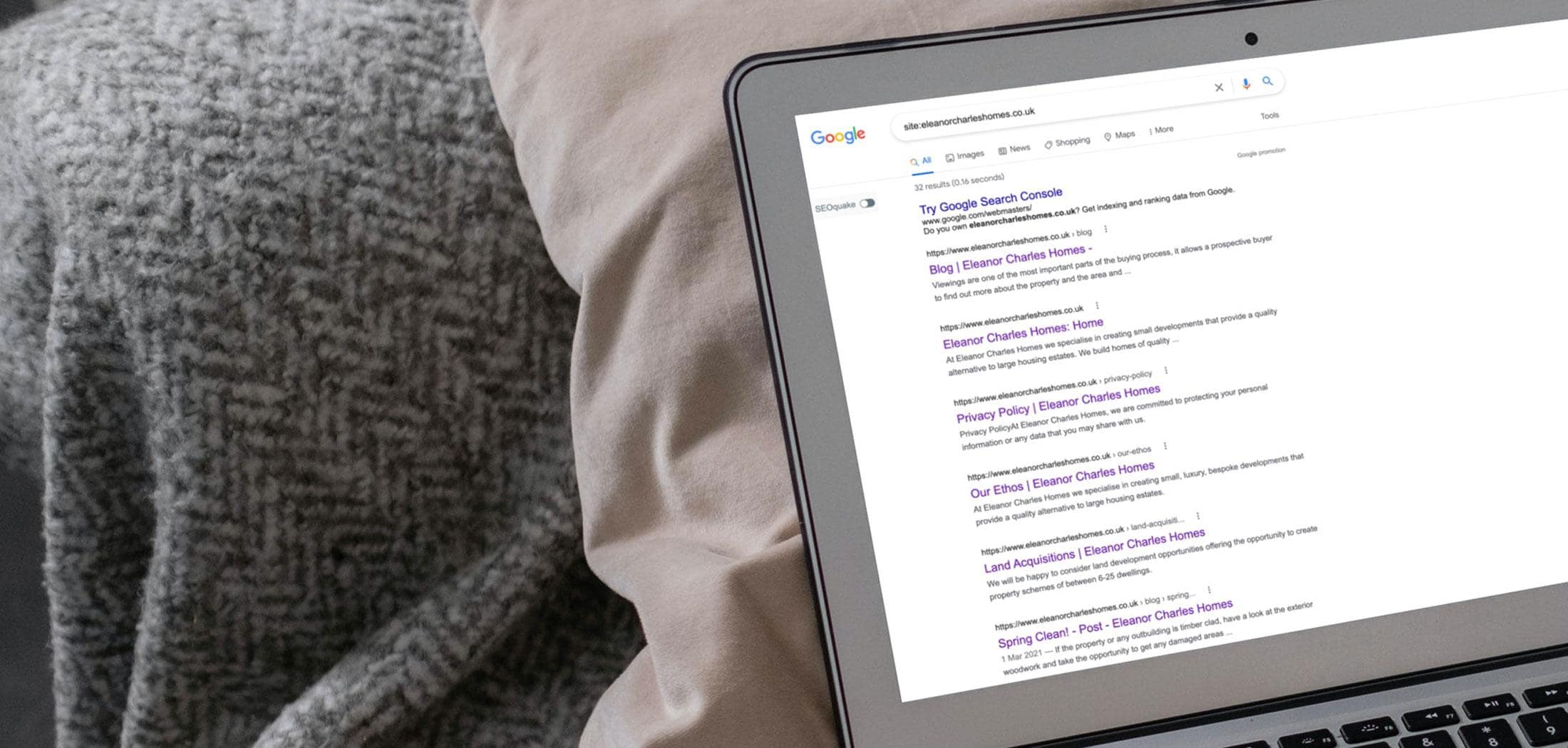 If you're looking to improve the basic search performance of your website, then this blog will be extremely useful! Follow our five suggestions to improve your search engine optimisation and watch your website rise to the top of the search engines.
Keywords are Key
The number one driver of visitors to your website is the content that you place on there. Having quality, authoritative content will do you the world of good, and will help your website rank higher than your competitors.
Within your content, it's best to place several the keywords that you wish your business to be found for online. If you're a candle maker, then you need to focus your content on that – it's pointless creating endless content that doesn't include those words. That's your selling point, and the content needs to reflect that.
Identify and target the keywords you wish to rank for and assign those to differing pages on your website. This will allow you to keep track of where you are and how well (or bad) your site is performing.
There are many different aspects to keywords, you can place them in your URLS so your customers can find relevant information on relevant pages, or you can create blog posts specifically for those keywords to try to drive traffic to your website, but whatever approach you take, you need to understand that everything you do will influence your site.
Keep your Content Fresh and Up to Date
I know, we've seen it before. People start with the best intentions in the world on keeping their website up to date and then before you know it the last post on the blog was six months ago, all the team members now work for different companies and nobody changed the phone number on the contact page (Yes, it happens.)
If you're looking to rank higher up the search engines than your competitors, then you need to act now. The content on your website should be forever changing. You should be looking to incorporate pages every week through client updates, social media updates and through your online blog.
This is a difficult task to complete when managing it alongside running a successful business, but it matters. You need to ensure that your adding fresh, relevant content to your website so that the search engines can see that it's an active site. This will help massively.
Assign the role to a few people within the company and have them designate some time every week to draw up a plan on how to get some new content onto your website.
Metadata Matters
Every website has the space for metadata to be added to it, but it's surprising how few take advantage of this. When designing your website, each page contains a <header> section, and this is where your metadata should be placed.
The page title, the page description and keywords relating to the page all belong in this section. If you're building the website yourself, you'll need to mindful that if this data is missing, your site will be penalised.
Links are Still Relevant
If your website is full of authoritative, relevant content then it's likely that other websites are going to want a piece of your action, thus improving your search engine optimisation profile.
If you're struggling on how to include these links on your website, look to create a 'Friends of…' page and ask your customers if you can include their logo on your website, with a link off to theirs. You never know, they may then include you on their website.
Alt and Title Tags are Crucial
Boring, I know, but it's true. If your adding images to your website, then you have to be stringent in adding the relevant alt and title tags to your imagery. This one is an open goal really, every website needs imagery to be successful, and for every image you place on your website, alt and title tags are required. FILL THEM IN!
The same approach works for links as well, so be sure to get this data into your site as not only does it help your customers use your website, but it will benefit your website overall in the long run.
This is a brief look at five keys points that can help your website rise the ranks on the most popular search engines. If you're looking for further help from a marketing agency that knows what it's talking about, then get in touch with us today. Not tomorrow, today!