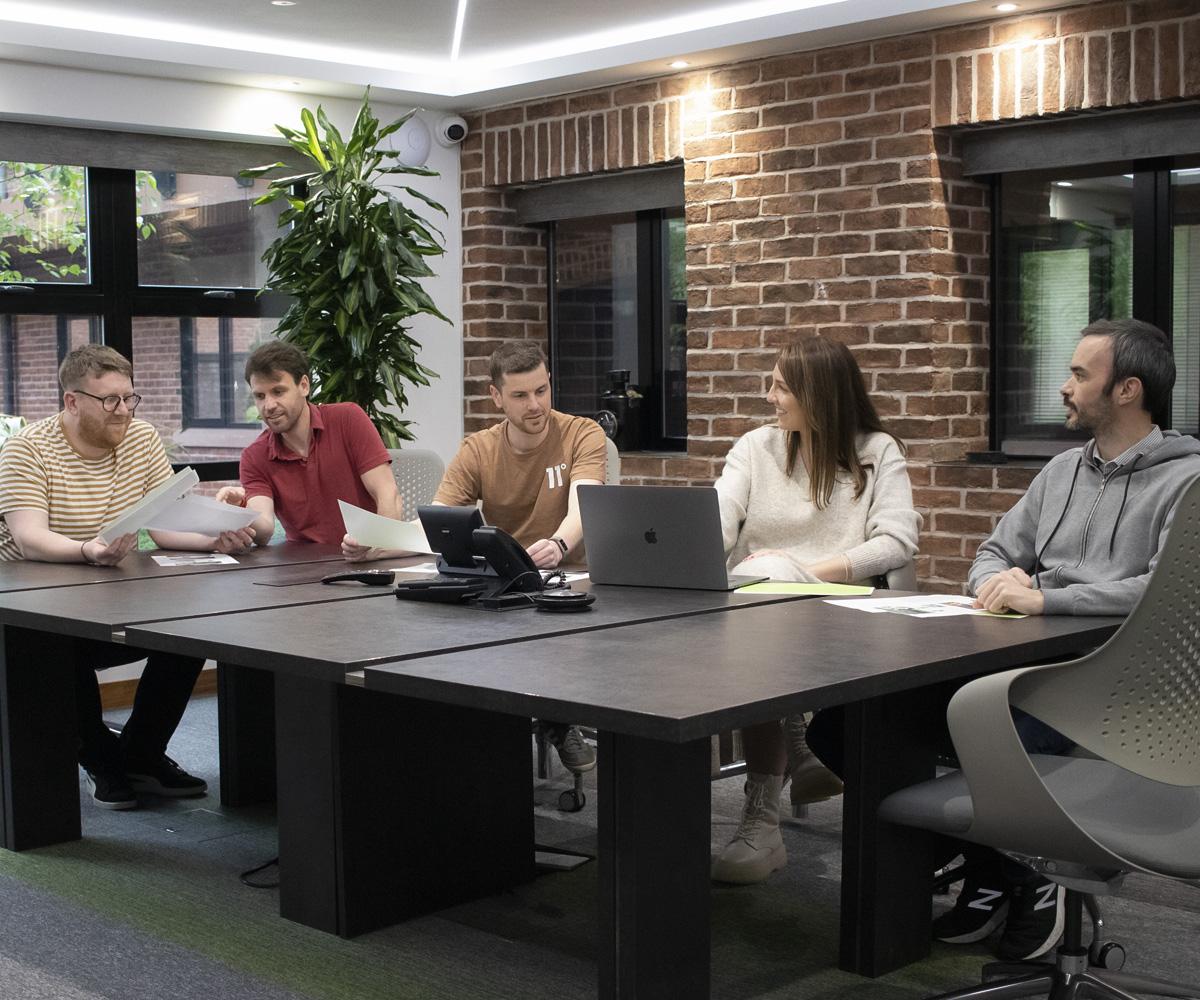 Hello...
We are practically focused, honest to goodness marketeers, whose primary aim is to help develop the businesses of our clients. We're professional yet approachable, serious but friendly and helpful to a fault.
We're always keen to talk and advise, so if you've been looking for a support partner that can talk your language and drive marketing and business development programmes that lead to transformative business growth let's get together.
We're not about the glitz of big name brands. We are all about helping SMEs achieve their goals with no nonsense, yet creative and engaging marketing programmes.