Social media has become a buzz term over the past few years that many companies want some involvement in. However, effective social media is much more than simply having a presence, it must be active and be an extension of your brand identity.
We always aim to build great social content that generates trust whilst creating a following of current and potential customers. If your company sells products, it may be worth promoting these on Instagram with some creative social media posts, which will allow you to build a following of interested customers. 
Having a working understanding of each different social media platform can be a time-consuming task, so let Give the Dog a Bone do the heavy lifting for you. We've amassed vast knowledge in social media since its rise to prominence, so let that do the work for you. 
We work with companies from many different sectors to help them convey their business image online. You may want to promote your products online with some sharp imagery, spread your message to local people or target specific age ranges and areas through a nationwide campaign.
Whatever your social media marketing requirements, Give the Dog a Bone can help.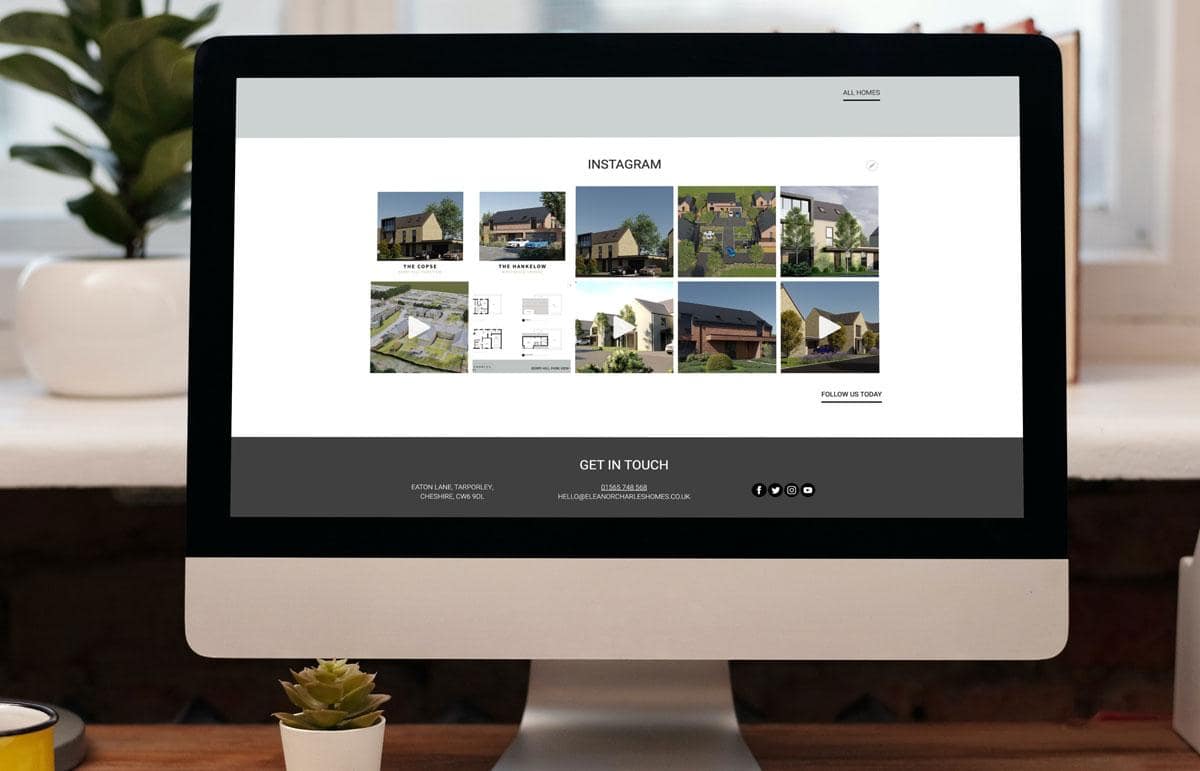 The best solution for you and your business
First and foremost, Give the Dog a Bone will advise you on the best approach to social media for you and your business. We'll provide you with a clear and concise plan for taking your marketing online to different social media platforms. 
If you're looking to promote your products online, then Instagram may be the way to go, utilising the image aspect. If you're looking to connect with more people, then Facebook may be the way forward for your social media marketing. Whatever the need for your business, Give the Dog a Bone will offer sound and expert advice. 
How do we do it? 
Different companies have different goals when it comes to social media marketing. Give the Dog a Bone want to ensure that we offer and compile the correct plan for you and ensure that we all move forward in agreement to reach our common goals. 
Give the Dog a Bone will work very closely with your business to ensure that we get the correct message across online. We'll spend some time initially with you to answer some very important questions. What is the tone of your company? How do you want to be perceived? What's your style? These questions will help us create an impression of you online.  
We will take into account any social media presence you currently have, and offer expert advice on how to improve and drive customers to you. Alternatively, you may not currently have a social media presence online and require us to create one for you. Give the Dog a Bone can help in either situation. 
Whatever your goals are, we'll be there to offer a helping hand. You may be looking to create an online community for your customers to interact with each other, looking to compile organic posts to reach with your customers or you may be looking to create paid for or boosted social media posts to further your online reach. Give the Dog a Bone can be there for you to guarantee that your business gives a great first impression on social media. 
 
...and that's not all we can offer you
Having been working in Cheshire for the last fifteen years, Give the Dog a Bone has expertise over a wide range of areas, including:
Ecommerce Websites
Website Development
Web Systems
Website Hosting
Digital Marketing
Search Engine Optimisation (SEO)
Social Media
Interactive Brochures
Email Marketing
PPC
Copywriting Services
Video Production
Logo & Brand Design
Business Stationery
Exhibition Stands & Design
Brochure Design
Printed Materials
Telephone Answering
Business Support