We believe that high quality, consistent business stationery can really set you apart from your competitors. It's paramount that you make sure everything that your clients can  see is presented to the highest standard possible.
If you're looking to refresh your business stationery, then Give the Dog a Bone is here to help.
Our team of graphic designers will work very closely with you to ensure that your new stationery promotes your business just how you want it to.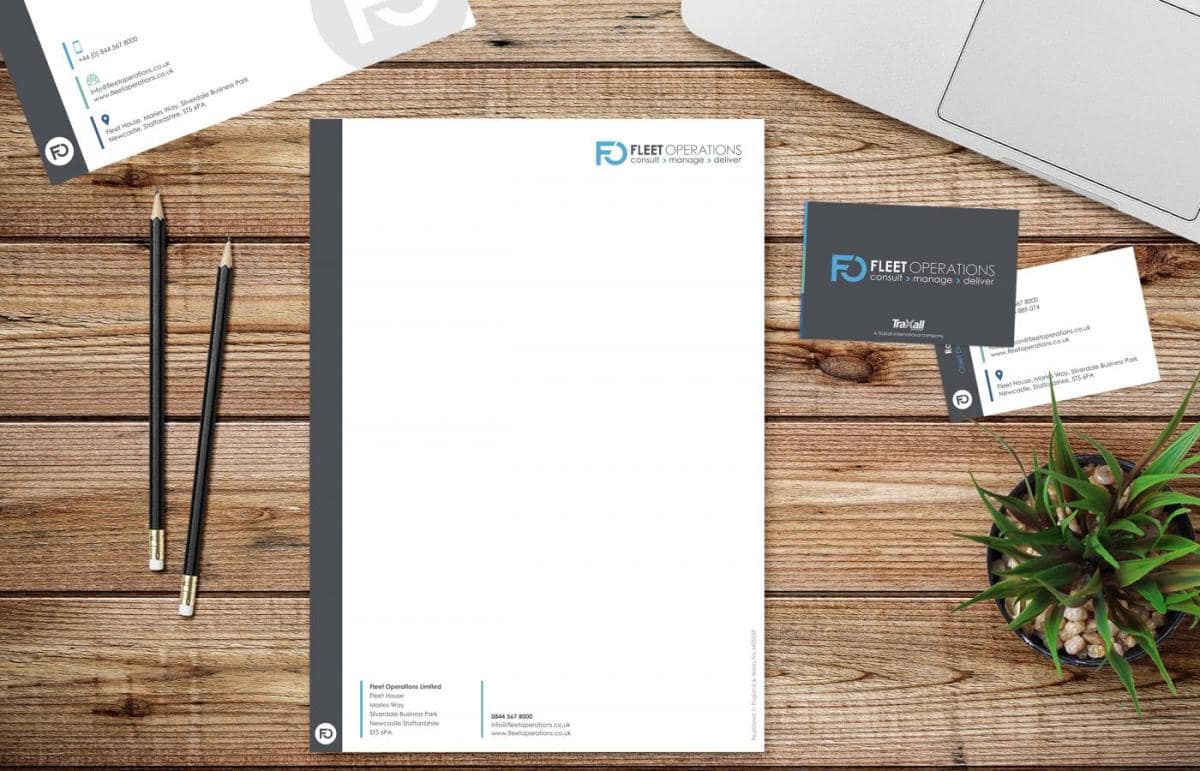 Given the many forms of marketing collateral you can create for your business, it's very easy to forget the quality and just wanting to get the job done. We believe that working one on one with an expert is the best way to get your business stationery created and promote your business with a crystal-clear message. 
If you're looking to create new business cards for your company, an interactive letterhead or are looking to design and create compliments slips for your business, we can help. No matter the size of the project, Give the Dog a Bone offer a tailored, bespoke approach to your business stationery. 
How do we do it? 
Every project begins in the same way with Give the Dog a Bone. We'll invite you to discuss your business, and what you want to get from your business stationery. We'll help you choose the best approach and the way forward based on your requirements. 
Once everything is planned and mapped out, we'll move forward with the development of your items. Our graphic design team will work very closely you to create a unique look for your stationery. 
You'll be assigned a project manager to work with you through the course of your project, so any thoughts you have can be shared directly with them, allowing you to input every step of the way. 
It may well be that you realise along the way that you require more from the Give the Dog a Bone team. You may want to have your logo manipulated to fit a different colour palate, create a set of brand guidelines to keep your company's identity consistent or have some roller banners created for a trade event – we'll be here to help you every step of the way.
...and that's not all we can offer you
Having been working in Cheshire for the last fifteen years, Give the Dog a Bone has expertise over a wide range of areas, including:
Ecommerce Websites
Website Development
Web Systems
Website Hosting
Digital Marketing
Search Engine Optimisation (SEO)
Social Media
Interactive Brochures
Email Marketing
PPC
Copywriting Services
Video Production
Logo & Brand Design
Business Stationery
Exhibition Stands & Design
Brochure Design
Printed Materials
Telephone Answering
Business Support