As your partner, and with proven bespoke development expertise, we can assist with web applications, databases, intranets, extranets, and eCommerce functions… whatever your business needs to maximise its online presence.
Sometimes an out of the box solution doesn't fit the needs of your business, and it may be that you need a bespoke solution to get the job done effectively. Bespoke website development from Give the Dog a Bone offers the design, build and coding of websites to deliver optimum performance and results. 
The aim of a bespoke web solution is to create an online presence that matches your specific needs. You may want to collect client data for external purposes, create a workflow system to keep track of your company's performance or you may want to be able to create and send out invoices directly from a system built specifically for you. Whatever the need or problem confronting you, Give the Dog a Bone can offer a first-class solution. 
Our development team has a wide-ranging skill set that has yet to be defeated by any challenge that's been laid at its door.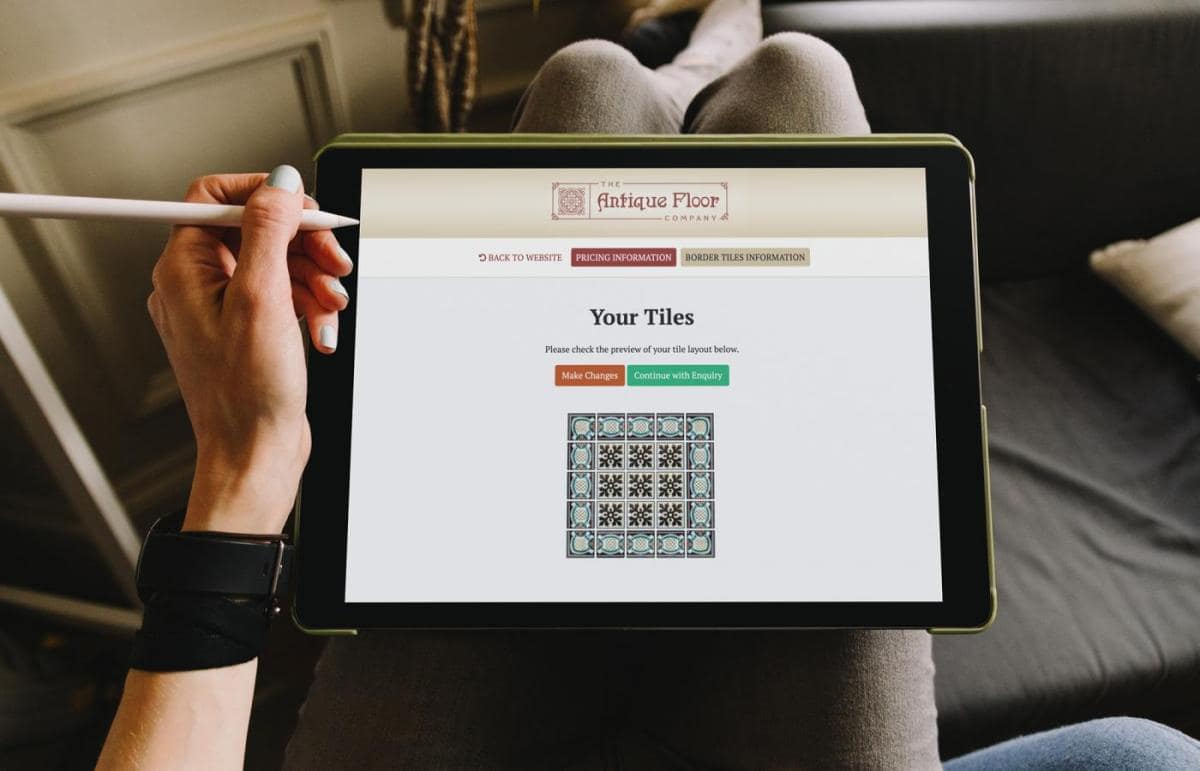 The best solution for you and your business
If you feel that you have a need for a creative solution for any kind of online project, but aren't quite sure where to turn or who to ask, give us a call, or send us an outline of what you're trying to achieve. We'll be happy to advise you on your project in terms of feasibility, possible options, costs, and development lead-times.
Our web development team relish spending their days typing away, writing code for many different web development projects. No matter what your need, Give the Dog a Bone will ensure that we guide you to precisely the right solution for your business. 
How do we do it? 
We'll start your project with some initial conversations to understand the requirement in detail and to get an overview more broadly of how your business works. All your requirements will be taken into consideration, and we'll work together to create the best, most appropriate solution for you. 
Once everything is planned and mapped out, we'll move forward with the project. Our development team will work very closely with our design team to create a unique look for your website and then begin piecing your project together. 
As the work commences you'll be assigned a project manager within the business as a point of contact throughout the build. They'll keep you up to date with progress and any queries that you may have along the way can be directed to them. Our team are friendly and experienced in all aspects of bespoke website development, so you can have faith our ability to deliver your project on time and on budget.
 
...and that's not all we can offer you
Having been working in Cheshire for the last fifteen years, Give the Dog a Bone has expertise over a wide range of areas, including:
Ecommerce Websites
Website Development
Web Systems
Website Hosting
Digital Marketing
Search Engine Optimisation (SEO)
Social Media
Interactive Brochures
Email Marketing
PPC
Copywriting Services
Video Production
Logo & Brand Design
Business Stationery
Exhibition Stands & Design
Brochure Design
Printed Materials
Telephone Answering
Business Support