Whilst the above statement is true, if your PPC activity isn't managed by an experienced pay-per-click team you could be throwing money down the drain.
That's where Give the Dog a Bone can help - we take the time to analyse your company and configure a plan that will work for you to ensure your budget is well spent to maximise your results, whilst offering full transparency on our fees and monthly budgets.
We take a data driven approach to all our pay-per-click campaigns to ensure that your marketing plan runs as smoothly as possible. Google pay-per-click marketing is very competitive, requiring careful data analysis and targeting to ensure your Google listings are as prominent as they can be.
With PPC you can reach potential customers almost instantly and, as with every other aspect of marketing, the more prepared you are the better your results will be. Working with Give the Dog a Bone on your pay-per-click campaigns will ensure you place your PPC activity in experienced and safe hands.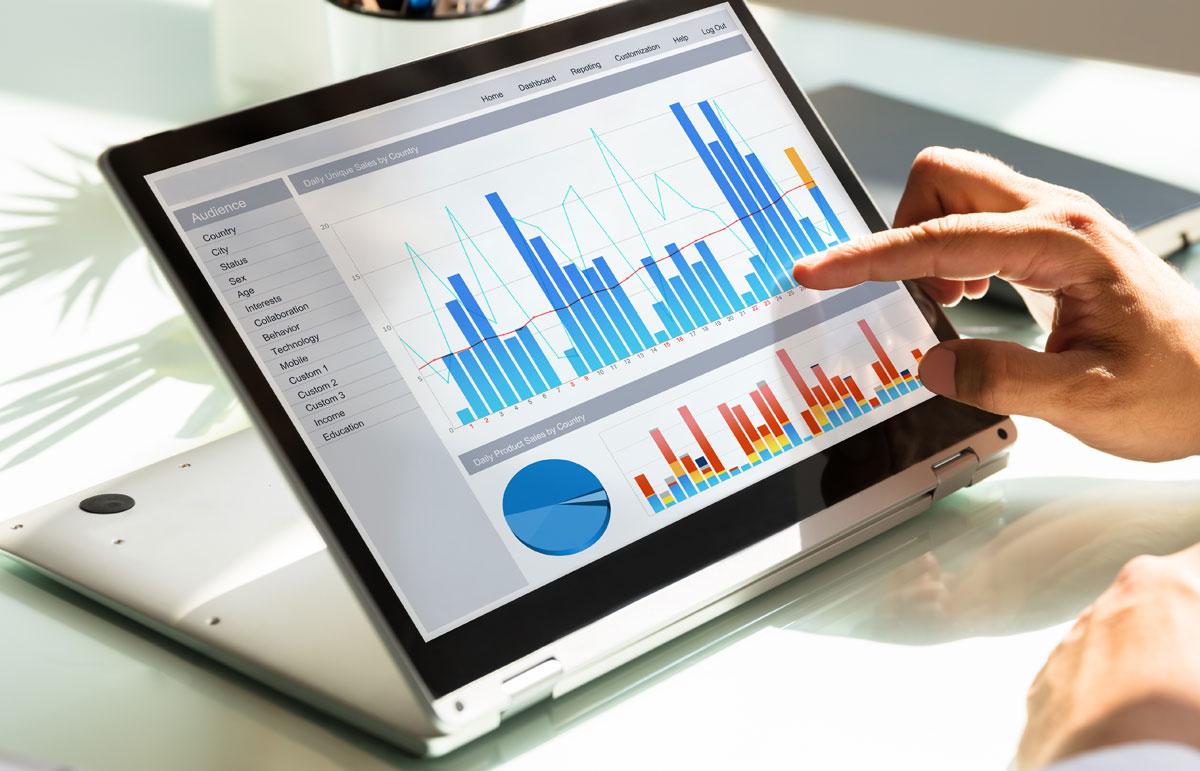 The best solution for you and your business
Using our in-house team, and, where required, specialist partners, we can offer a full PPC programme to suit any need, both simple and complex.
...and that's not all we can offer you
Having been working in Cheshire for the last fifteen years, Give the Dog a Bone has expertise over a wide range of areas, including:
Ecommerce Websites
Website Development
Web Systems
Website Hosting
Digital Marketing
Search Engine Optimisation (SEO)
Social Media
Interactive Brochures
Email Marketing
PPC
Copywriting Services
Video Production
Logo & Brand Design
Business Stationery
Exhibition Stands & Design
Brochure Design
Printed Materials
Telephone Answering
Business Support