We believe it is important for the copy on your website to be punchy and offer personality the effectively reflects your brand ethos and voice.
We're almost certain you have a great story to tell but maybe not the time or the confidence to share it with your customers. At Give the Dog a Bone we write creative copy that will grab your visitors attention whilst getting your company's message across. 
Your copy is going to be seen everywhere across your website, social media channels and your online marketing advertisements. At Give the Dog a Bone we create content that engages potential customers right from the off. We'll sculpt your tone to reflect your brand correctly, which will give maximum opportunity for engagement with new clients. 
We've always felt lucky and proud to work with new business on creating their content. Done correctly it offers the opportunity for you to mould your image and talk directly to your customers. We also pride ourselves on working with established businesses to help them rework their existing content to ensure it's effectively aligned with their required messaging.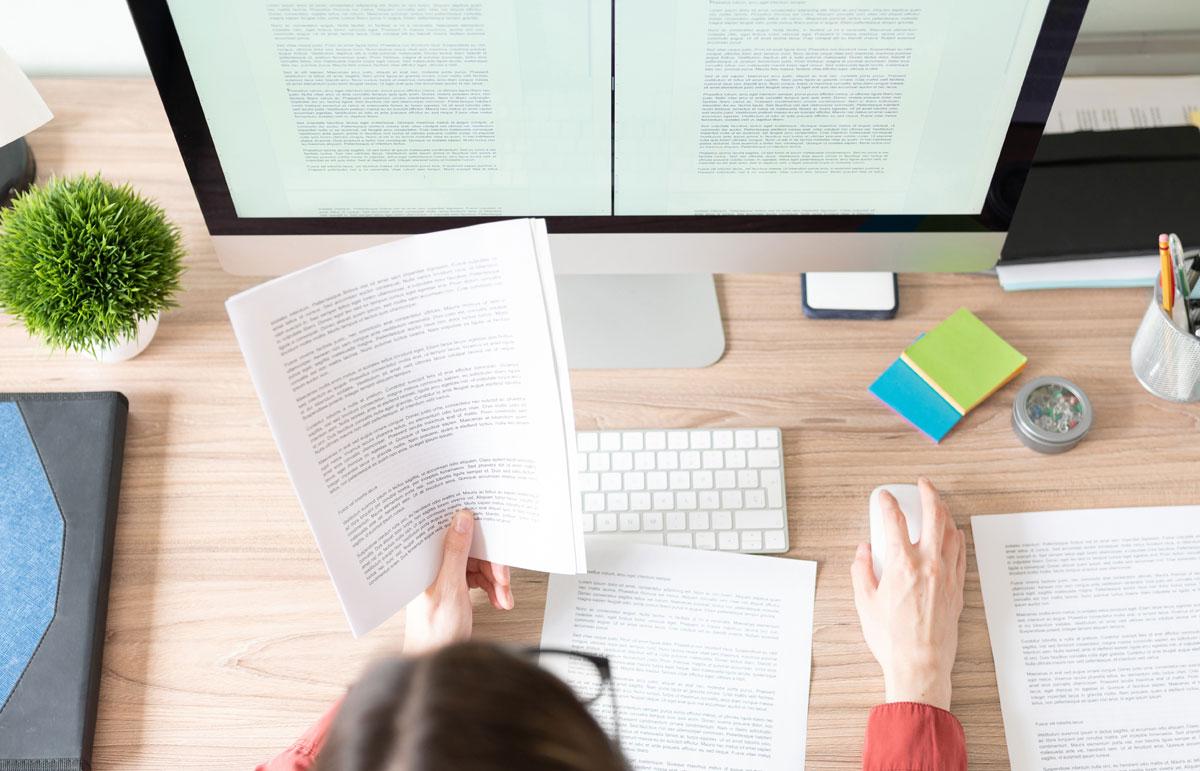 The best solution for you and your business
At Give the Dog a Bone, we're never limited to just one solution. To many writing copy is a chore, but it is the fundamental foundation stone for all your marketing activity. That's whammy it's imperative that you give it suitable investment in time effort and hard budget. It's simply vital to get it right.
We don't consider ourselves to be working for you but working with you to create your copy. We'll collaborate until you're happy with the final results as we want to make sure that your company is marketed to its best, that resonates in the most engaging way with your customers..
How do we do it? 
Every project begins in the same way with Give the Dog a Bone. We'll invite you to discuss your business with one of our project managers and talk about the messages you'd like to convey. We'll help you choose the best approach and the correct way forward based on your requirements.
Once this has been agreed and we're all on the same page, our team will start to work up the initial copy. Generally, a selection of pages are produced for you to select from. Our team will work closely with you to ensure that the work we create is to the highest possible standard. 
You'll be assigned a project manager throughout the work, so any thoughts you have on the work can be shared directly with them, allowing you input at every step of the way.
...and that's not all we can offer you
Having been working in Cheshire for the last fifteen years, Give the Dog a Bone has expertise over a wide range of areas, including:
Ecommerce Websites
Website Development
Web Systems
Website Hosting
Digital Marketing
Search Engine Optimisation (SEO)
Social Media
Interactive Brochures
Email Marketing
PPC
Copywriting Services
Video Production
Logo & Brand Design
Business Stationery
Exhibition Stands & Design
Brochure Design
Printed Materials
Telephone Answering
Business Support