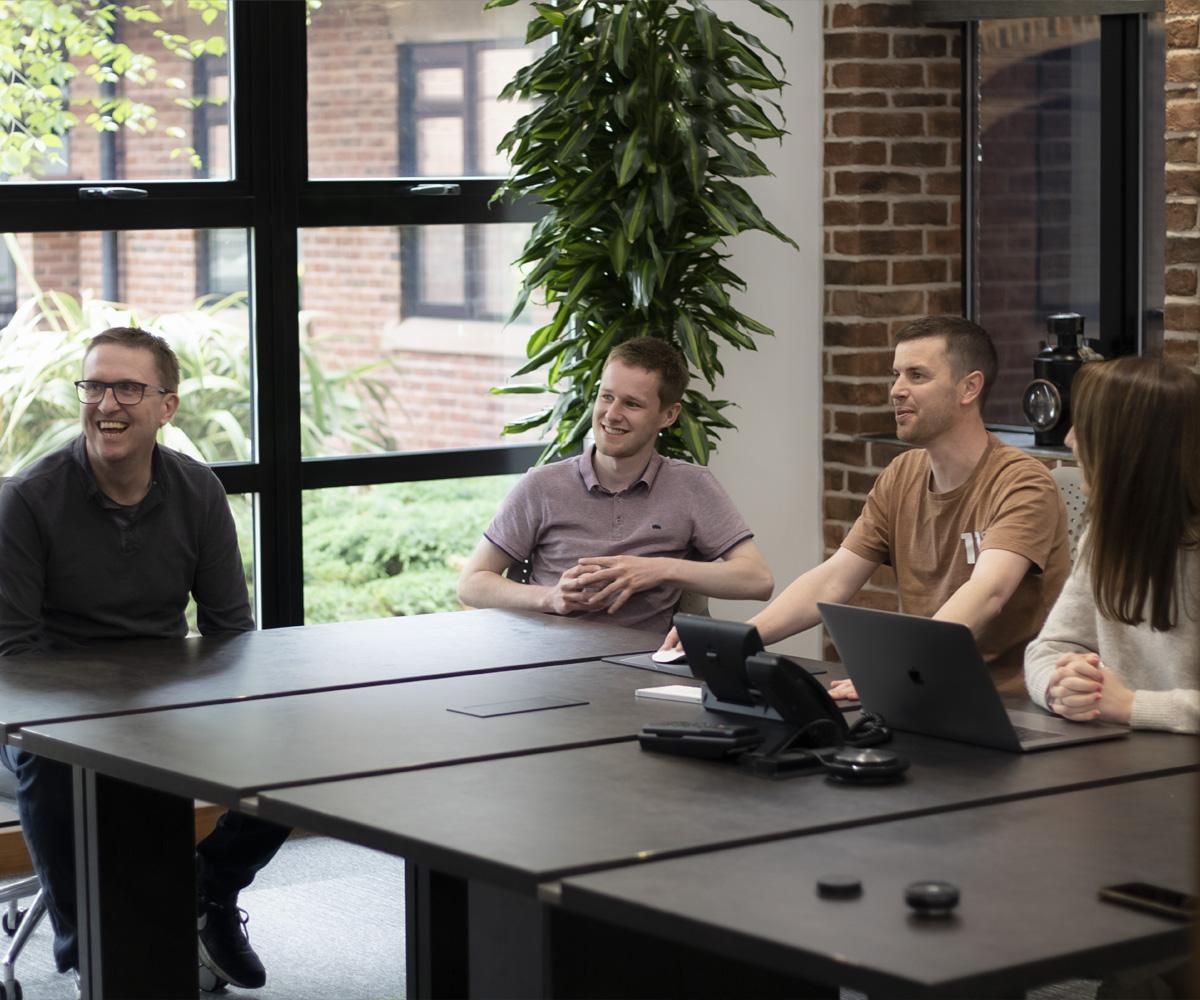 Since 2004 our business has continued to grow by successfully helping to grow the businesses of our clients
Our focus is all about providing innovative, yet practical marketing and support programmes for our clients. It's as simple as that! At the heart of everything we do is the ability to get under the skin of our clients' businesses, their challenges their objectives, and tailoring initiatives that resonate and provide value for their target audiences.
Our average client stays with us for six years, but we've maintained working relationships with many for much longer, because we continually innovate and respond to changing needs and market shifts and have a range of services and solutions that we can deploy to deliver tailored solutions that hit the spot!
We're approachable and always keen to talk, so if you've been looking for a business that can genuinely make sense of your marketing for you then please get in touch.