Effective digital marketing campaigns offer progressive marketing and promotion options that enable you to track your return on investment more accurately when compared to other traditional marketing channels.
Digital marketing covers a range of options for market your business online. Business Support, Search Engine Optimisation (SEO),  Social Media, Interactive Brochures, Email Marketing, PPC (Pay Per Click), Copywriting Services and Video Production are just a selection of the techniques that can be applied.
If you're interested in digital marketing services from Give the Dog a Bone, get in touch today and speak to a member of our marketing team.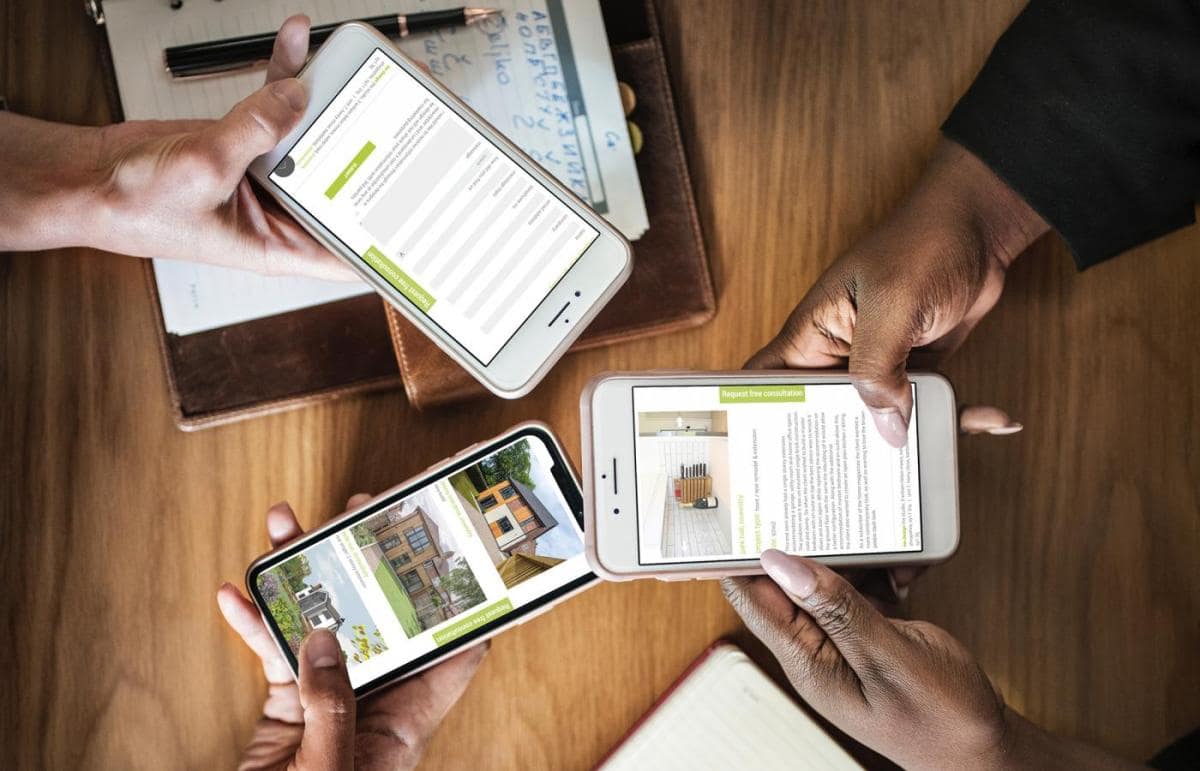 The best solution for you and your business
Give the Dog a Bone will always advise of the optimum solutions for your business. We would never advise complete overhaul of your existing digital activities purely for the sake of it, but only what is completely necessary and meets your budget requirements. It may be that some slight tweaks to your current marketing campaigns are needed.
If your digital marketing isn't completely up to scratch, then we can look at the most appropriate techniques that will ensure you get the best out of your business online. Whether it be through email marketing, a specific search engine optimisation campaign or some targeted social media advertising, Give the Dog a Bone will create a tailored digital marketing plan for your business. 
How do we do it? 
We will work closely with you to compile a plan an overall marketing plan for your business online. This could result in the deployment of one technique or a number, dependent on your objectives and budget, and you can be sure that anything we recommend id designed to achieve maximum business impact.
Once everything is planned and mapped out, we'll move forward with implementing the plan. Our team will work hand in hand with you to ensure that the roll out is monitored and tweaked for maximum impact.
As the work begins on your project, you'll be assigned a project manager as a point of contact throughout the build. They'll keep you up to date with the progress and any queries that you may have along the way can be directed to them. Our team are friendly and experienced in all aspects of digital marketing, so you can have faith in us to deliver effectively, with a minimum of fuss.
 
...and that's not all we can offer you
Having been working in Cheshire for the last fifteen years, Give the Dog a Bone has expertise over a wide range of areas, including:
Ecommerce Websites
Website Development
Web Systems
Website Hosting
Digital Marketing
Search Engine Optimisation (SEO)
Social Media
Interactive Brochures
Email Marketing
PPC
Copywriting Services
Video Production
Logo & Brand Design
Business Stationery
Exhibition Stands & Design
Brochure Design
Printed Materials
Telephone Answering
Business Support