An eCommerce site gives people from all around the world the opportunity to purchase your products removing geographic limits and taking your business as far and as wide as you want to go.
At Give the Dog a Bone, we always design and build our websites based on one thing… our customers' requirements. This is particularly vital with eCommerce websites – product options, checkouts and merchant accounts aren't always going to be the same. We ensure you get a bespoke solution that suits you.
The overall aim of eCommerce websites is to generate sales, and our key aim to provide your business with a significant return on investment on your online sales efforts.
We have a strong track record in creating totally new sites and also re-invigorating existing sites that generate significant sales and profit improvements, and the good news is that in the world of online sales performance and effectiveness can be more easily measured so you can see exactly what return you're getting from your e-commerce efforts.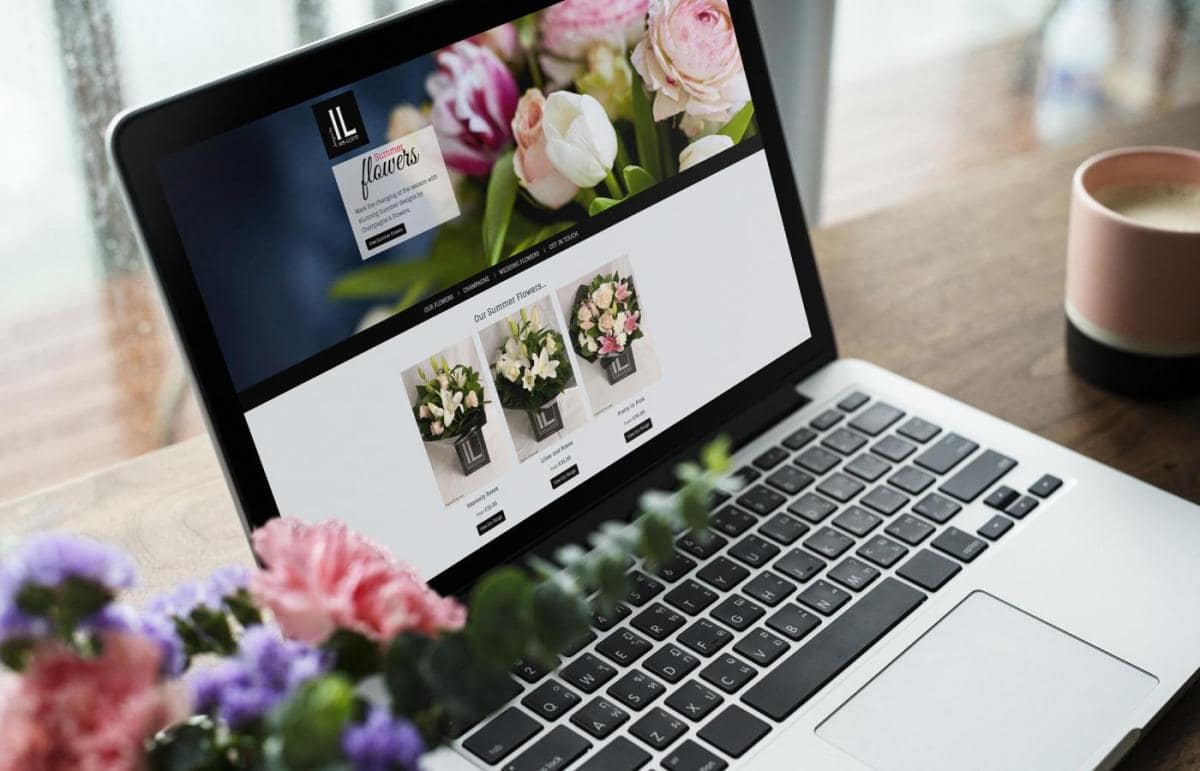 The best solution for you and your business
At Give the Dog a Bone, we're never limited to just one solution. We always pick the best path for you. We have supported many local and national companies in the growth of their eCommerce websites, either providing them with easy-to-use open source content management systems or user friendly, bespoke web systems.
One drawback of an eCommerce website can be the size of your business. If you sell hundreds of different products online, then there is a risk that your website can become cluttered and not very user friendly. We take this into consideration from day one, working with you from the very early stages of development to ensure that your customers don't suffer the consequences.
How do we do it?
Every project begins in the same way with Give the Dog a Bone. We'll invite you to discuss your business with you, and what you want to get from your website. We'll help you choose the best approach and the way forward based on your requirements.
Once this has been agreed and we're all on the same path, our design team will start to work up conceptual ideas for your website. A range of designs are produced for you to choose from by our experienced and friendly design team. Our team work in-conjunction with you ensuring that your customers get the best user experience possible.
Once the designs have been produced, our development team take over the project. You'll be assigned a project manager as a point of contact throughout the build, so any questions or queries you have can be put to them. They'll provide detailed answers to any questions you may have.
As the project develops, we may suggest additional work along the way to help promote you and your website. We may feel that a certain products could benefit from additional SEO (Search Engine Optimisation) or that your company could benefit from a social media campaign on the launch of the website. Your project won't be completed with a one-track mind, we'll always be looking at the bigger picture and how we can help you to grow.
...and that's not all we can offer you
Having been working in Cheshire for the last fifteen years, Give the Dog a Bone has expertise over a wide range of areas, including:
Ecommerce Websites
Website Development
Web Systems
Website Hosting
Digital Marketing
Search Engine Optimisation (SEO)
Social Media
Interactive Brochures
Email Marketing
PPC
Copywriting Services
Video Production
Logo & Brand Design
Business Stationery
Exhibition Stands & Design
Brochure Design
Printed Materials
Telephone Answering
Business Support