Simply building a website, putting it live and expecting it to show at the top of rankings on the search engines just does not happen.
It's great to have relevant key terms on your website, but SEO is much more than this. We specialise in the very latest Search Engine Optimisation techniques and are experts in a host of best practices to ensure that we can have a positive effect on your current search rankings, increasing the chances of potential clients discovering your company and your services.
We'll work closely with you to create a reputable Search Engine Optimisation profile that puts you front and centre of the online shop window.
In an ideal world, everybody wants to be at the top of the search results for their targeted search terms, but you must ensure that you're working towards that by deploying killer content and a SEO profile to match.
At Give the Dog a Bone, we'll tailor a bespoke SEO approach your business to ensure that your company is at the top of its game when it comes to ranking at the top of the key search engines. We'll work closely with you to ensure that your business is targeting the right terms, including both the obvious and less obvious ones, and has a much greater visibility on the search engines.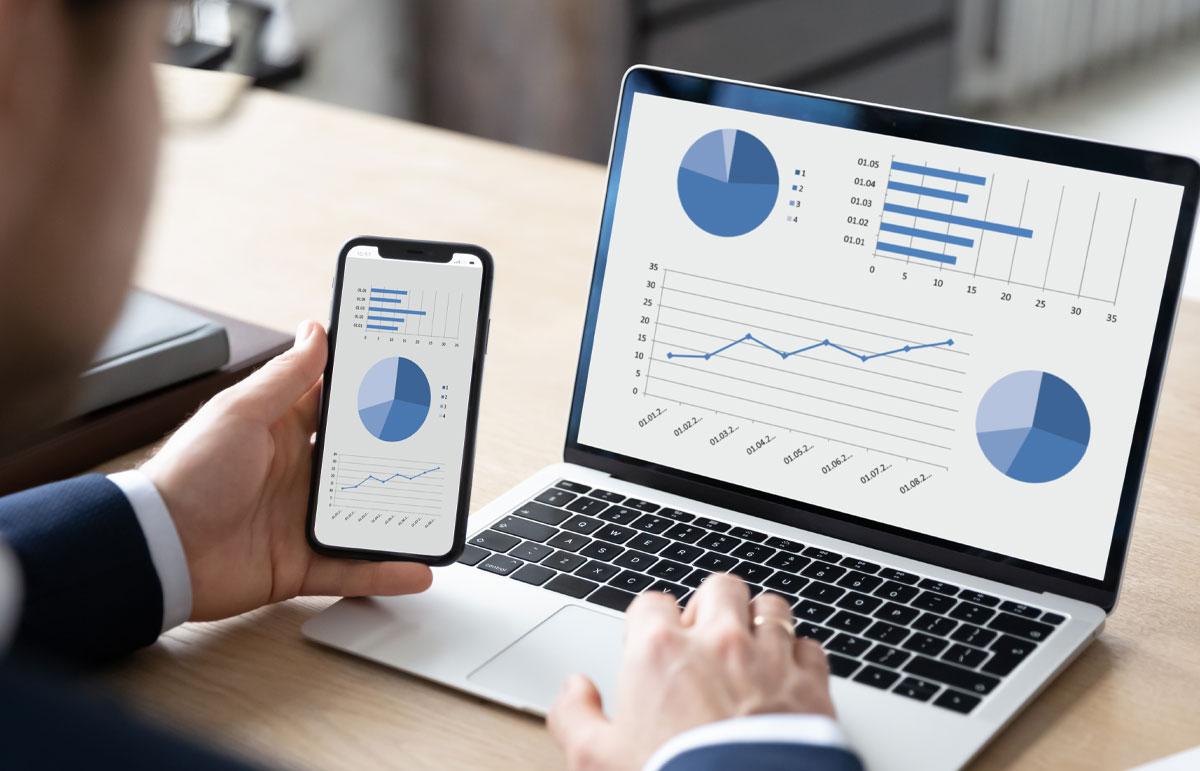 The best solution for you and your business
We work to ensure that any decision made is in your company's best interest. With Google constantly updating their algorithms, we must make sure that our approach is kept fresh with the constant aim of keeping your business at the top of the list.
The search journey starts right form the very outset of building your website, with Search Engine Optimisation ideally being part of the planning process at the very start of the process. There are many different facets to consider such as design, layout, user experience and, most of all, content. Your website content needs to be written and deployed in very specific ways in order to ensure your business is always ranking well.
How do we do it?
Having been in business for almost 20 years, we've adapted ourselves to be able to deal with anything the search engines throw our way. Our team have a wide range of abilities and knowledge so you can have faith in the marketing skills we bring to the party. With a speciality in Search Engine Optimisation, we'll analyse your current website, identify any improvements that can be made, create a development plan and map out the benefits you can capture through its implementation.
We'll look at your closest competitors and see how well they're ranking on the search engines which provides added insight. It may be that only a few small tweaks need to be made, or you may benefit from a complete overhaul of your website. Whatever;'s needed we'll advise accordingly.
Whatever the situation, Give the Dog a Bone can help, making the right calls for your business. Working with the view that there's no quick fix to Search Engine Optimisation, Give the Dog a Bone will work with you over a period of time to get the results that you and your business need.
...and that's not all we can offer you
Having been working in Cheshire for the last fifteen years, Give the Dog a Bone has expertise over a wide range of areas, including:
Ecommerce Websites
Website Development
Web Systems
Website Hosting
Digital Marketing
Search Engine Optimisation (SEO)
Social Media
Interactive Brochures
Email Marketing
PPC
Copywriting Services
Video Production
Logo & Brand Design
Business Stationery
Exhibition Stands & Design
Brochure Design
Printed Materials
Telephone Answering
Business Support