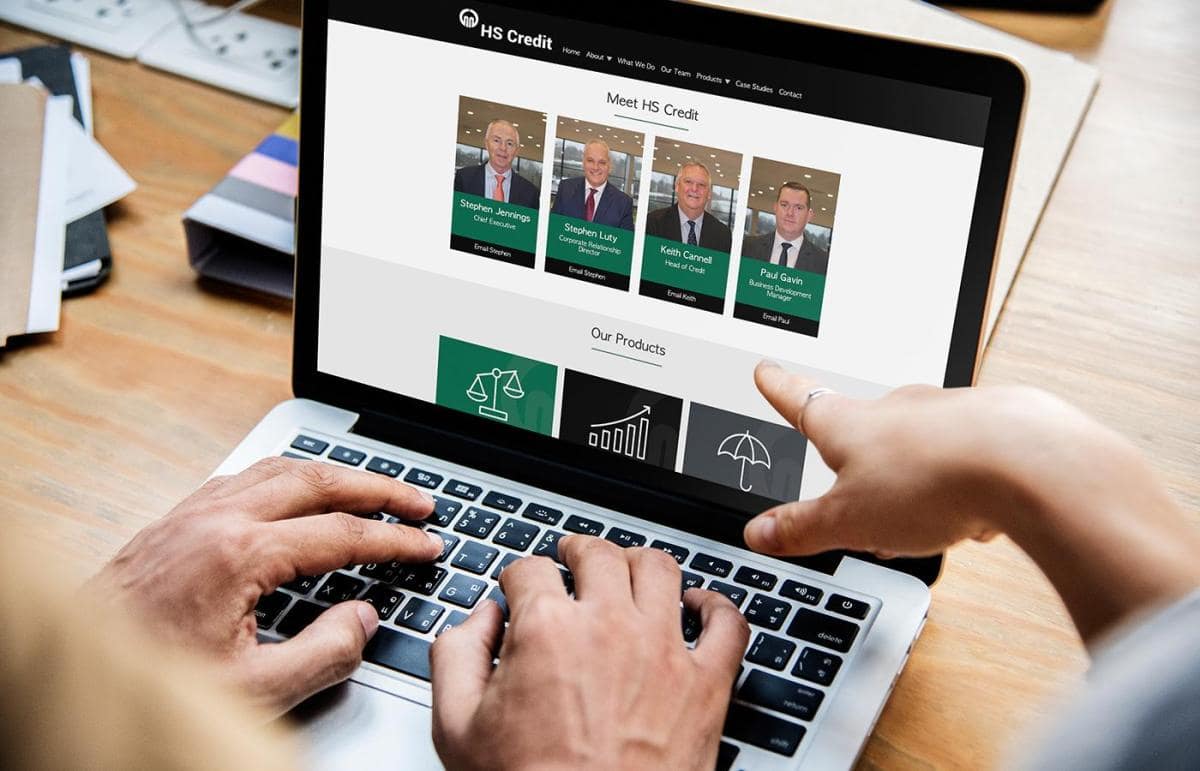 If you want your website to be hosted on its own server, with its own resources then we have dedicated server plans just for you.
You'll not share your server with another website, giving you the freedom to grow as you see fit. 
We also offer shared server hosting, which generally offers a lower cost option for startups and businesses on tight budgets. This type of hosting is often used for less resource hungry websites, so you'll never notice an impact on your account. 
If you require specialist website hosting for a web system or a bespoke website solution, then we can also help you.
Give the Dog a Bone have a number of specialist hosting solutions to help website thrive online. 
Making sure your website is safe & secure
All our hosting packages come with enhanced security as standard. We take the security of your website very seriously, running daily tests to ensure that everything is working as it should – and if there should be an unforeseen issue, we have a web hosting team on standby to fix any problems. 
Every website hosting package offers daily backups by default, holding for thirty days – so there's always peace of mind when it comes to your account.
 
...and that's not all we can offer you
Having been working in Cheshire for the last fifteen years, Give the Dog a Bone has expertise over a wide range of areas, including:
Ecommerce Websites
Website Development
Web Systems
Website Hosting
Digital Marketing
Search Engine Optimisation (SEO)
Social Media
Interactive Brochures
Email Marketing
PPC
Copywriting Services
Video Production
Logo & Brand Design
Business Stationery
Exhibition Stands & Design
Brochure Design
Printed Materials
Telephone Answering
Business Support