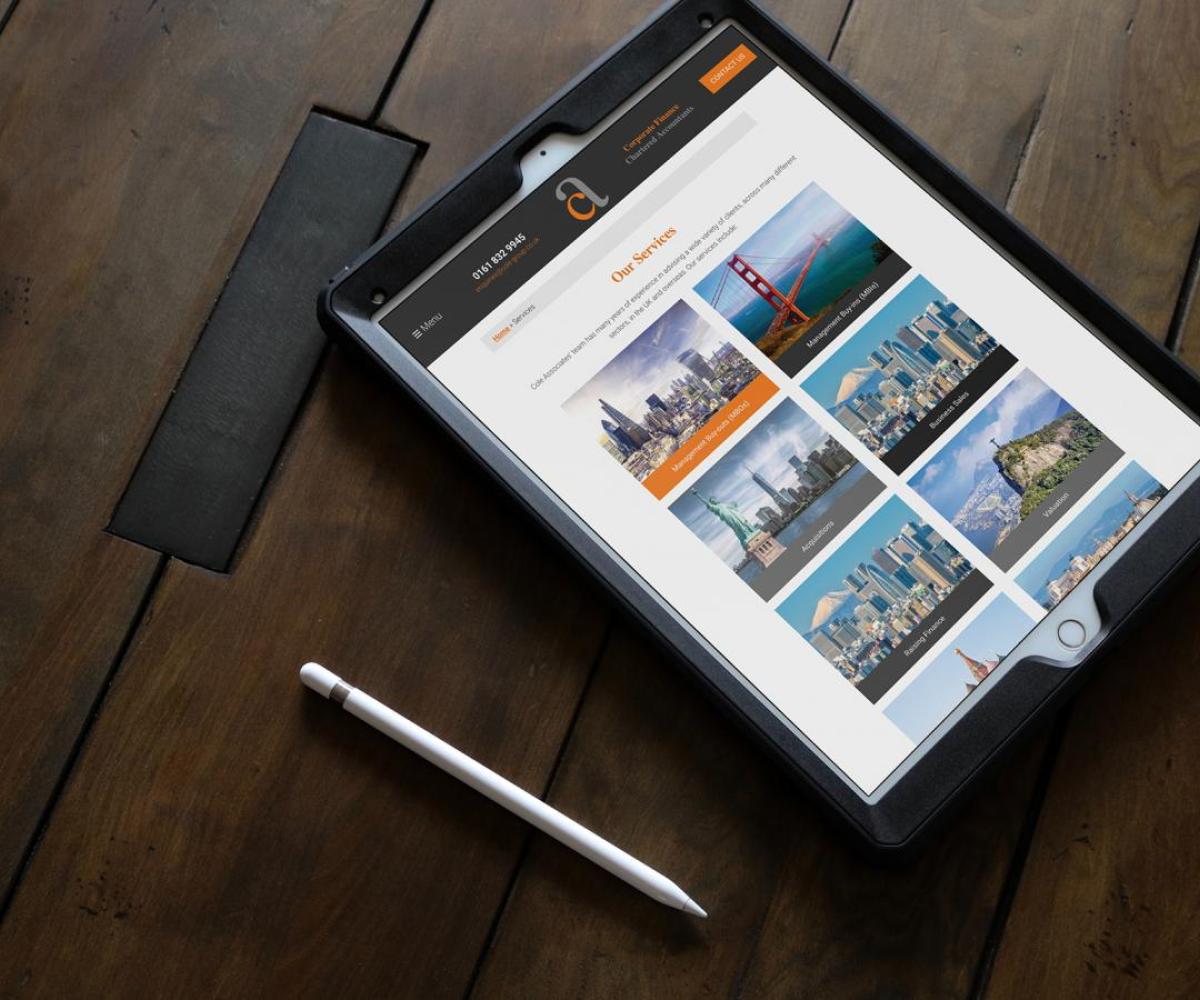 Once you've caught their eye, you still need to drive them to engage with your website and not move away to your closest competitor.
Whether your website is a large corporate site, or a small brochure site for a local business, Give the Dog a Bone can help. We provide conceptual designs at the outset of the project ending in full mobile responsive builds.
Our team of experienced designers and developers will work with you throughout your project, offering expert advice and direction along the way. Give The Dog a Bone have been delivering content management systems, bespoke website designs and web systems for over fifteen years. Our knowledge and expertise could go a long way in helping you and your website succeed.