Your brand represents the essence of your business so it's absolutely critical that you get it right.
From logo creation to print collateral, advertising, brochures, packaging, POS, business cards, letterheads and compliment slips... we'll endeavour to create or revitalise your brand to enforce the biggest impact possible.
You want to make sure that your company branding is on point in terms of putting your best business foot forward and resonating effectively with your target audience. Give the Dog a Bone are experts in communicating through branding. We'll ensure that your business is represented consistently and engagingly through both digital and printed media.
The best solution for you and your business
We'll work closely with you to ensure that your business is pitch perfect and totally in tune with your customers.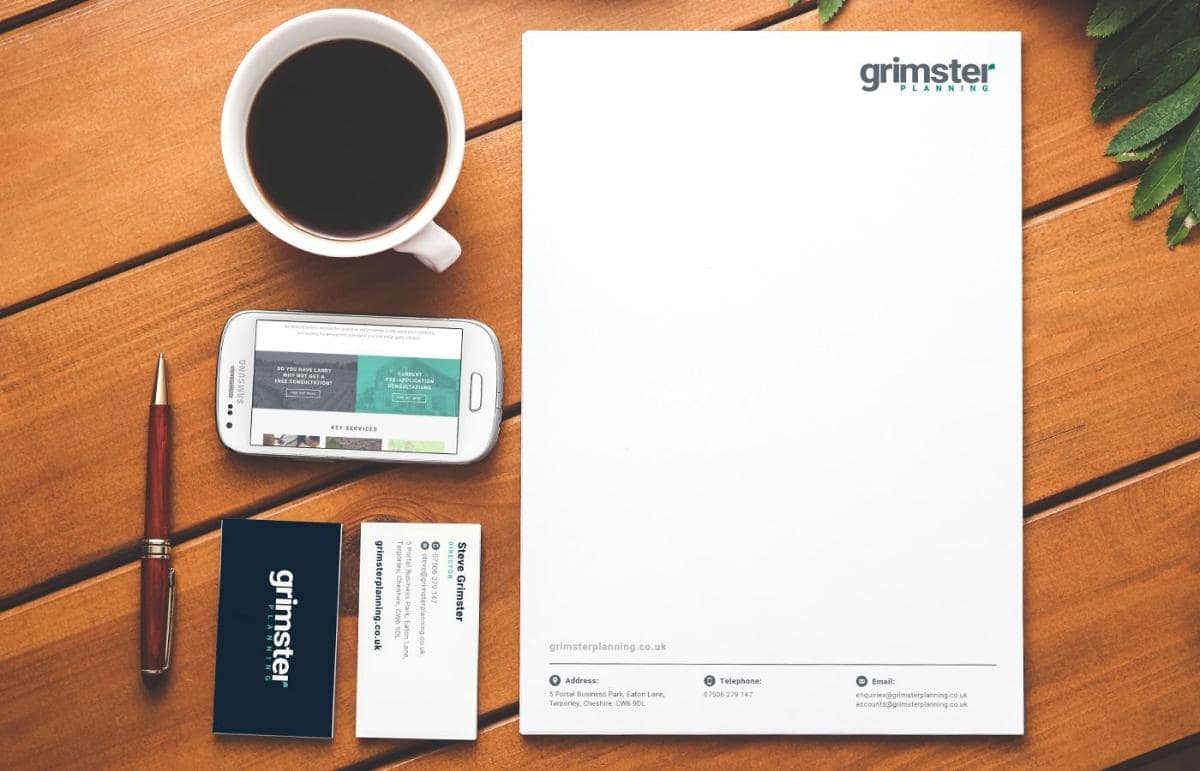 How do we do it?
Logo and brand deign require both a creative spark and an understanding of your business. Our team of graphic designers will work with you to get a working knowledge of how you want your company to be positioned in the minds of your audience.
No matter your industry or how complex your requirements may be, our team will create a high-quality logo and brand identity for your business.
Our team will work up some conceptual ideas based off our conversations before any work begins. We'll take in to consideration any ideas you may have at outset, add a creative twist – and provide you with our initial workups. We'll work closely with you to ensure that you end up elated with the finished product.
You'll be assigned a project manager throughout the work, so any thoughts you have can be shared directly with them, allowing you input every step of the way.
It may well be that you realise along the way that you require more from the Give the Dog a Bone team. You may want to have your logo manipulated to fit a different colour palate, create a set of brand guidelines to keep your company's identity consistent or have some roller banners created for a trade event – Give the Dog a Bone will be here to help you every step of the way.
...and that's not all we can offer you
Having been working in Cheshire for the last fifteen years, Give the Dog a Bone has expertise over a wide range of areas, including:
Ecommerce Websites
Website Development
Web Systems
Website Hosting
Digital Marketing
Search Engine Optimisation (SEO)
Social Media
Interactive Brochures
Email Marketing
PPC
Copywriting Services
Video Production
Logo & Brand Design
Business Stationery
Exhibition Stands & Design
Brochure Design
Printed Materials
Telephone Answering
Business Support