As a small, medium or startup business owner, you'll know the importance of social media for reaching your customers and growing your brand.
However, running effective social media campaigns can be time-consuming, require specialised knowledge, and may not be your favourite thing to do. That's where we come in - we are here to help you take advantage of the power of social media, so you can focus on running your business.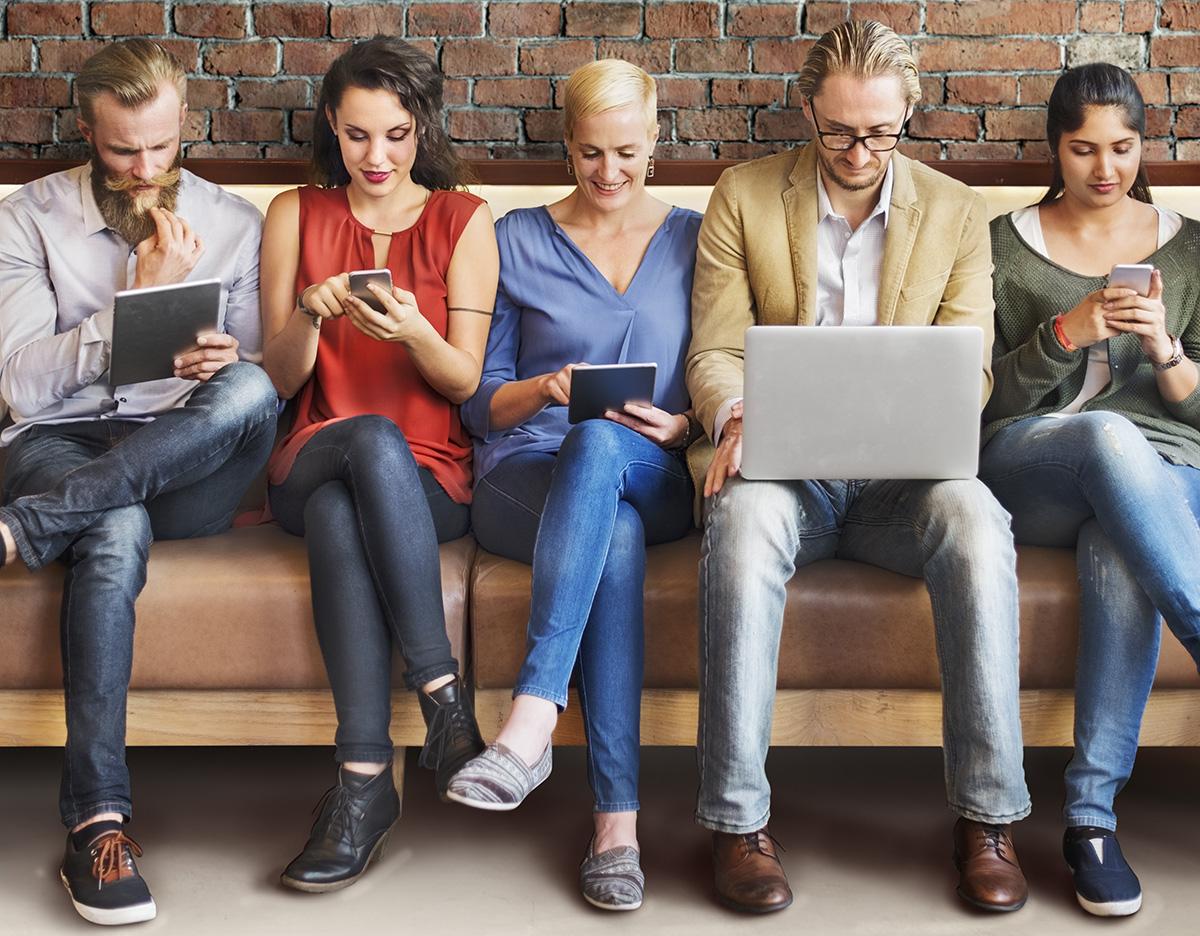 Social media is an essential tool for any business in today's digital age. Your customers are already on social media, and they want to interact with you on platforms that suit them best, which gives you the opportunity to engage with them effectively and build up a relationship and reputation. Social media is also an excellent way to build your brand and connect with potential customers. However, managing social media accounts can be overwhelming, which is why we offer our services to take care of it for you.
How we work with you
You set the tone for your social media presence, and we make sure that the content we create is consistent with your brand's voice and values. We also plan and create compelling social media content that resonates with your target audience. We monitor and review your social media performance regularly to ensure that your campaigns are achieving their objectives.
We understand that you may not have a big budget to spend on social media agencies so we have created three packages detailed below to ensure you have an idea what you could receive for the budget you have available, but we are always flexible and will work with you to tailor our services to your needs.
We work with all the popular social media platforms such as Facebook, Instagram, LinkedIn, Twitter, and Pinterest, so you can reach your customers where they are most active.
Our Social Media Packages
We understand that every business is unique, which is why we offer flexible packages to meet your specific needs. Whether you want more images, longer articles, or regular posting with plenty of engagement, we've got you covered. We are experts in working with small and medium businesses and have been doing so for many years. Our experience has enabled us to identify the most effective social media packages that work best for most of our clients.