How it started...
The Antique Floor Company has been a long standing client of ours since we started back in 2006.
Showcasing antique reclaimed tiles isn't as straight forward as having a shop for your customers to come and visit, so a website is vital to their business.
After a few discussions to establish their exact requirements, we created a web presence that has suited their needs for over 10 years.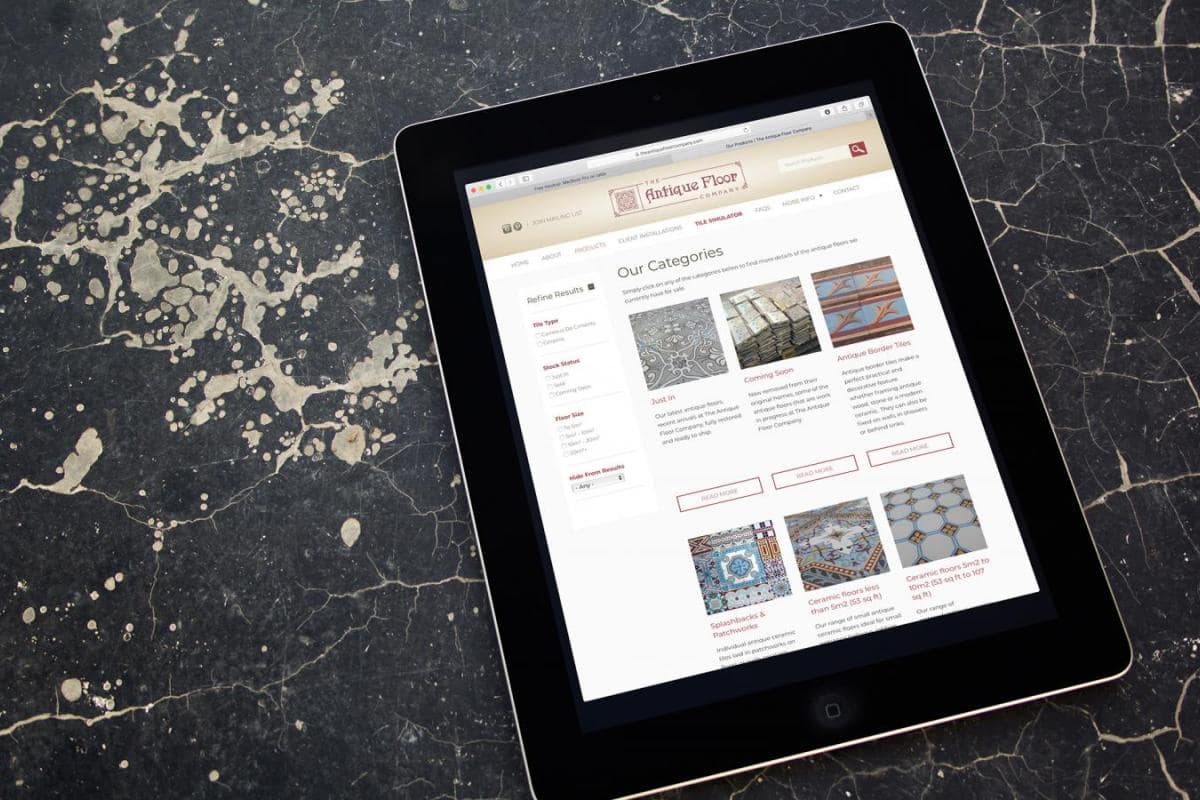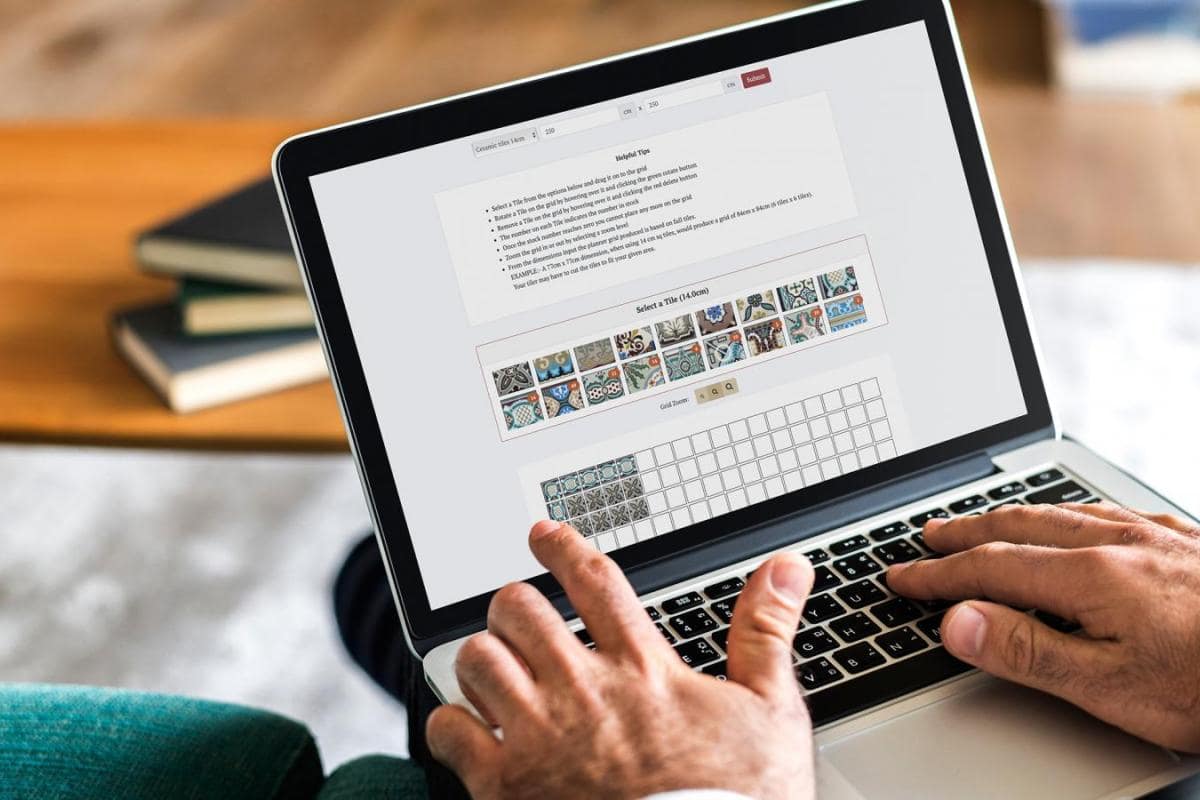 The journey so far...
In 2019, with the advance of mobile devices, we revisited the website, which stays true to their traditional brand whilst ensuring the business stays in touch with the essential necessity of modern technology and created a fully responsive website.
In addition, we developed a bespoke mobile application to help customers envisage the layout of the tiles they choose. The tile simulator allows the customer to piece together a selection of tiles and request a quote based on the combination.
With their new website up and running, The Antique Floor Company felt it was time to launch a digital marketing campaign, led by monthly mailshots aimed at their new and existing client base.
What we've created for The Antique Floor Company...
Website Development
Web Systems
Website Hosting
Digital Marketing
Email Marketing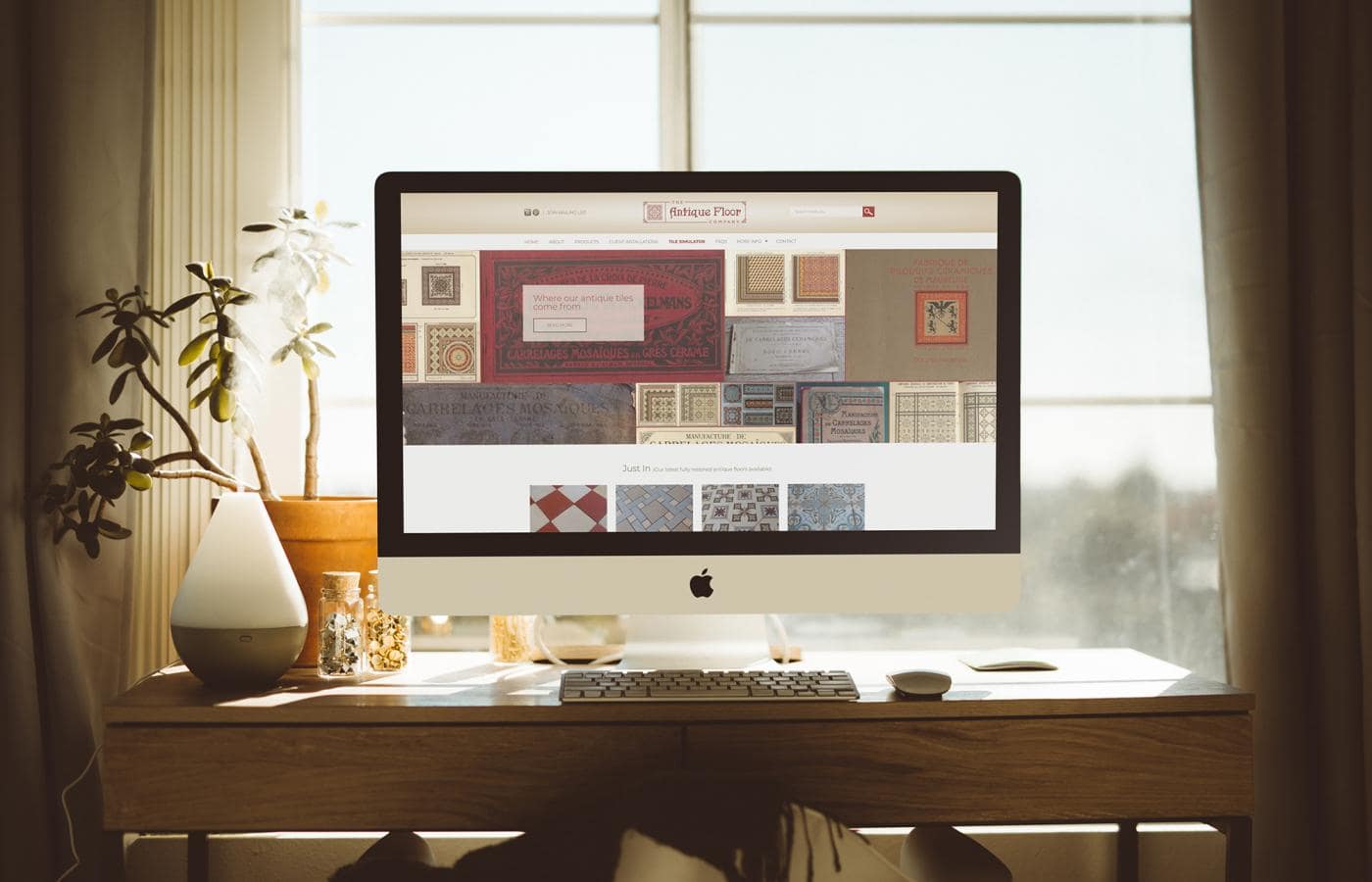 Just wanted to say how pleased I've been with the website rebuild. Not only the aesthetic but both Marc and Andrew have been superb throughout...excellent response times, good communication, advice, attention to detail (and patient with daft questions or repetition when I'm on an off day...which is more often than not!). You have a couple of good ones. Keep them happy..
Phil | The Antique Floor Company