How it started...
We first engaged with Fleet Operations in 2017 to brainstorm new ideas for a complete brand overhaul. They'd had numerous attempts from different companies previously but hadn't managed to settle on a clear vision on how to take the company forward.
Once our design team had completed their initial brand ideas, they were presented to Fleet Operations and a clear choice emerged, which we have since implemented across their entire company.
Since 2017, we've performed a complete brand redesign, incorporating our designs into all their marketing materials including business stationery, proposal documentation and internal documentation.
As the rebrand was so successful, we've since created a fully responsive, mobile friendly website highlighting the key services offered by Fleet Operations. Alongside the website, we redesigned and built all email marketing communications to their client base.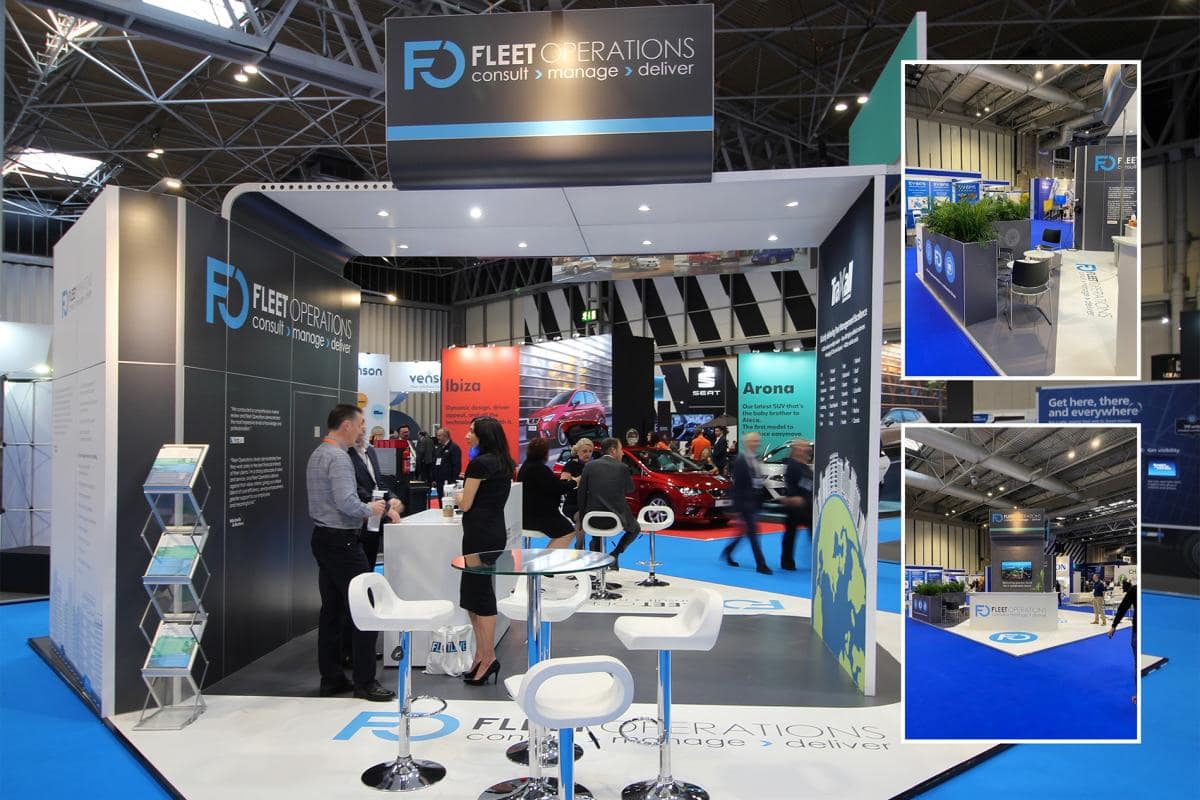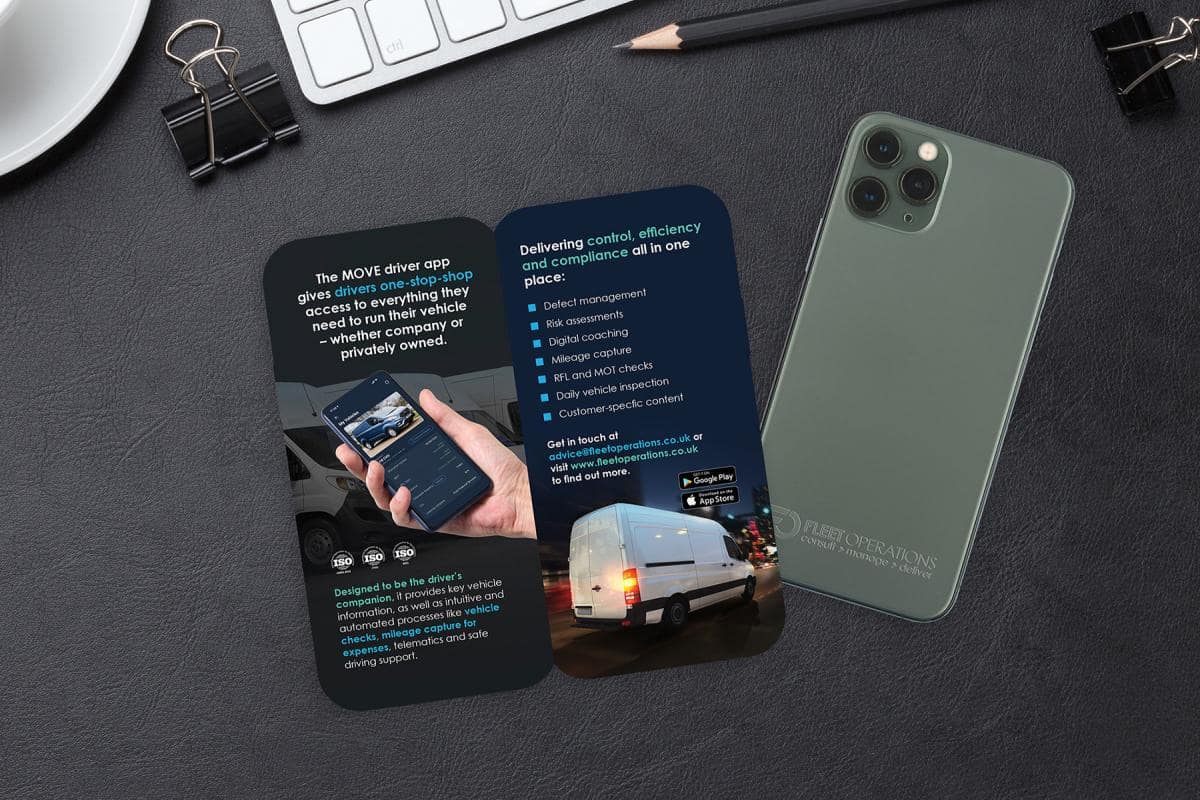 The journey so far...
As time has progressed, so has our relationship with Fleet Operations. We're now on the second iteration of their website, and as of 2020, we've started to create a completely new look to their marketing materials. 
It speaks volumes for our affiliation with Fleet Operations that we've continued to work together throughout one of the most challenging times in recent history, the pandemic. 
We've responded to there ever changing needs for a marketing company and have even taken more responsibility in producing marketing materials for them including interactive brochures, unique printed materials, and items such as ice scrapers and leisure items such as cups, trolley tokens and mugs. 
We hope to continue working with Fleet Operations for many years to come. 
 
What we've created for Fleet Operations...
Marketing Services
Business Support & Consultancy
Website Development
Digital Marketing
Social Media
Interactive Brochures
Email Marketing
Copywriting Services
Video Production
Logo & Brand Design
Business Stationery
Exhibition Stands & Design
Brochure Design
Printed Materials