How it started...
The hosts of Casa Amigavel contacted us soon after renovating their recently purchased luxury villa located in Lagos, Portugal. Casa Amigavel represents a lavish property that presents opulent accommodation for a maximum of 10 visitors, spread across its five exceptional bedrooms. The stunning villa is the outcome of a joint effort between the esteemed local architect, Mario Martins, who skillfully merges the most exquisite elements of Portuguese design.
The client wanted to present their property as the luxury accommodation that it is and asked us to create a clean and richly designed website to begin to generate enquiries and bookings. As a start point we began to develop a logo that was fitting for the property and would help dictate a look and feel for the design of the website.
When producing the website we quickly decided that the beautiful photography would be the key selling point for the villa and ensured imagery was the main focus of the website and consciously kept the text to a minimum whilst ensuring all the information required for a potential customer was still available and easy to digest.
The main purpose of the Casa Amigavel website was to generate enquiries and potential bookings for the client. With this in mind, we created a simple availability calendar to help avoid disappointment when a customer is looking to reserve a suitable date for them which can be easily managed in the admin area of the website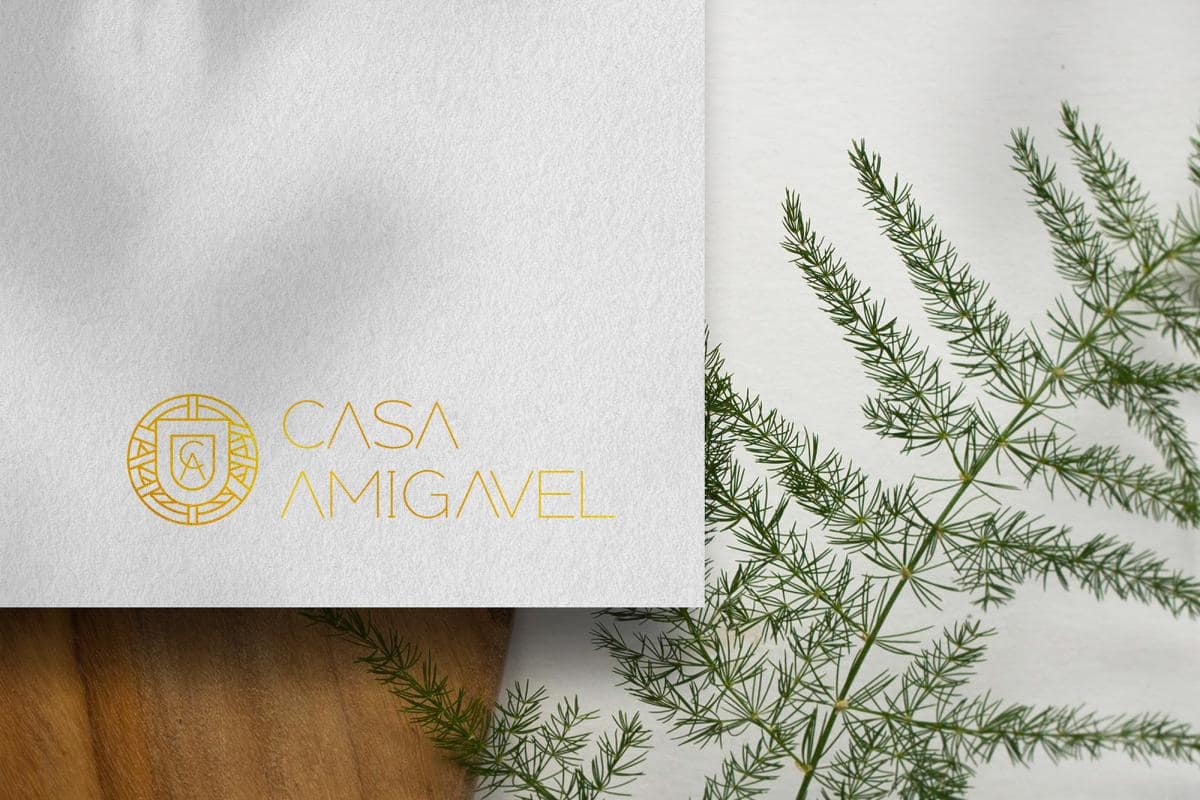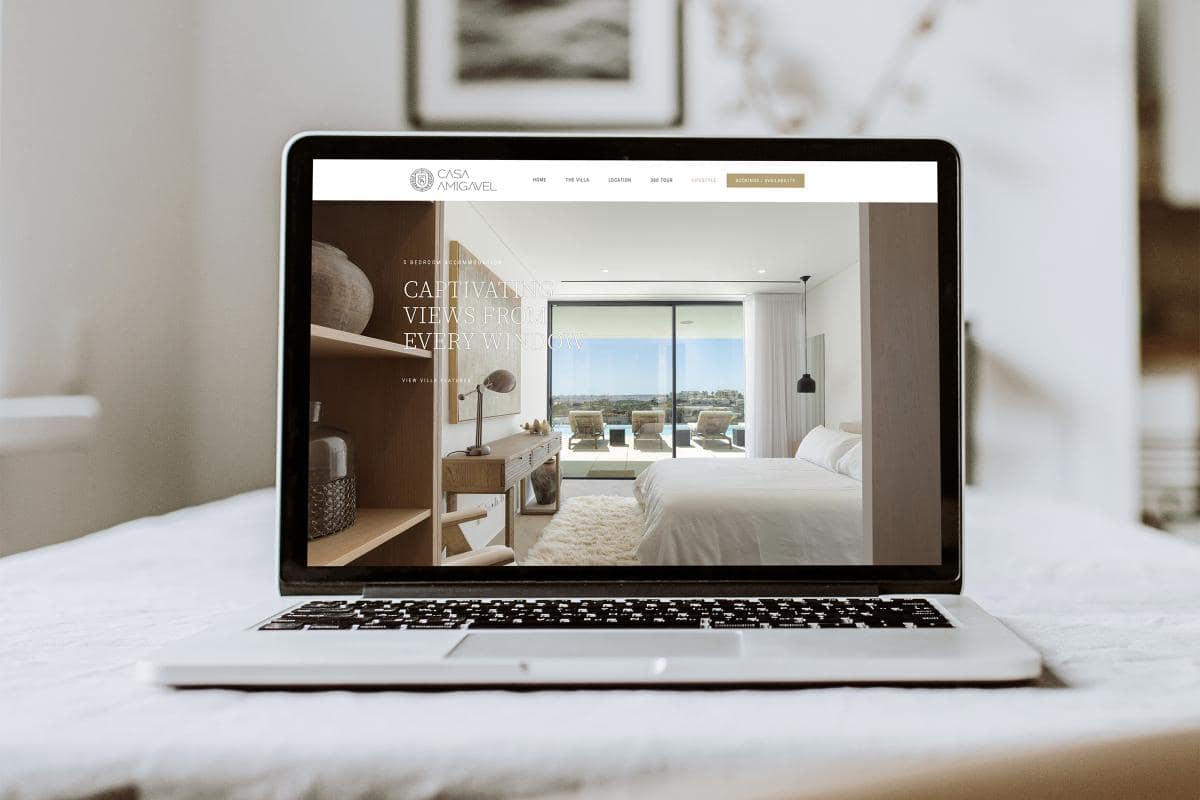 The journey so far...
Once the website was up and running, we turned our focus to creating a branded email signature to ensure the same look and feel was continued throughout any communication the client would have via their new email account.
With the aim of enhancing the website's search engine visibility and providing visitors with more comprehensive information about the surrounding area and available activities, the client intends to expand both the content and page count. Anticipating the future content, we have already incorporated an additional section to accommodate the forthcoming material.
What we've created for Casa Amigavel...
Website Development
Copywriting Services
Logo & Brand Design