How it started...
We had previously worked with the client during a previous business venture he had been involved with so he naturally decided to approach us when he started his new company - Cheshire Electrical & Solar Solutions. Although, a new company, the client carries a wealth of experience in both solar and more traditional electrical solutions and wanted his new brand to reflect this.
We began by inviting the client into the office to let us know his vision for the company and from this initial meeting, we began to discuss some of the areas that we could assist with and so we started by creating a logo that reflected the two main service offerings (solar and electrical solutions).
Once the logo was agreed upon, we began to create a range of concepts for a website that would lend itself to both a startup company but still have the flexibility to scale as the business grew. We believe the online presence portrays a professional image whilst still offering a personal touch for both commercial and domestic electrical opportunities.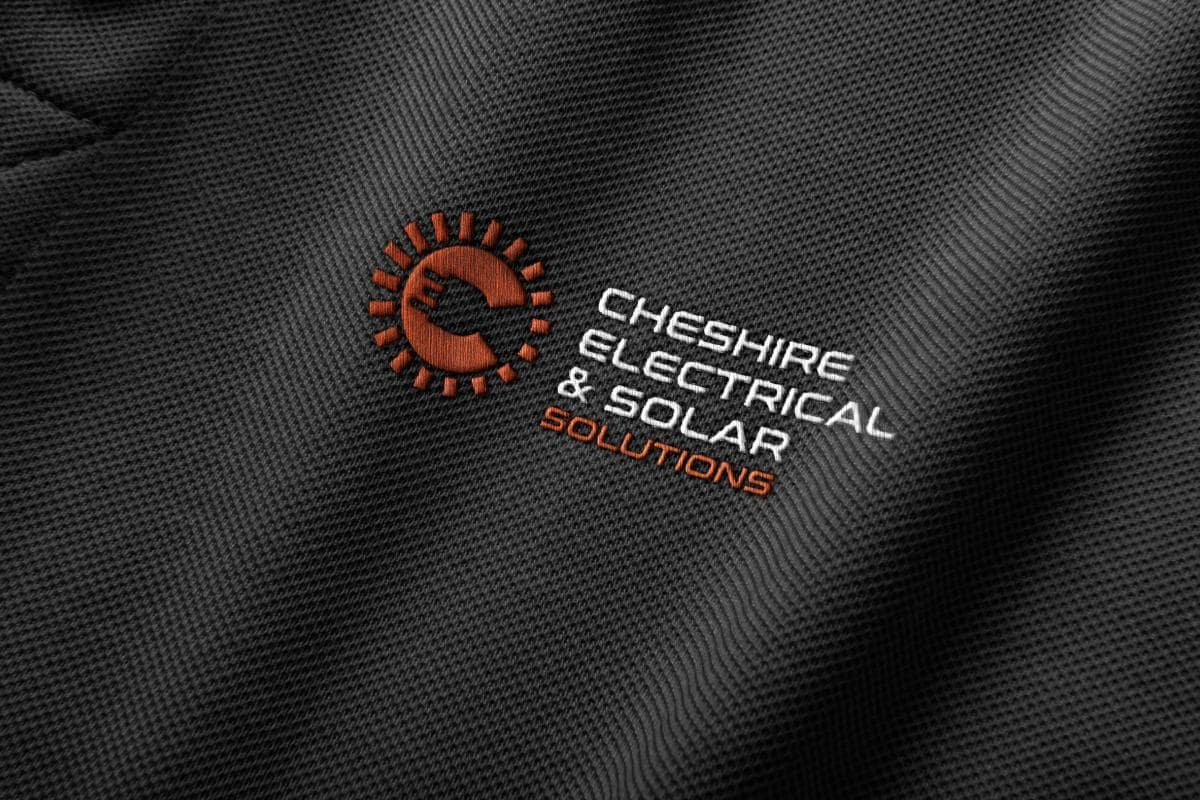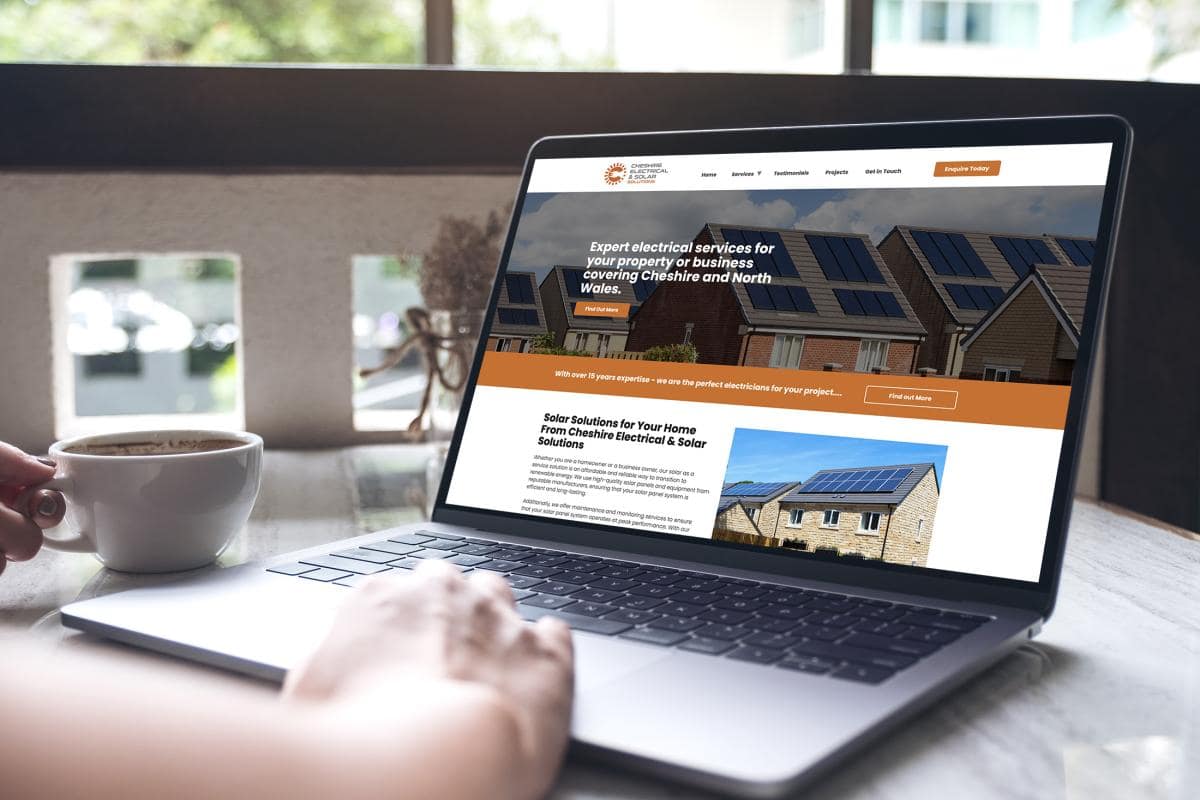 The journey so far...
After the website was up and running we turned our attention to designing various pieces of supporting stationary including letterhead, compliment slips, operational forms and email signatures. Each of these pieces of collateral have helped to quickly establish a brand and place the company amongst competitors ready to contend for potential projects.
Although, the website was live and enquiries were beginning to be generated via the website, the client appreciated that more work needed to be undertaken to really establish themselves as one of the leading competitors in the area. So we put our heads together and after some research into the most affective keywords and locations we arranged to put a SEO (search engine optimisation) strategy in place that fit within the clients budget. This work is soon to start and we anticipate that the website will soon have more visibility on Google and will in turn capture additional business for the client.
What we've created for Cheshire Electrical & Solar Solutions...
Website Development
Website Hosting
Search Engine Optimisation (SEO)
Copywriting Services
Logo & Brand Design
Business Stationery