How it started...
When we originally began working with Debt Squared, it was to revamp their complicated, hard to navigate website. After various meetings, we decided that it may be worthwhile relaunching the website with a new brand identity. The idea was that we would completely rebrand the company, introducing a crisp new logo, and we'd create new business stationery to match.
Once the branding had been created, we took steps to rebuild their website, introducing a responsive framework, clear call-to-actions to try to get try convert visitors to customers and a crisp new design to match their new company branding.
Our website and rebranding were very successful, so we then went onto create marketing roller banners for exhibitions, and we completed a complete overhaul of their company documentation, creating a whole suite of interactive documents needed for their business operations.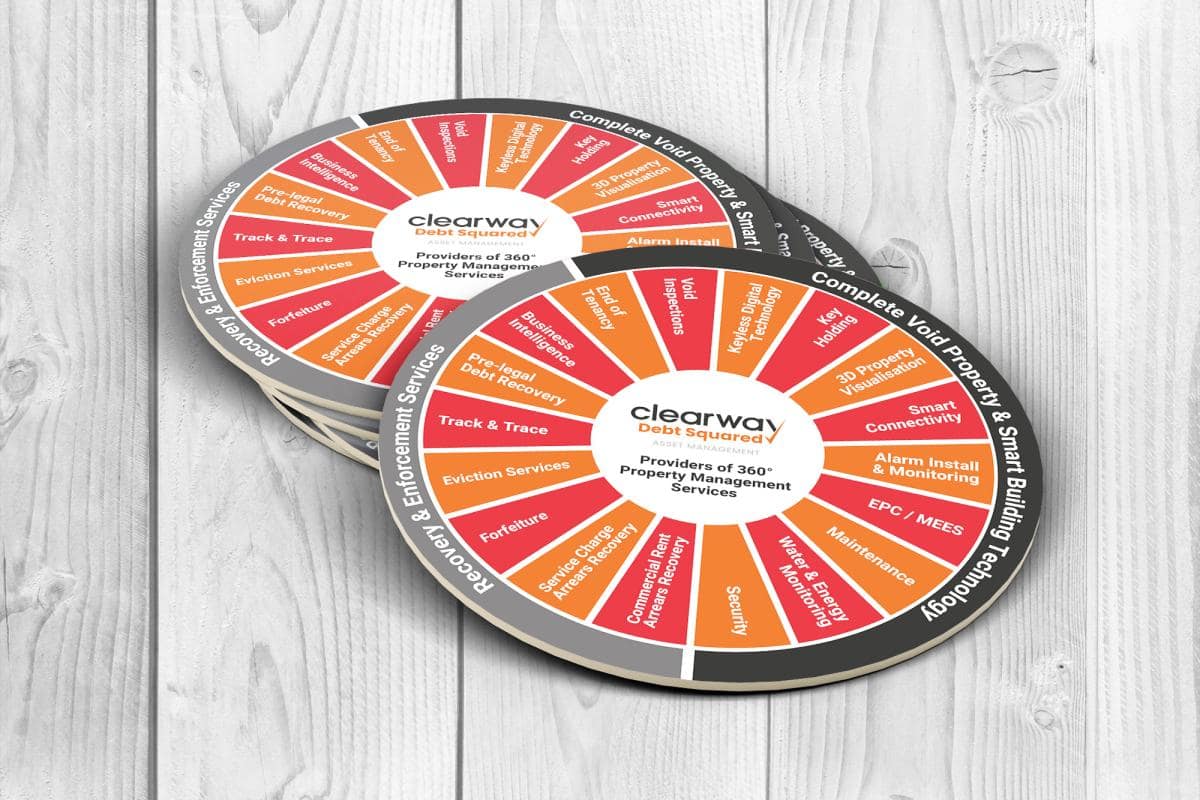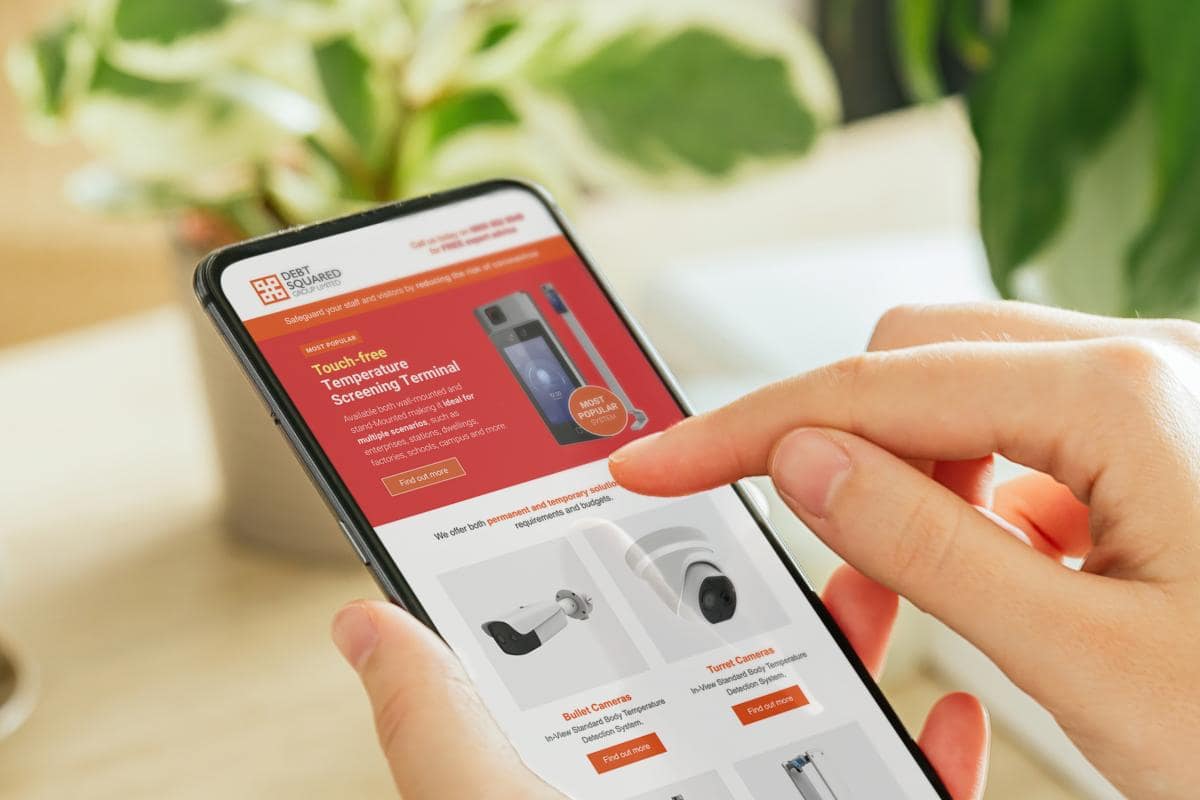 The journey so far...
Years on and our relationship is still going strong... In this time, Debt Squared Group have since merged with Clearway Group to form the new brand Clearway Debt Squared and so we were asked to help recreate a large portion of previous developed company material to ensure they were perfectly placed ready for the brand launch.
Most items previously produced for Debt Squared needed a refresh due to the brand change. This allowed us to cast our eye back over what we'd previously created and give everything a fresh, modern look. 
Due to the company merger, Clearway Debt Squared were also in need of many marketing materials to promote the company and Give the Dog a Bone were more than happy to help one of our longstanding clients. 
Our relationship has developed way beyond us just being Clearway Debt Squared marketing agency, as they have now become tenants in the same building, utilising the office space on offer by Give the Dog a Bone. 
What we've created for Clearway Debt Squared...
Marketing Services
Business Support & Consultancy
Website Development
Web Systems
Website Hosting
Digital Marketing
Social Media
Interactive Forms
Email Marketing
PPC
Copywriting Services
Video Production
Logo & Brand Design
Business Stationery
Exhibition Stands & Design
Brochure Design
Printed Materials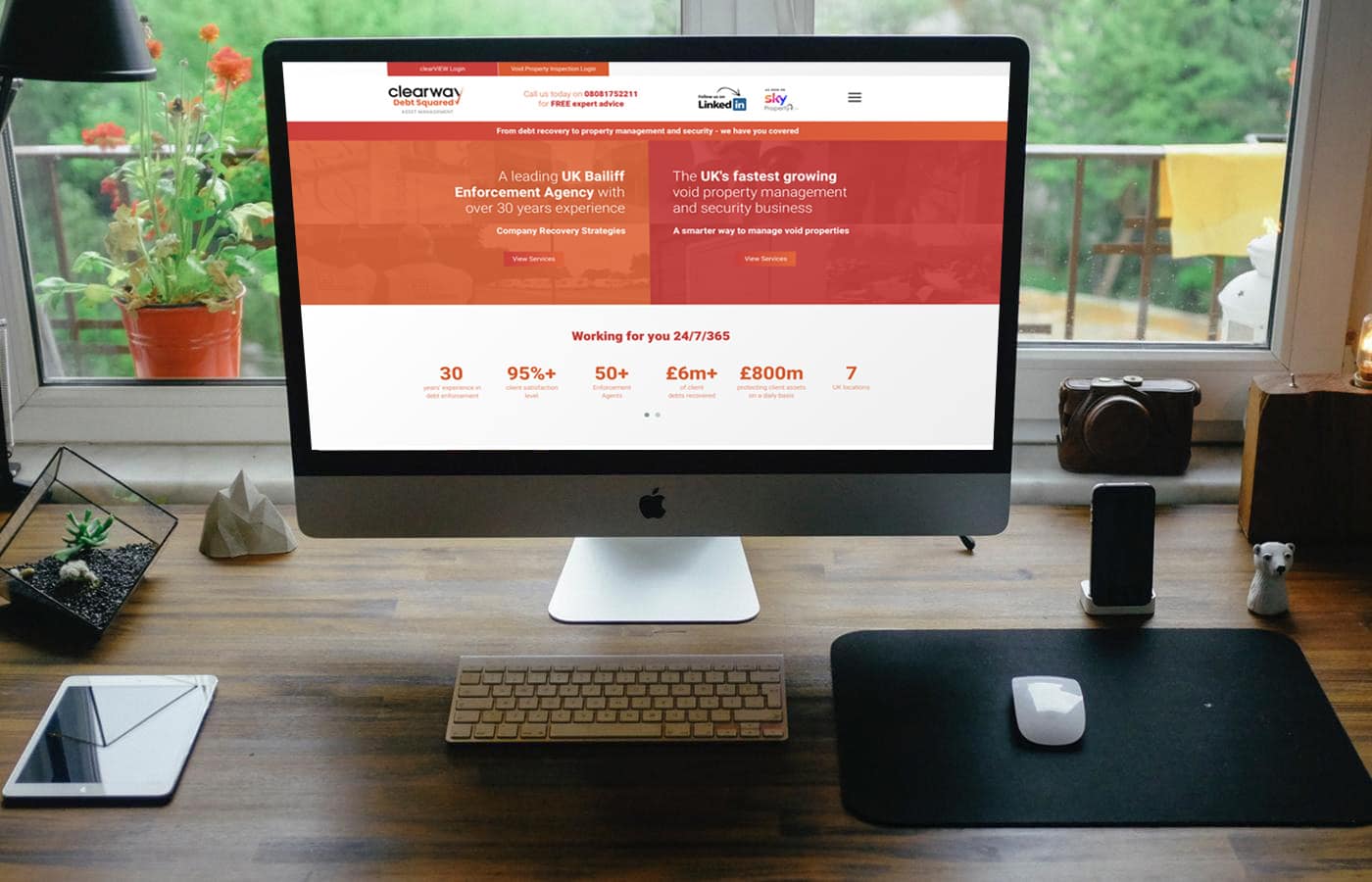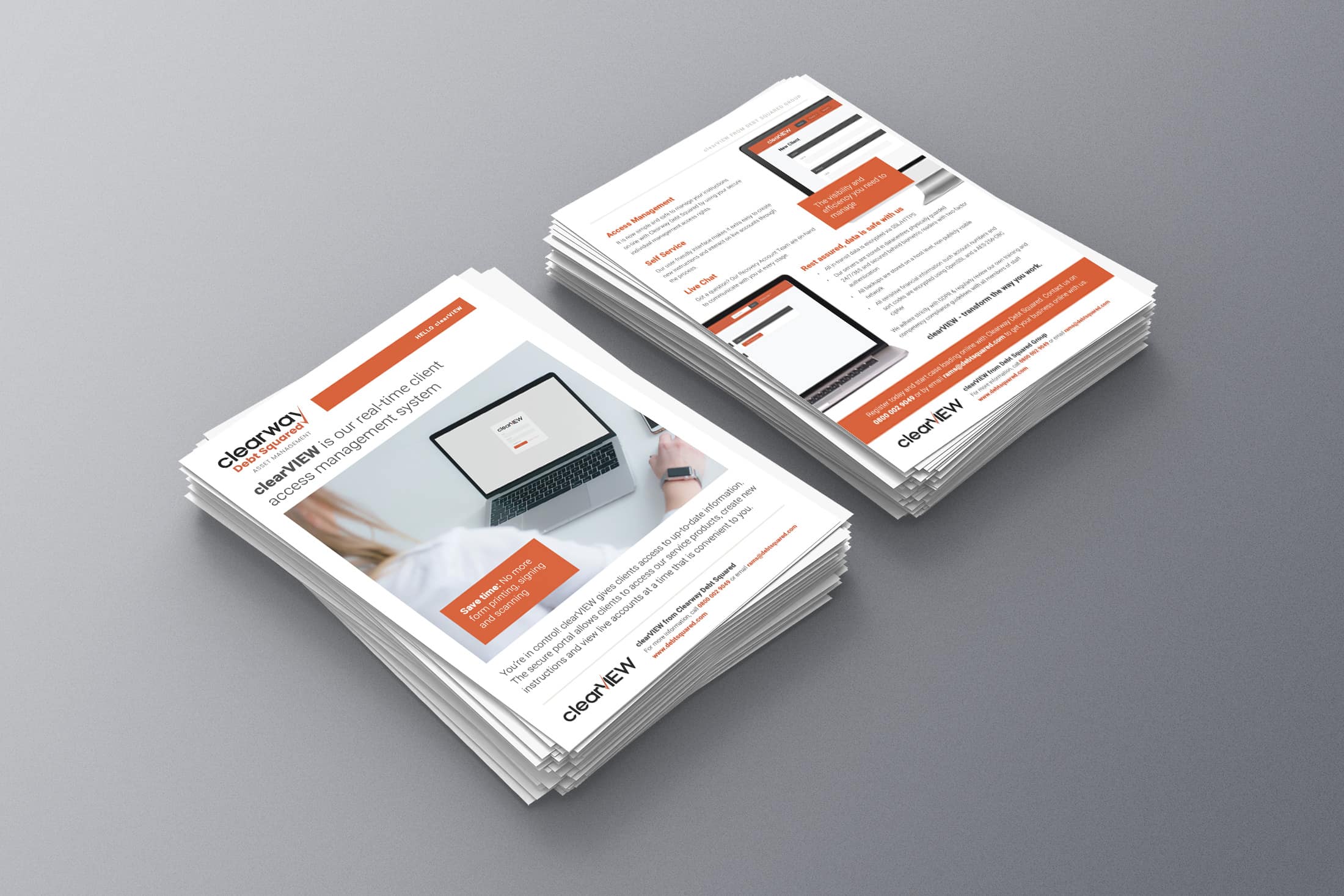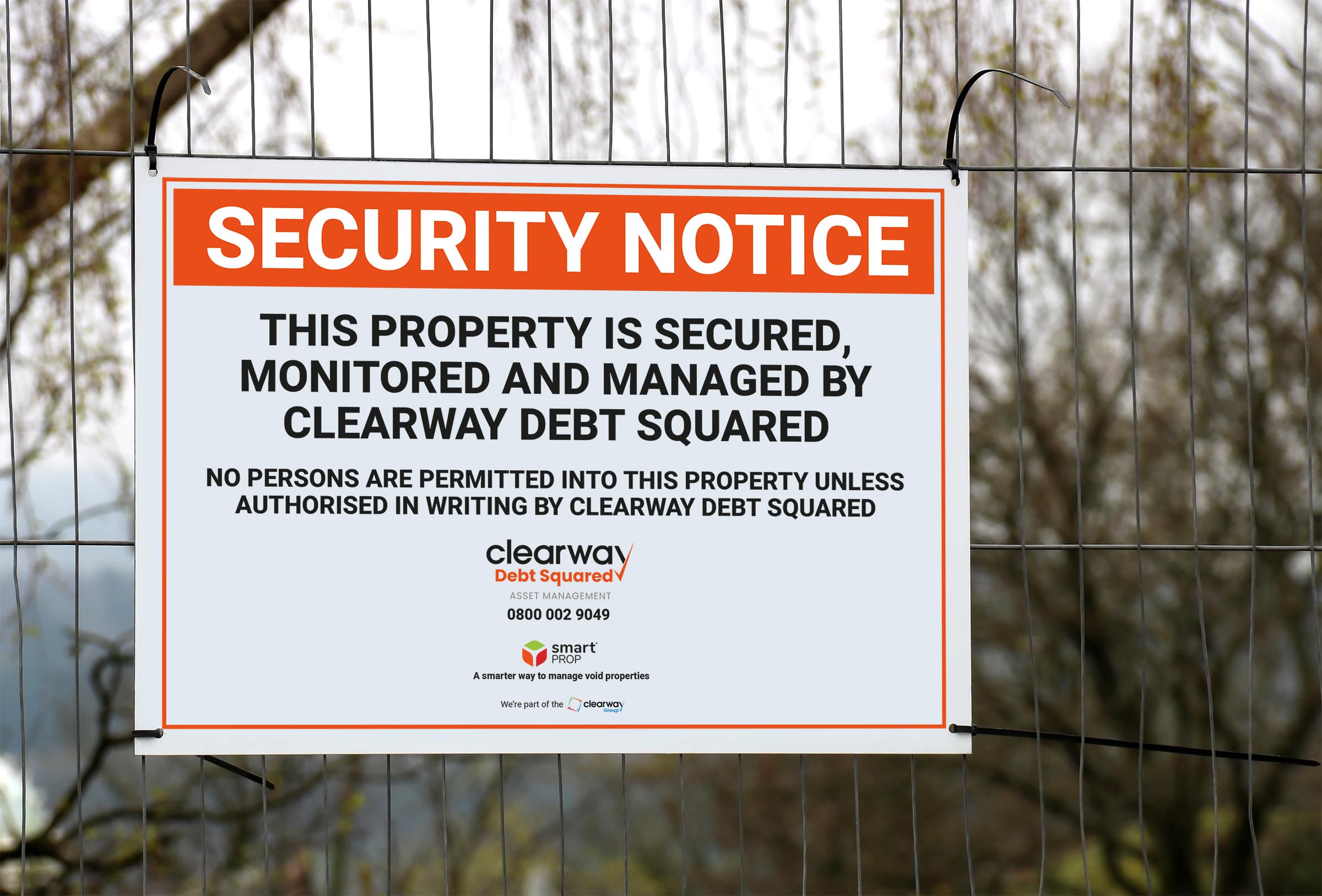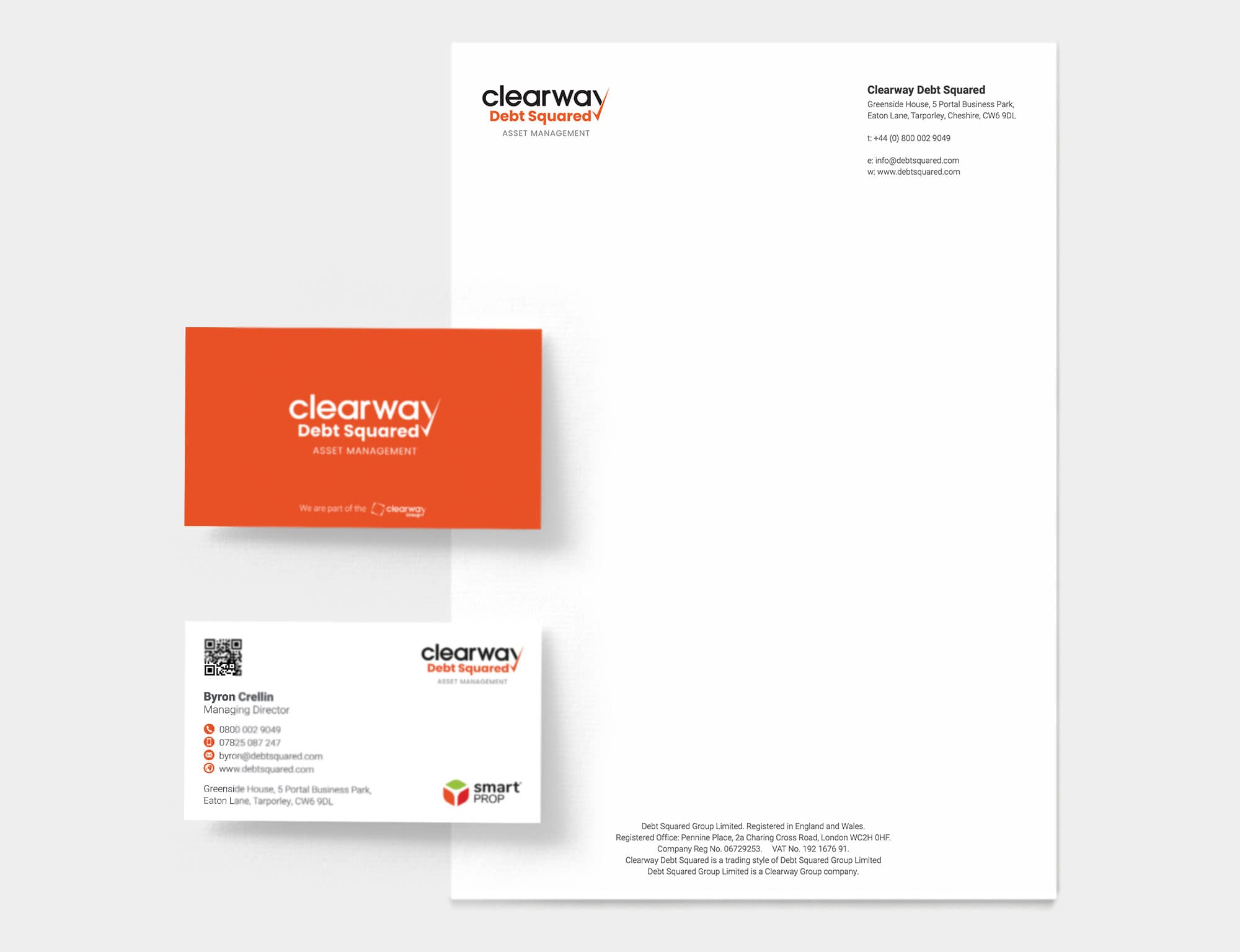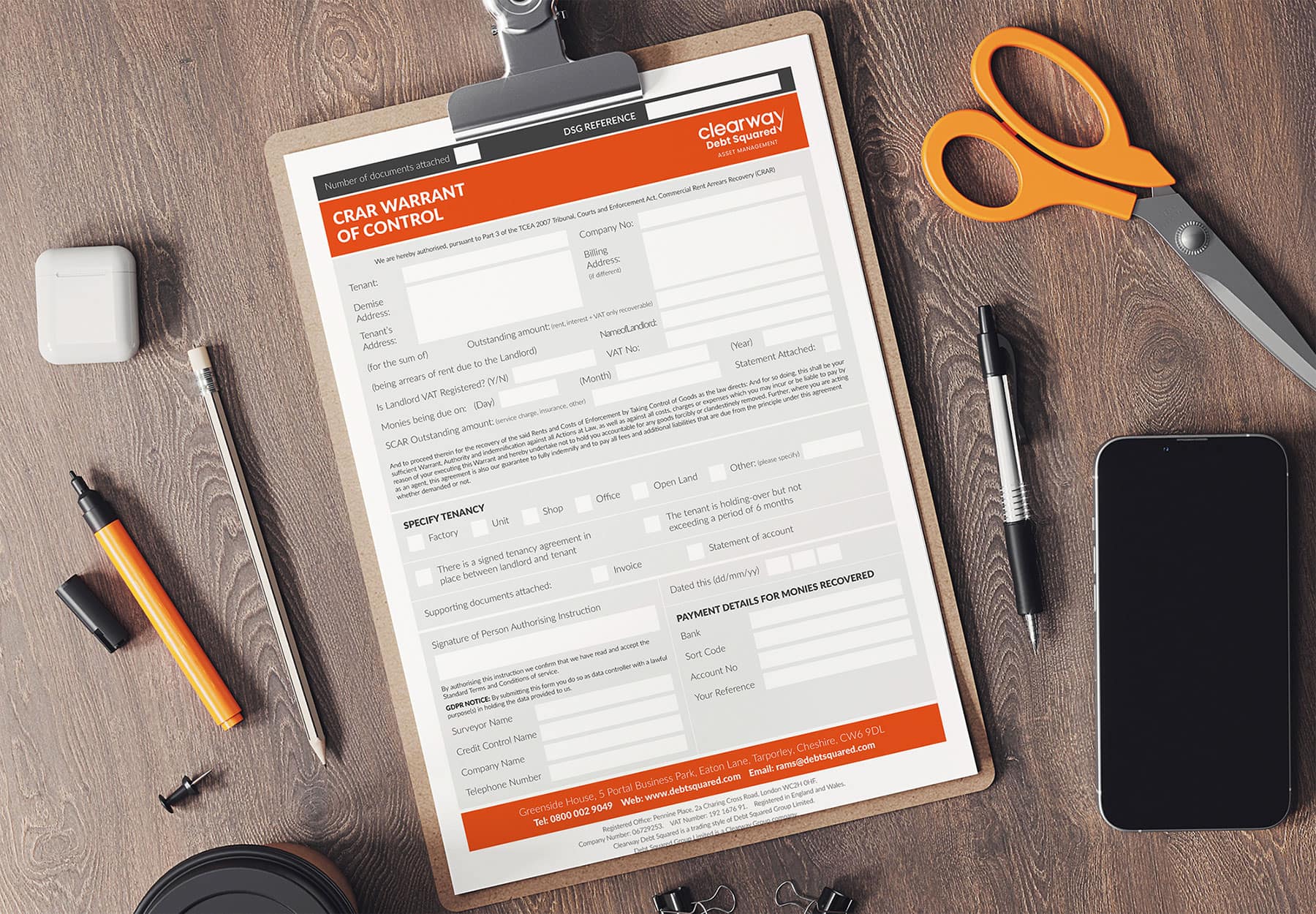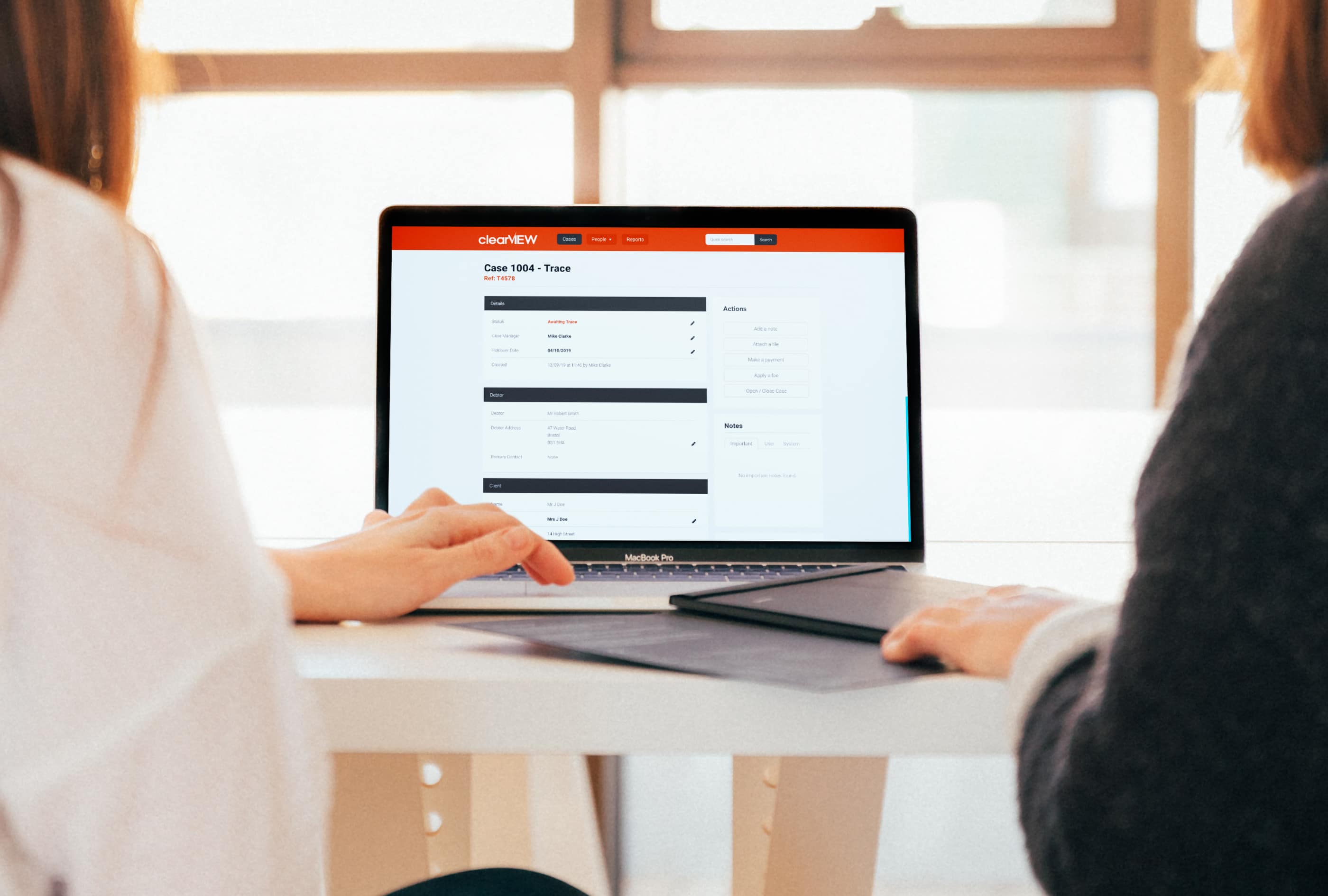 We have always found that Russ, Richard and the team at The Give The Dog A Bone responsive, adaptable, reliable and a pleasure to work with. Having undertaken a number of projects with them, they have listened carefully every time to the brief and come up with something that hits the objective across a range of disciplines.
Byron | Debt Squared Group