How it started...
Debtor Days was a company brought to Give the Dog a Bone by one of our existing clients. They had moved forward into another business sector and required some company branding and a website to be created. 
Due to us having worked with them previously on another project, they believed Give the Dog a Bone were best placed to create a professional logo and a website for them to interact with their customers online. 
Debtor Days offer financial solutions for its customers, so they wanted to create a professional, corporate brand that also incorporated a modern twist.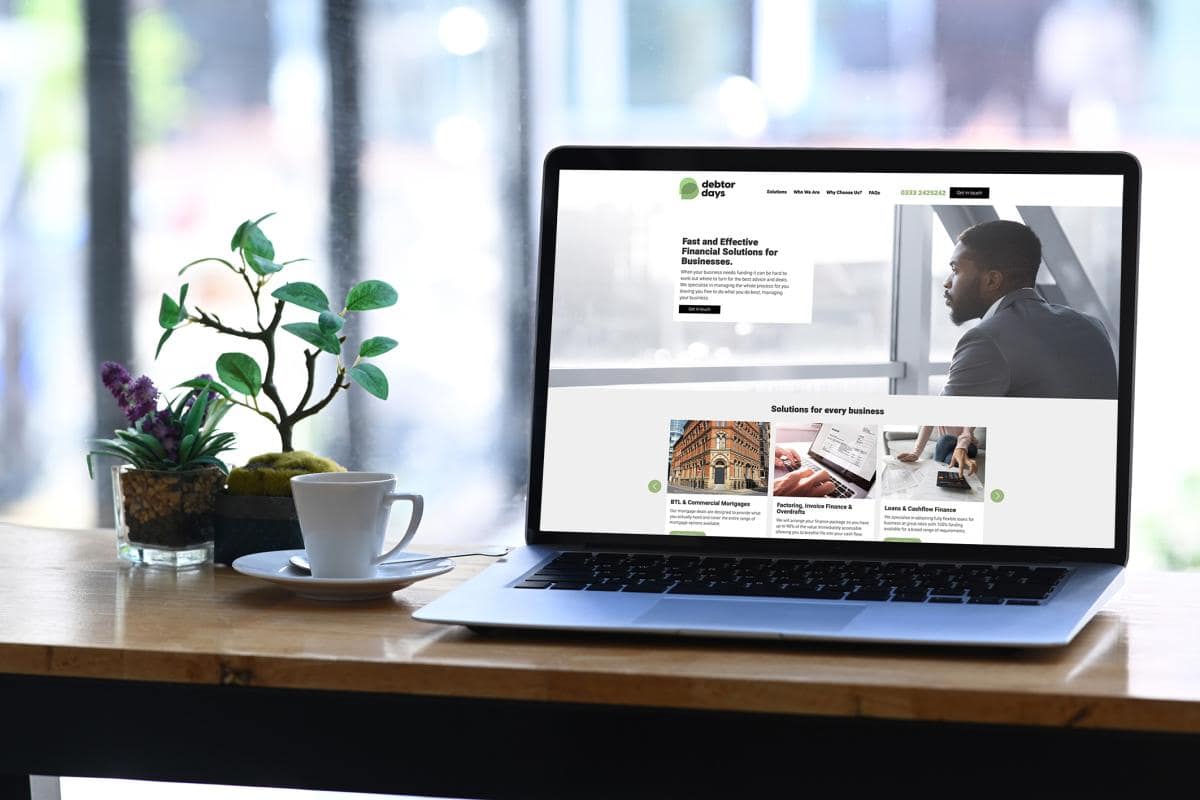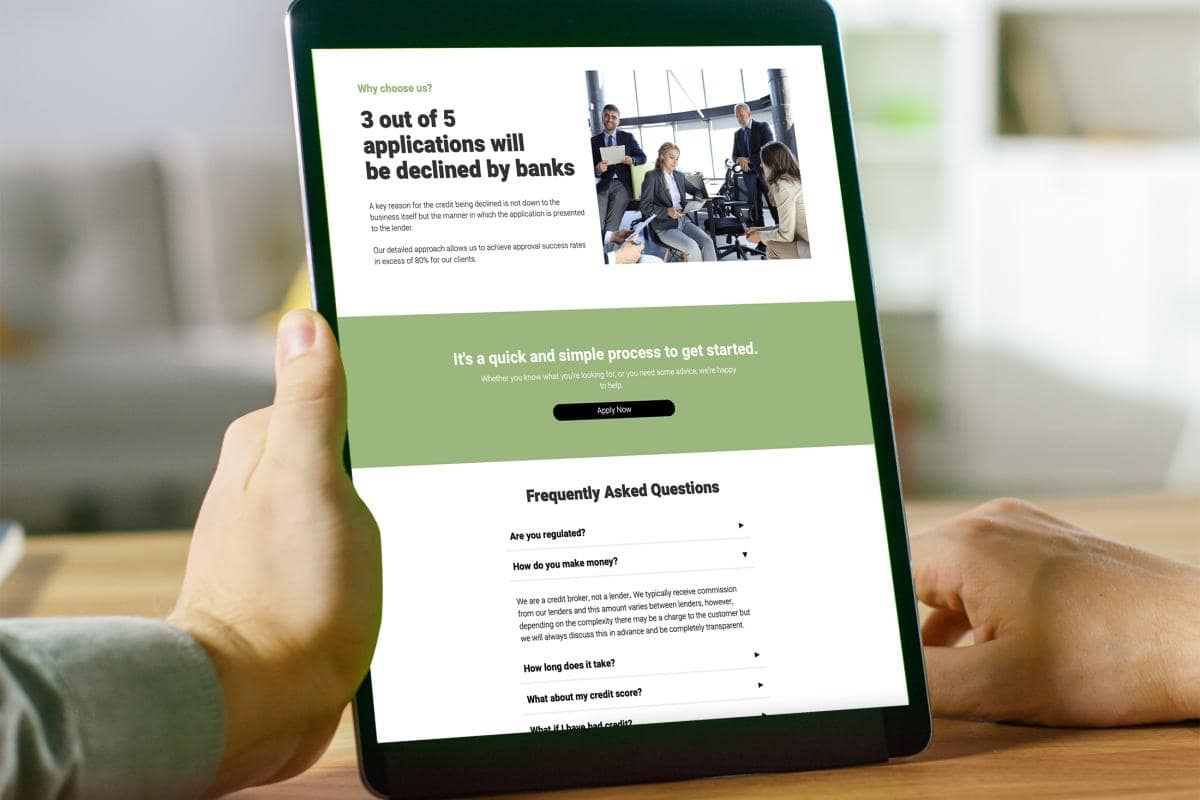 The journey so far...
Give the Dog a Bone created a logo for Debtor Days based on their requirements, and we used that as a starting point for building their website. 
The website created by Give the Dog a Bone portrays Debtor Days in a professional manner – while meeting all necessities for a website. The website is fully responsive and backed by a content management system, putting the control in the clients hands when it comes to updates. 
What we've created for Debtor Days...
Website Development
Website Hosting
Logo & Brand Design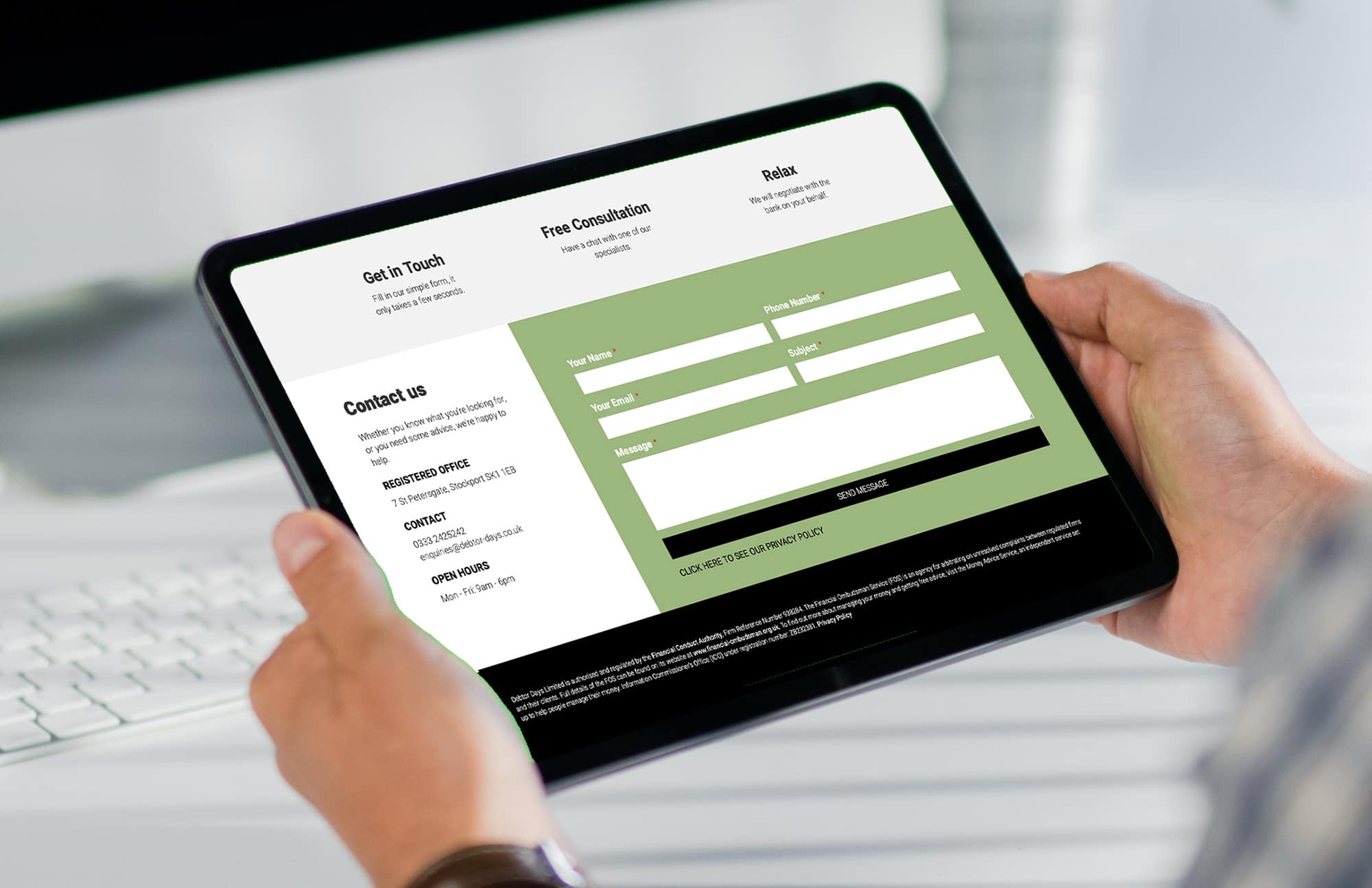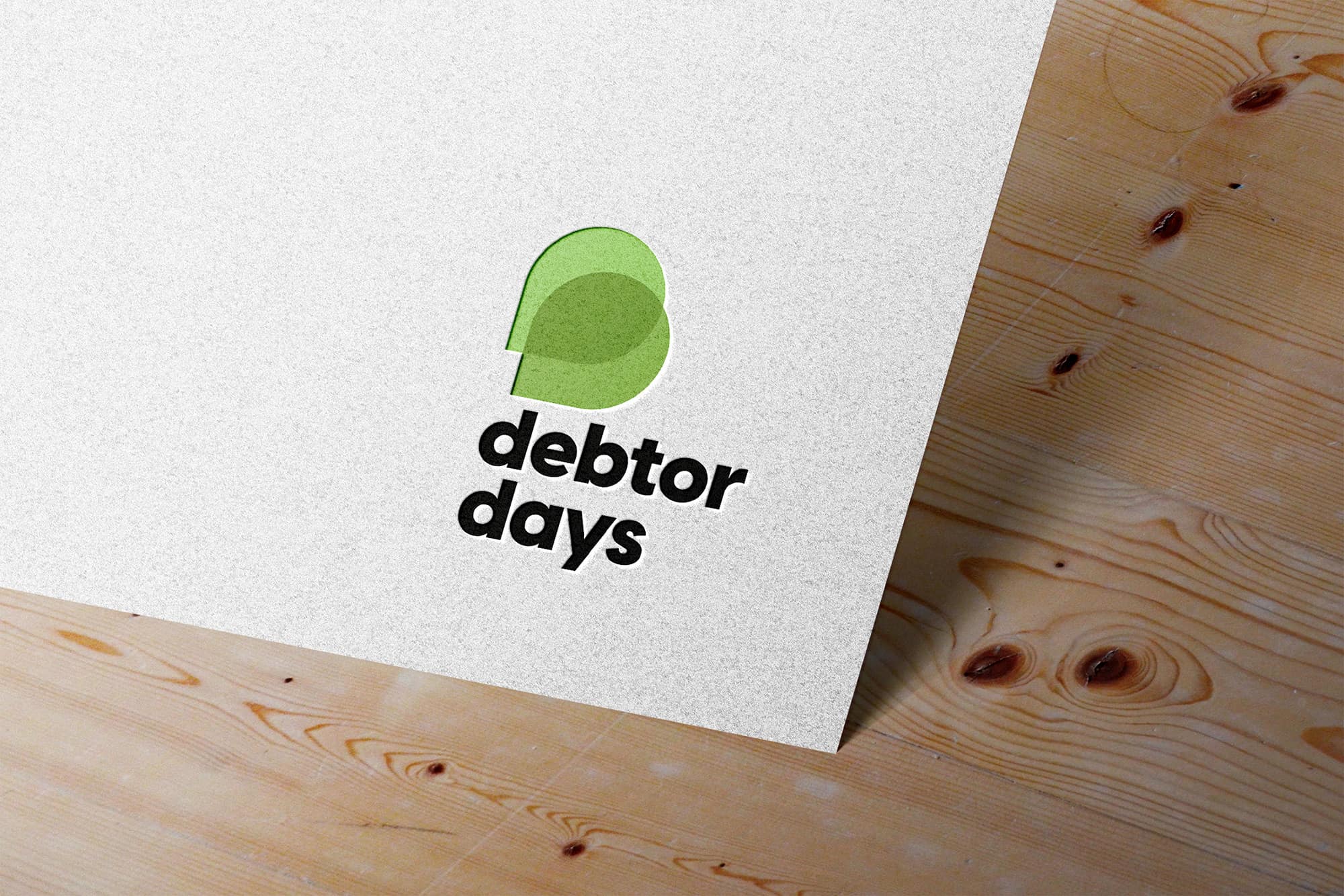 The team at Give the Dog a Bone helped me in launching my new business by creating our branding, and then they went on to create our new website, which we're in love with! An experienced team that are always happy to help and advise! Would recommend them to any business looking for a marketing company.
Julie | Debtor Days