How it started...
In 2012, Give the Dog a Bone and Fairholme Preparatory School formed a successful partnership to create a website using the Drupal 7 framework.
Despite its longevity, in 2022, it was time for a refresh due to the end-of-life of Drupal 7 and the growth of the Preparatory School. Recognising the success of the previous website, Fairholme reached out to Give the Dog a Bone to continue their collaboration.
Fairholme Preparatory School, located in North Wales, is the premier independent school for boys and girls aged 3 to 11. They offer an exceptional education, maintaining high academic standards at every stage of their students' development. With its commitment to excellence, Fairholme Preparatory School sets itself apart from others in the region.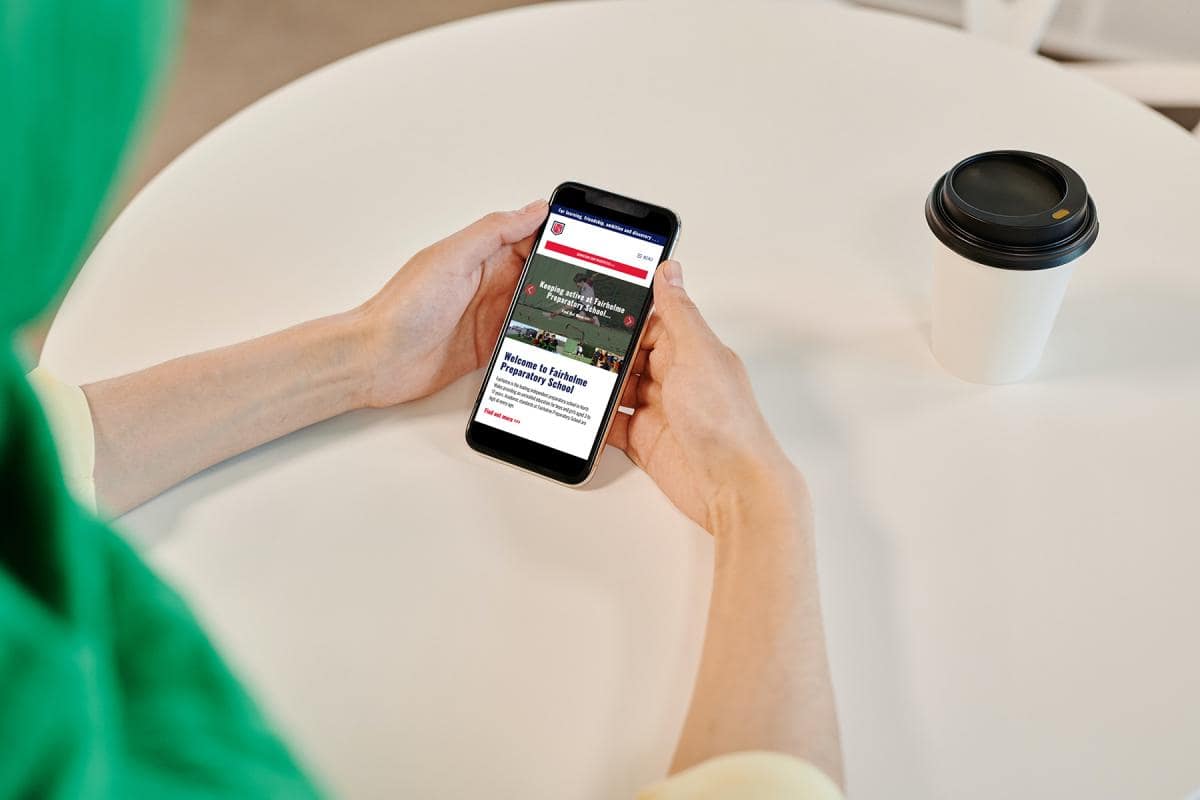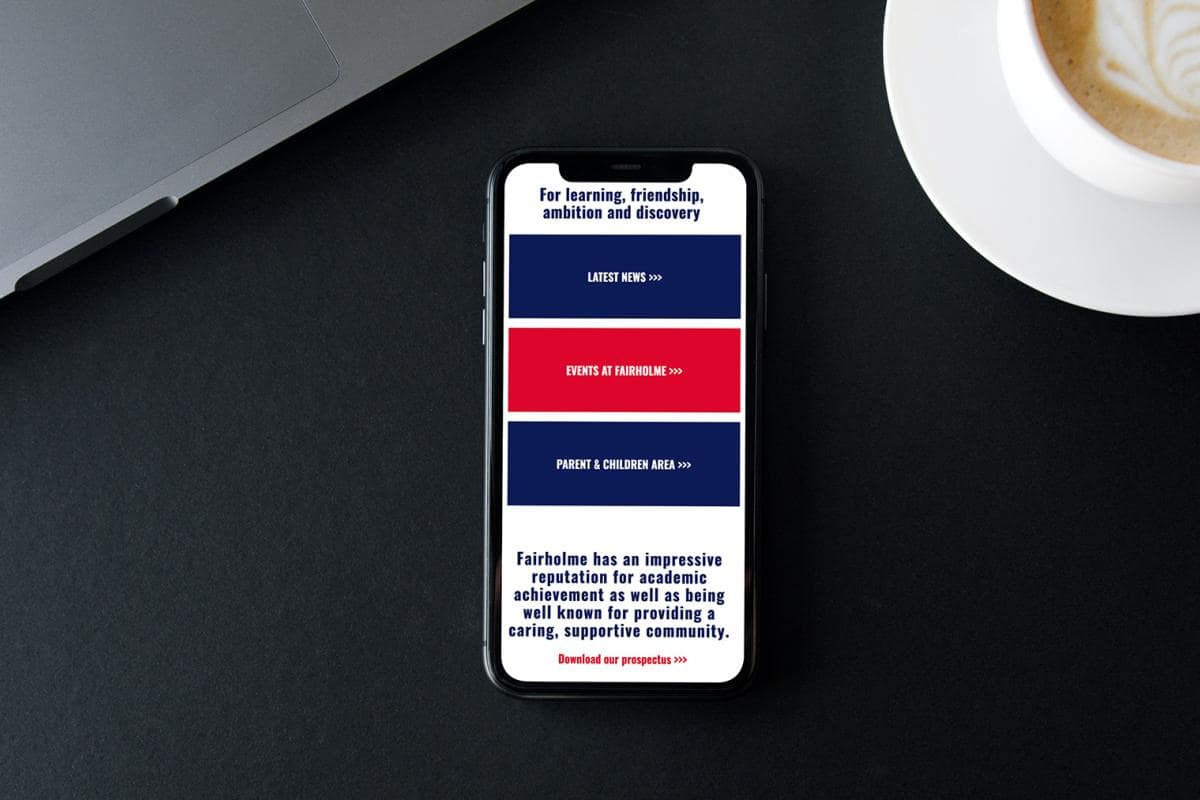 The journey so far...
With the previous website reaching its end-of-life due to its Drupal 7 framework, Fairholme Preparatory School approached Give the Dog a Bone to revamp their web presence. Fairholme had already become proficient in utilising the content management system, so they desired to continue using Drupal 9.
This presented a unique opportunity for Give the Dog a Bone to modernise and enhance the web presence of Fairholme Preparatory School. We made the website mobile-responsive and added a fresh, modern aesthetic. The content management system empowers Fairholme to independently make changes to their website as needed, without relying on Give the Dog a Bone's assistance.
Additionally, during the rebuild, Fairholme informed us of the requirement for a "Parent & Child" login section. Our team created a bespoke system that allows Fairholme to upload important documents, such as schedules, reading materials, and prospectuses, for parents viewing through a secure, password-protected portal.
What we've created for Fairholme Preparatory School...
Website Development
Web Systems
Website Hosting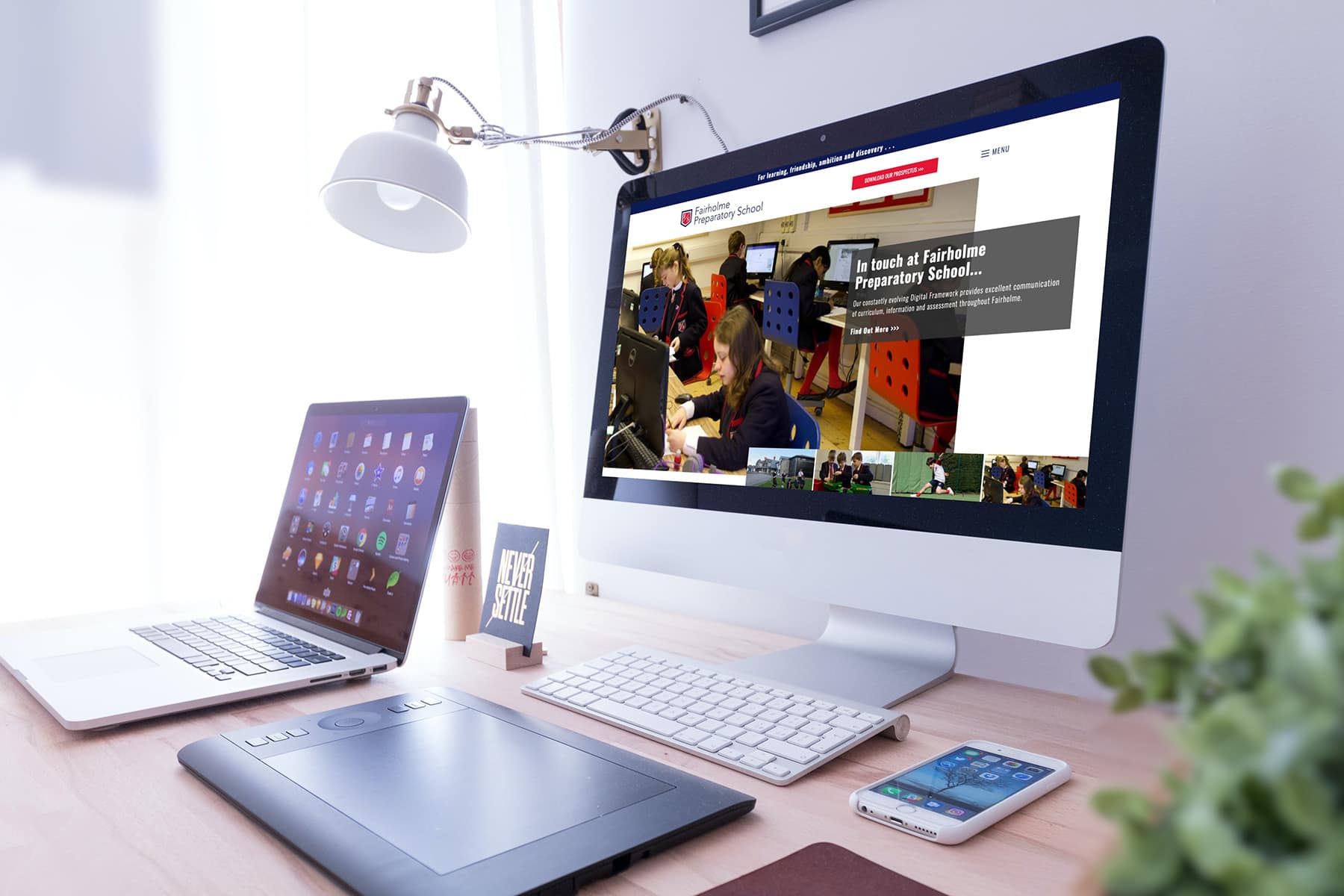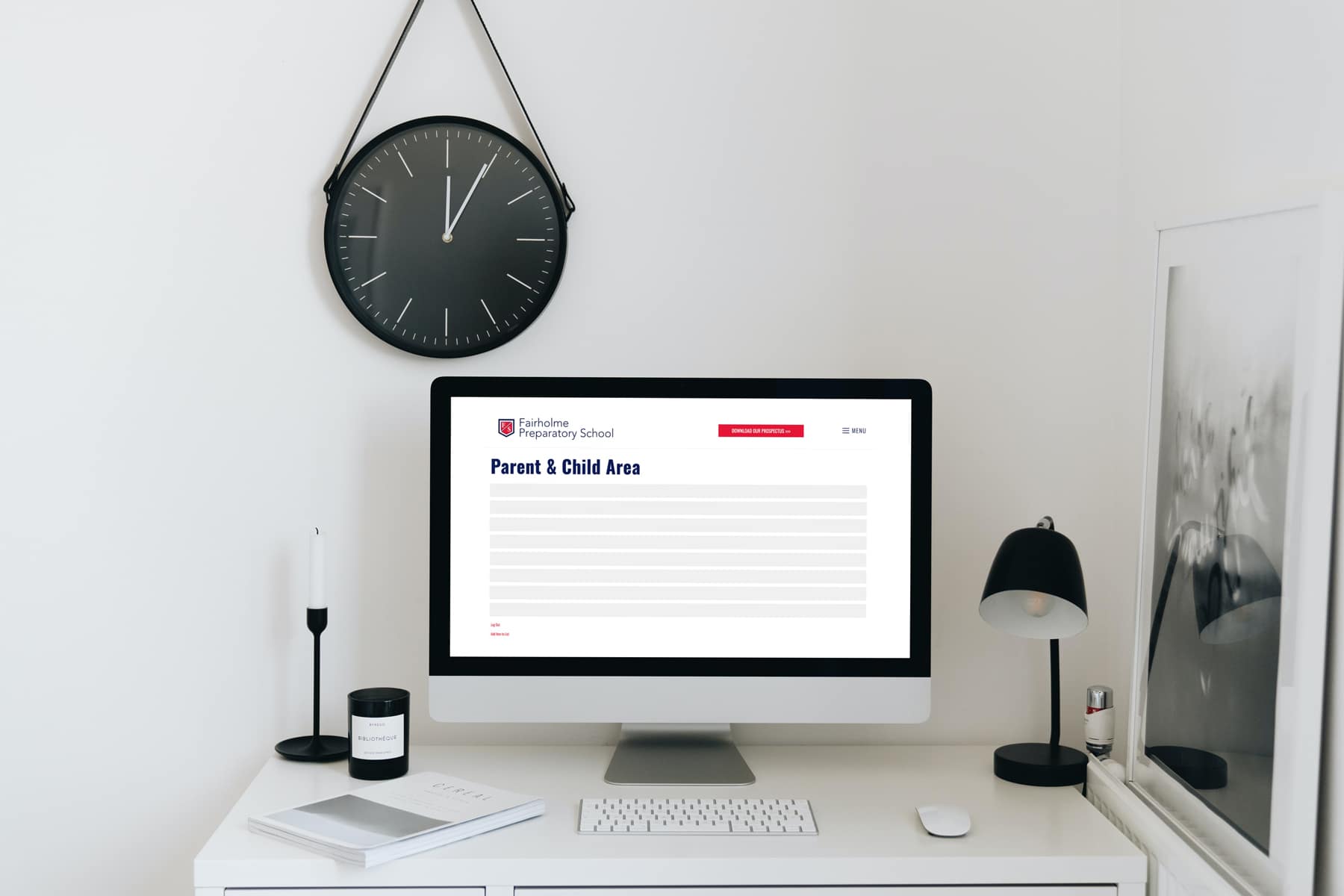 It has been great working with Andrew setting up the new design for our improved website. From the initial concept designs to the completed product, work was quick, efficient and nothing was too much trouble! He held an informative Zoom meeting to teach me how to keep things up-to-date and offers continued technical support. The whole process was stress-free and very successful. Thank you.
Elizabeth | Fairholme Preparatory School