How it started...
Metropolitan Insulation have been one of the longest standing clients working with us at Give the Dog a Bone. Metropolitan Insulation found us via Google, and ever since then, have had Give the Dog a Bone as their marketing agency. 
We've had a close relationship with Metropolitan Insulation for many years as they've expanded from a small office to multiple locations across the UK. 
As a leader in the home insulation and soundproofing market, digital marketing is of huge importance for Metropolitan Insulation, so they wanted to install a marketing company that they could trust.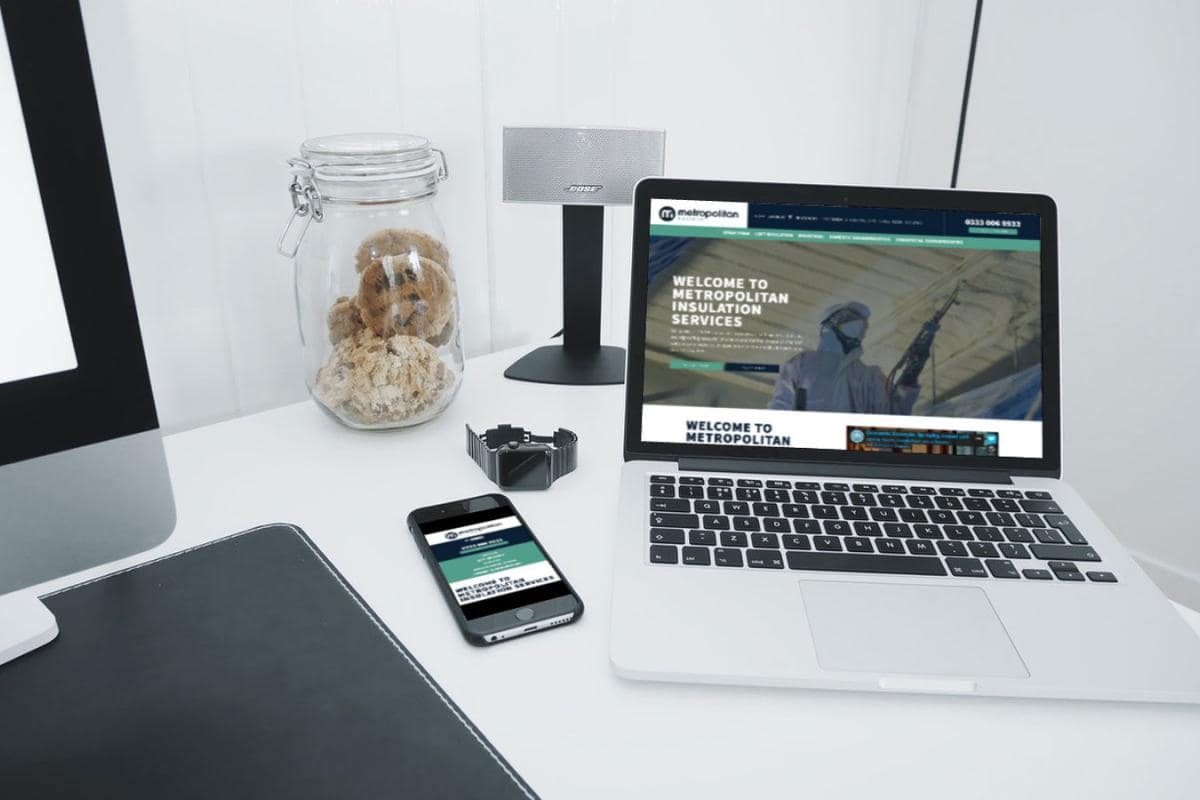 The journey so far...
Give the Dog a bone have designed, built and maintained many different iterations of Metropolitan Insulations websites, including the main company website and a number of smaller sites aimed at specific keywords that they wanted to be found on Google for. 
We haven't only been a web design company for Metropolitan Insulation - they've benefitted from our business support package. Due to the vast number of calls received from customers who have seen our online marketing, Give the Dog a Bone manage all of the incoming calls for Metropolitan Insulation. 
We've gained a working understanding of Metropolitan Insulation and the services that they offer so we're expertly placed to deal with any enquiry that may come through. 
Give the Dog a Bone manage all of the online marketing for Metropolitan Insulation, including pay-per-click (PPC) campaigns, social media and online advertising. We're also responsible for any email marketing that Metropolitan Insulation undertakes, allowing them to snd their customers expert advice straight to their inbox. 
Metropolitan Insulation also wanted to create a strong and consistent brand across all their marketing channels, so Give the Dog a Bone created a full set of brand guidelines for them to help any third party that may be dealing with the brand online. 
Additionally, Metropolitan Insulation required a full set of business stationery and Give the Dog a Bone were more than happy to help. We also helped Metropolitan Insulation in creating all their internal documents, with a large number of them being interactive documents to help all the employees of the business collect any relevant data from customers. 
As of 2023, Metropolitan Insulation made the move into social media, showcasing their portfolio of case studies and offering expert advice to a whole new audience. Give the Dog a Bone have helped Metropolitan Insulation by creating brand new imagery for the social media market, and completely manage all of their social media activity. 
Give the Dog a Bone hopes to continue to work with one of our longest serving clients well into the future. 
What we've created for Metropolitan Insulation...
Marketing Services
Business Support & Consultancy
Website Development
Website Hosting
Digital Marketing
Search Engine Optimisation (SEO)
Social Media
Interactive Brochures
Interactive Forms
Email Marketing
PPC
Copywriting Services
Video Production
Logo & Brand Design
Business Stationery
Brochure Design
Printed Materials
Telephone Answering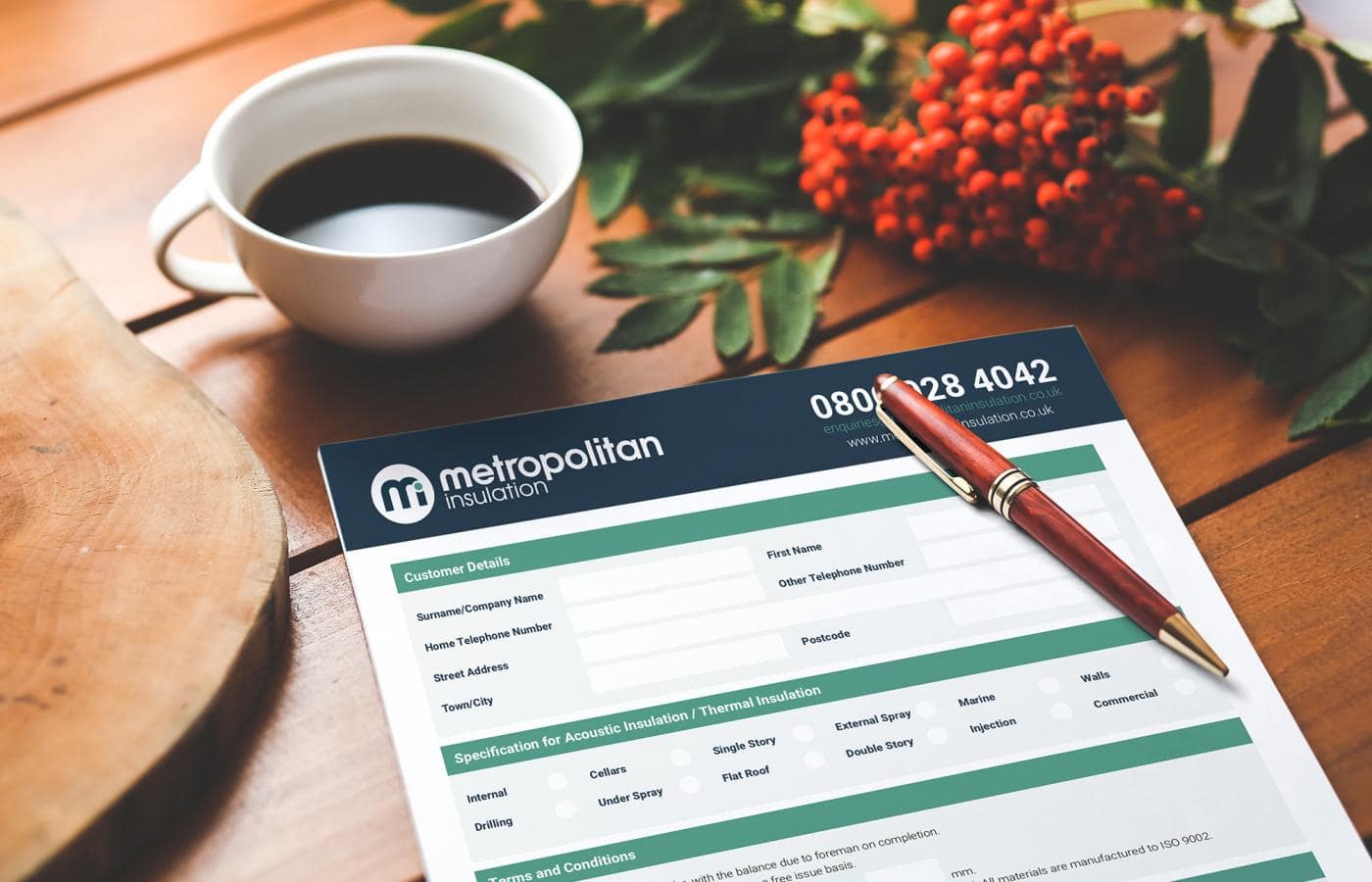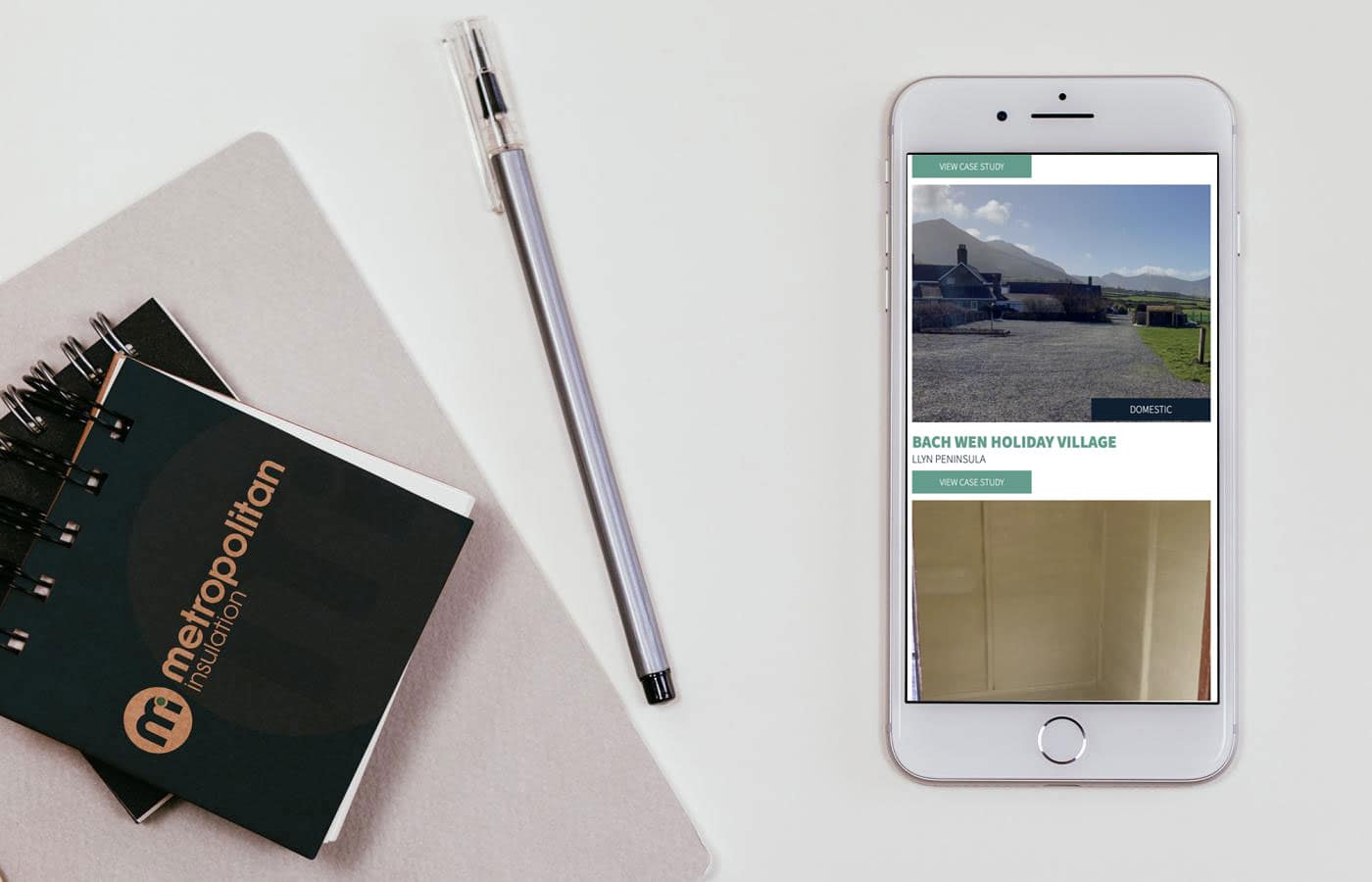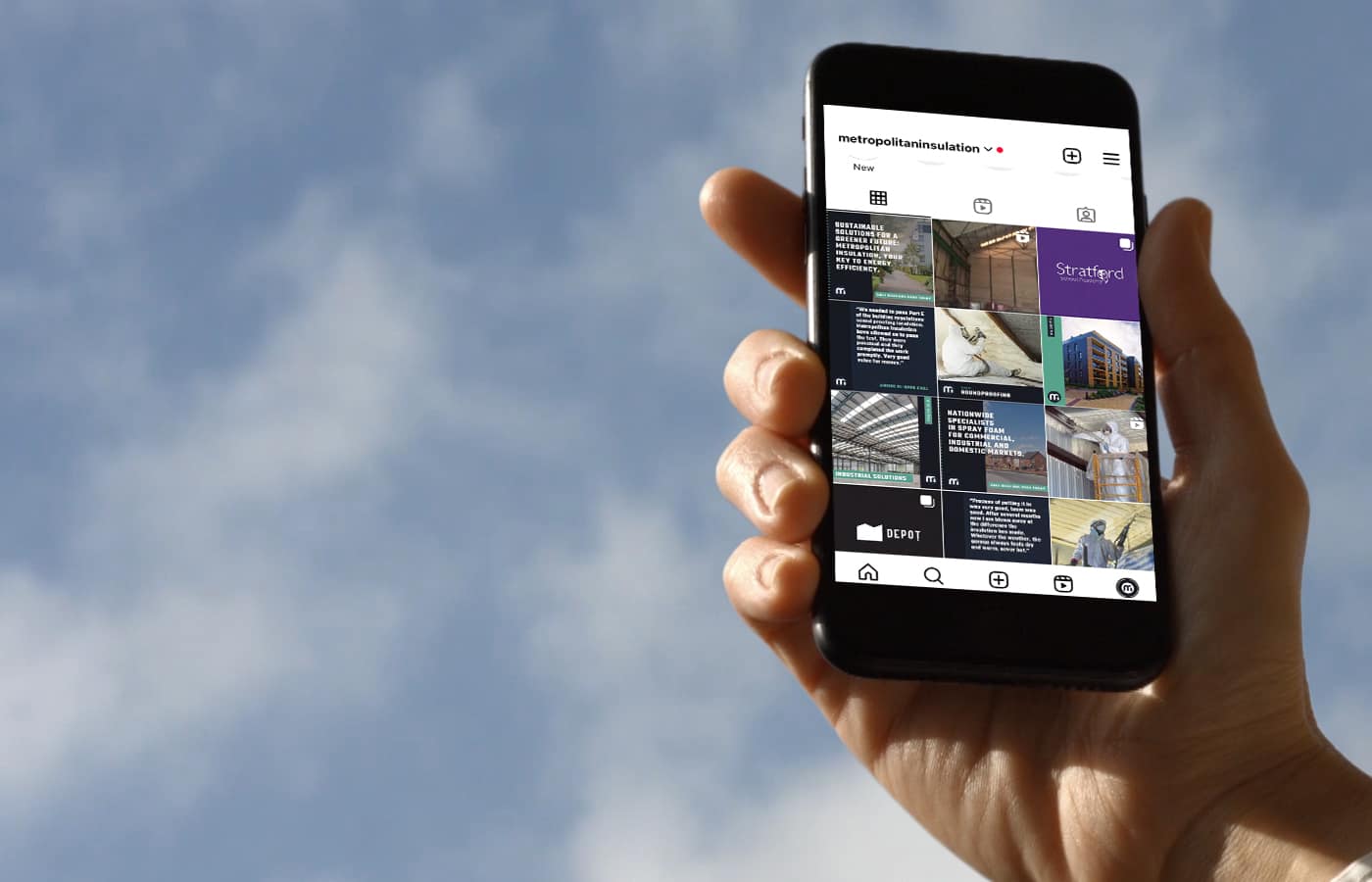 Its been my pleasure to deal with Richard, Russ, Paige, Andrew and Marc over the last 10 years. Exceptional service, attention to detail and an ability to go beyond others in their field. Quite simply, look no further. My business which is highly specified from their innovation and care from tough times to good.
James | Metropolitan Insualtion