How it started...
Holly House Estate were looking for a marketing agency to rebrand their company with a new logo and were also looking to incorporate that logo into a brand new website to allow people to find out more about the business and to give more information about the availability of their units on site. 
They had no previous company branding or website, so Give the Dog a Bone were firmly placed to help them get their business online to reach more people than they had been able to previously.  
With Holly House Estate being a family run commercial centre in Cheshire, they wanted to portray a personal touch through both their company branding and their website and Give the Dog a Bone set about helping them achieve this.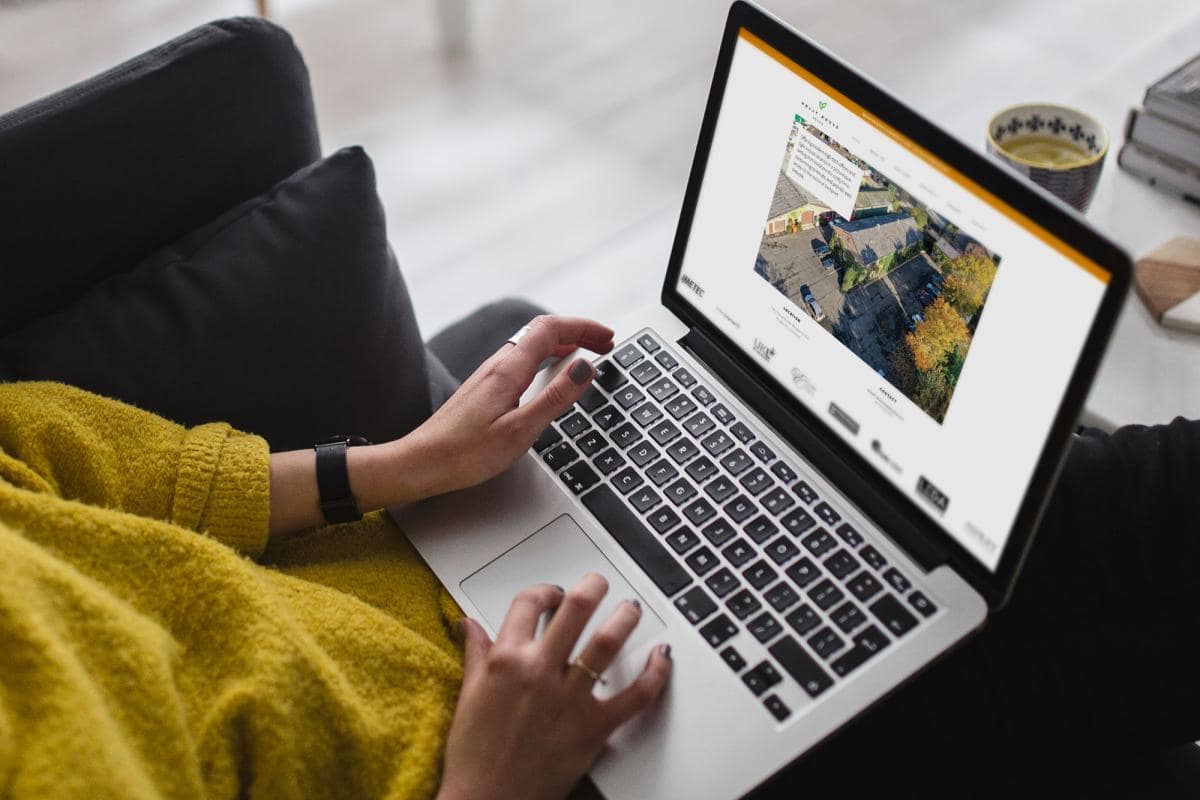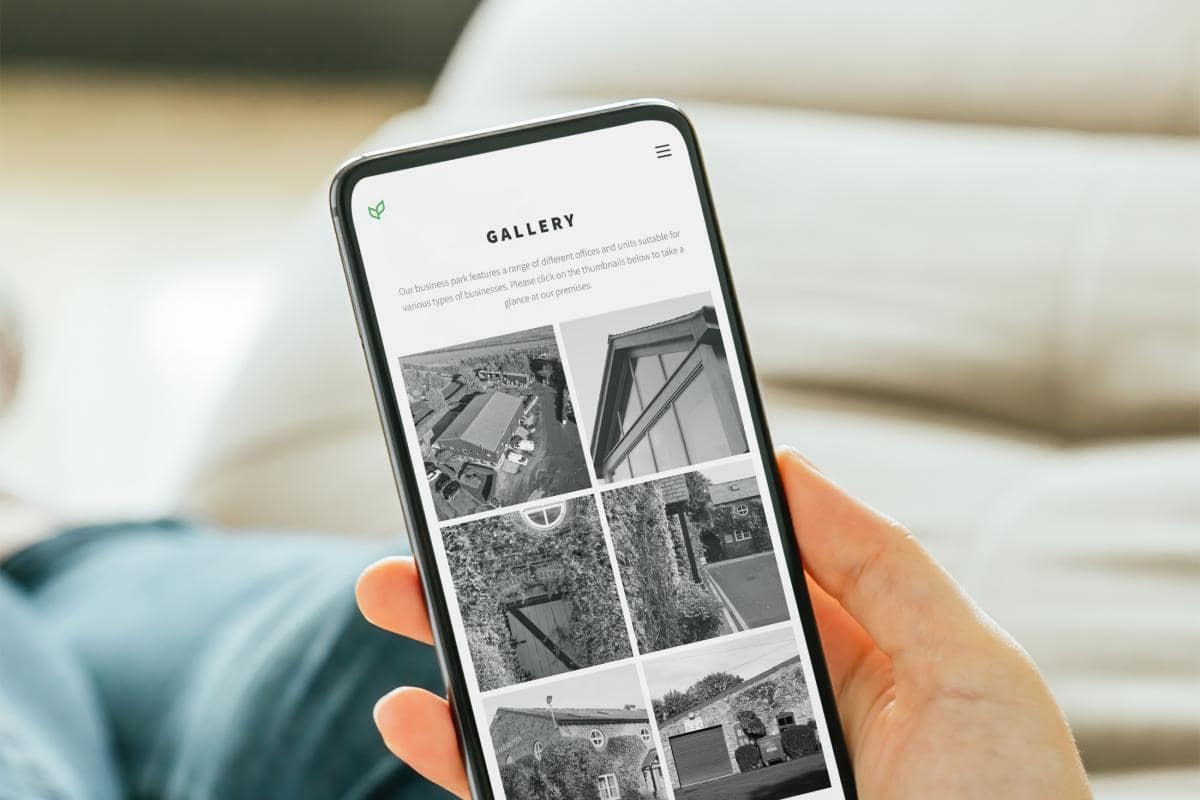 The journey so far...
Give The Dog a Bone created both the logo and the website for Holly House Estate. The logo design gave the company a fresh and modern base from which to promote themselves both online and offline. 
The fully mobile responsive website has a clean and contemporary design and is backed up with a content management system, allowing the Holly House Estates to make the changes that they need, when they need to make them. 
What we've created for Holly House Estate...
Website Development
Website Hosting
Logo & Brand Design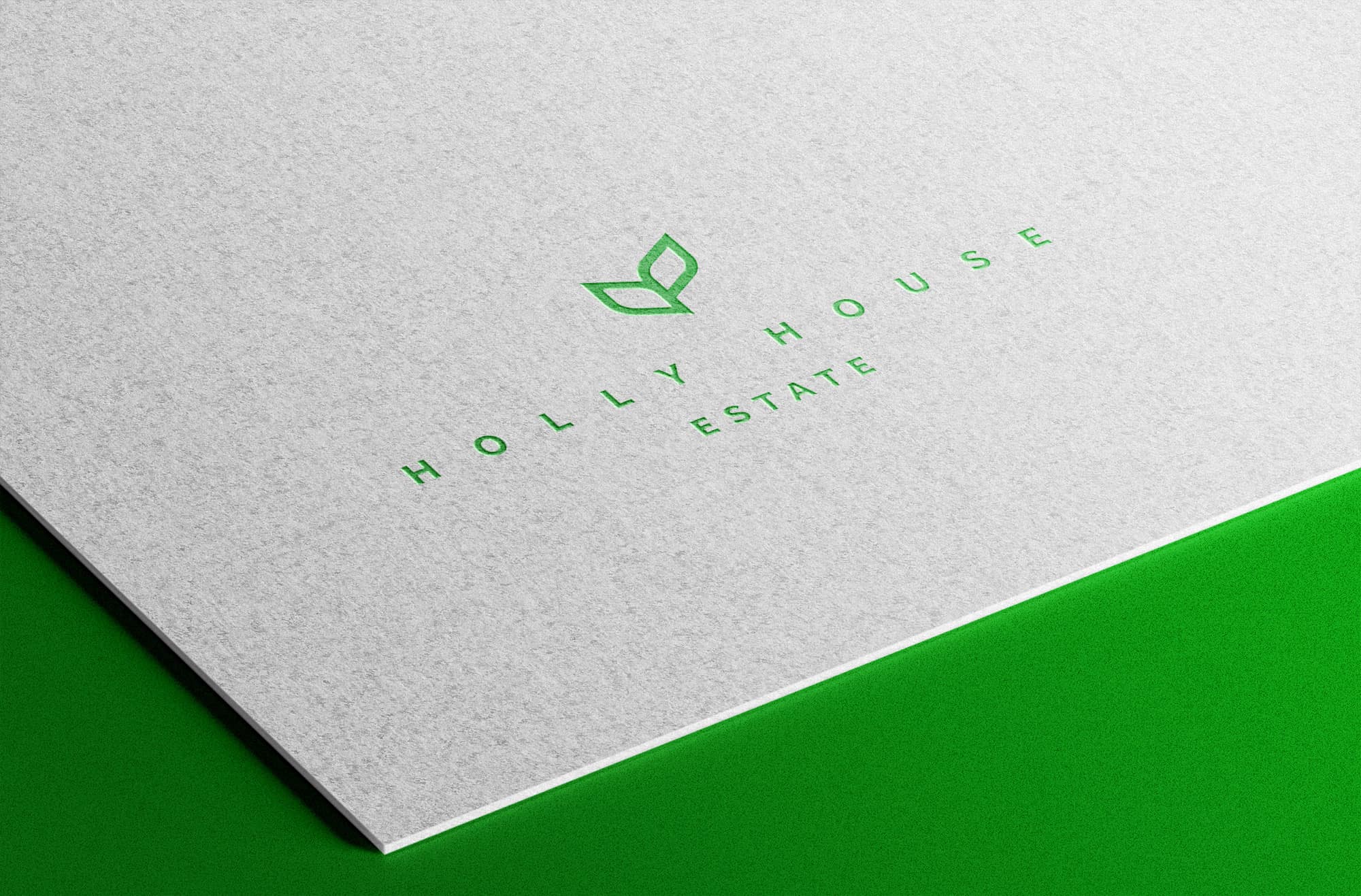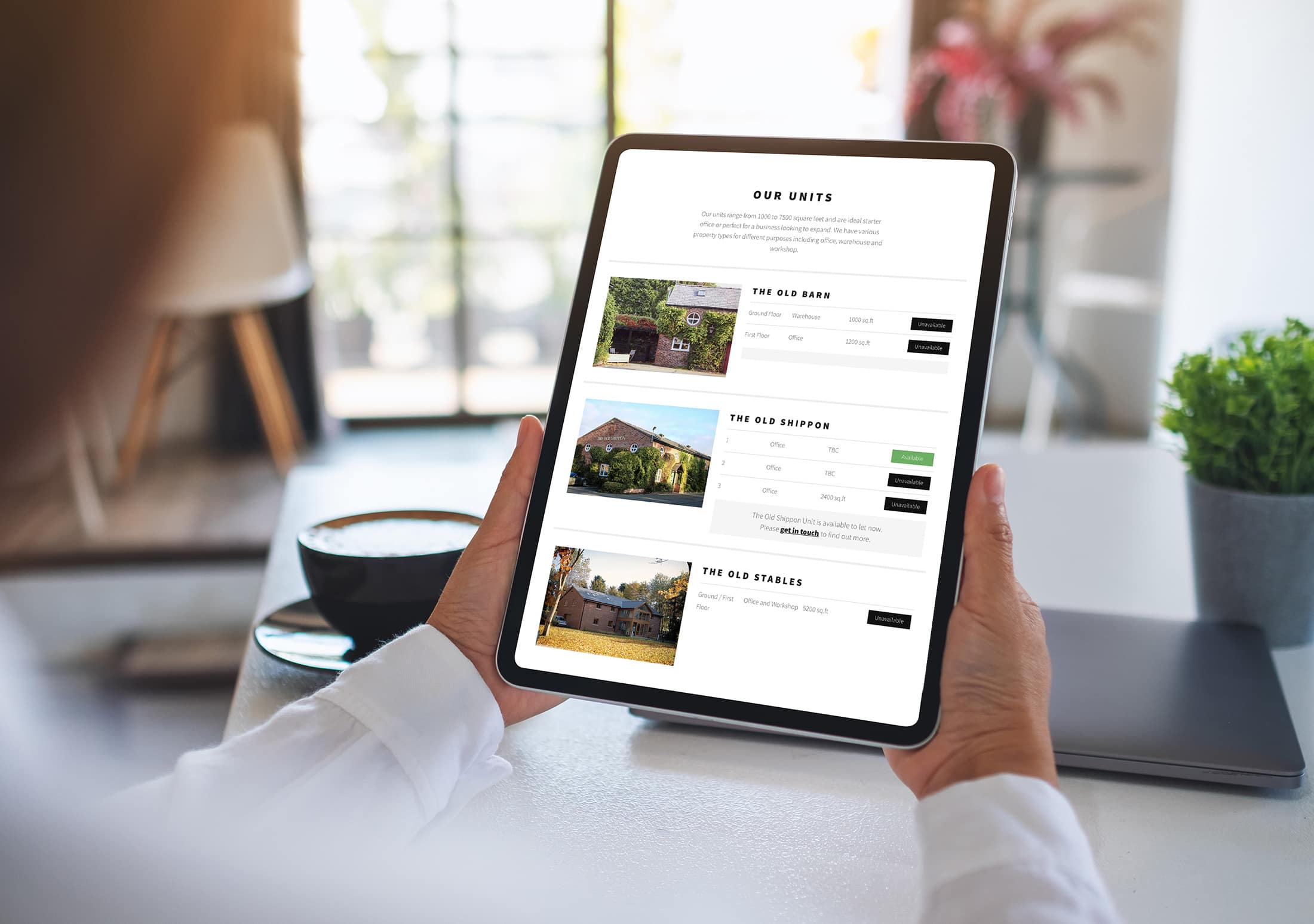 We used give the dog a bone to create and manage a new website for our family business, they were excellent! They came up with great ideas and were efficient at getting the job done!
A friendly, bespoke service delivered by personable people who care.
Chris | Holly House Estate