How it started...
HS Credit approached Give The Dog a Bone towards the back end of 2019 due to working together previously through a mutual business associate.
HS Credit (Birmingham) Ltd and HS Credit (Manchester) Ltd are the wholly-owned subsidiaries of Hap Seng Consolidated Berhad who specialise in short to medium term unregulated funding for Commercial Property in England and Wales.
Our initial agreement was for us to create a selection of interactive forms to be used to collect information from a wide range of clients within the financial market.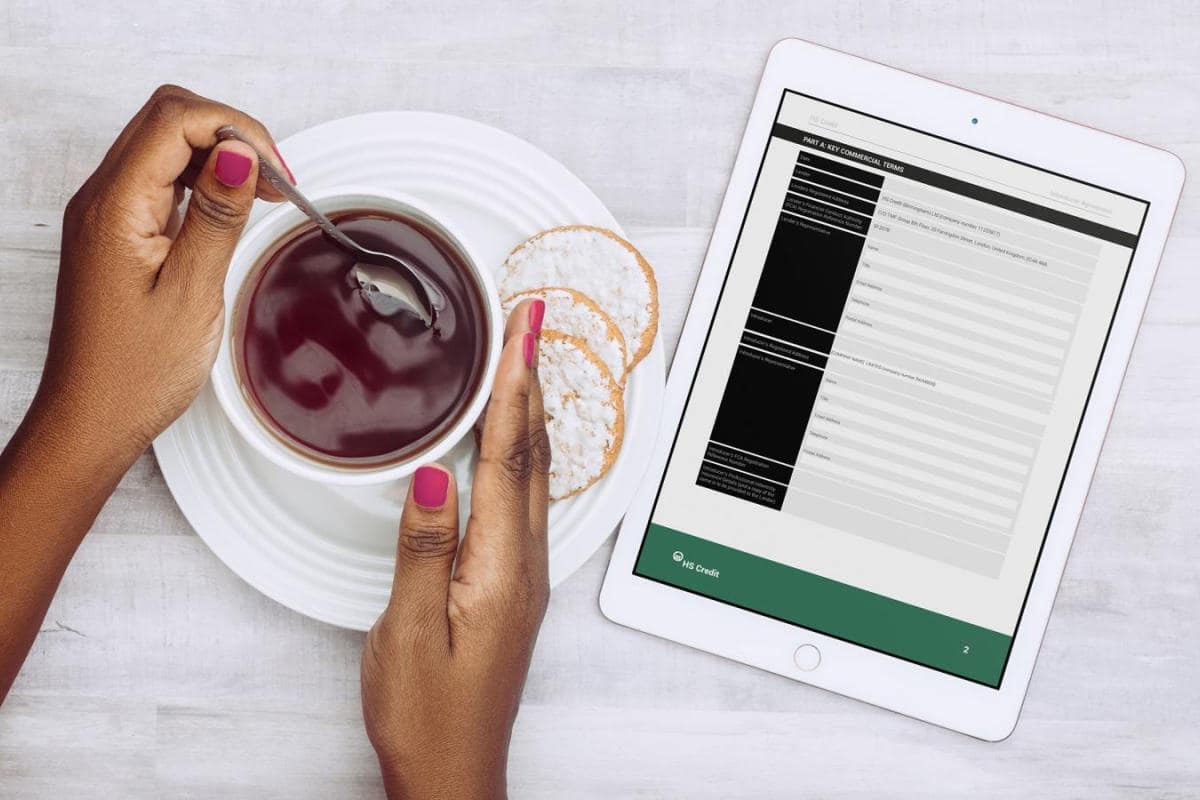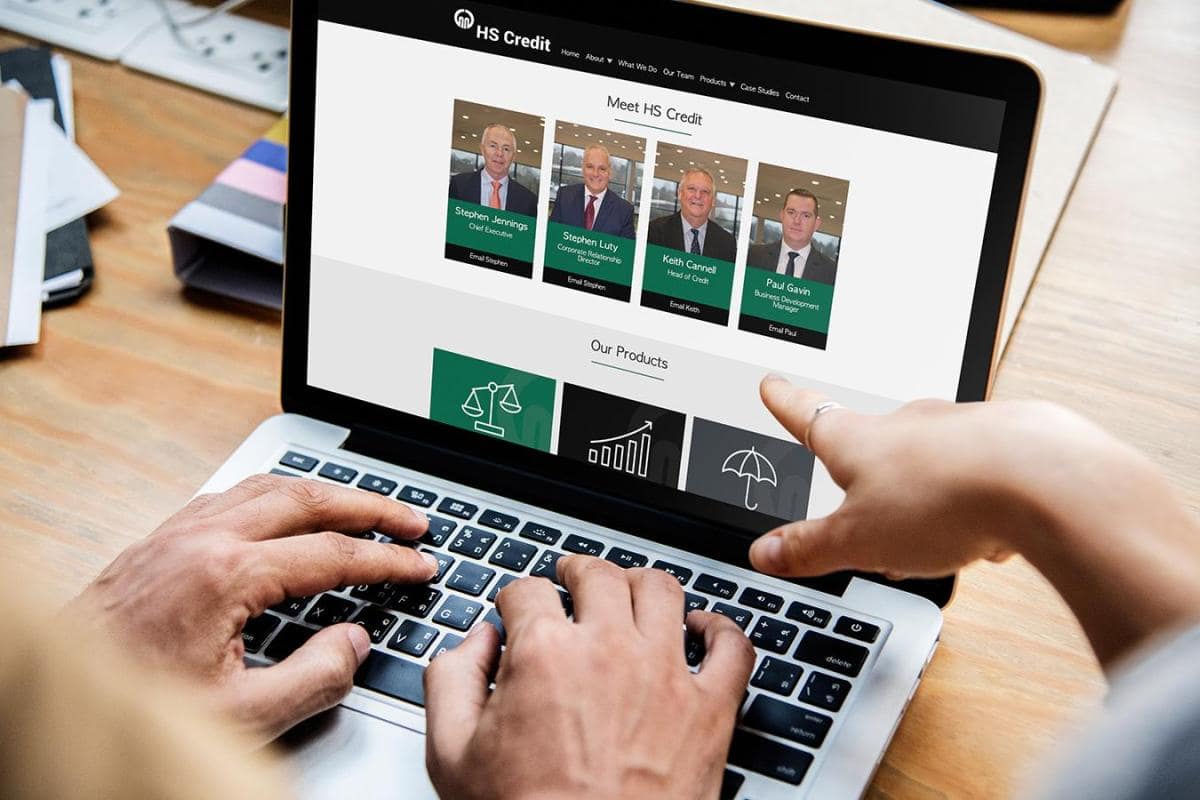 The journey so far...
Once the forms were approved and in use, we were asked to create a responsive website detailing the range of services offered supported by a selection of case studies from past clients.
We have since worked on an ad-hoc basis on various occasions with HS Credit including creating and printing roller banners and pin badges for events they have attended and now we're primed ready to be called upon when required in the future.
What we've created for HS Credit Ltd...
Marketing Services
Website Development
Website Hosting
Interactive Forms
Business Stationery
Printed Materials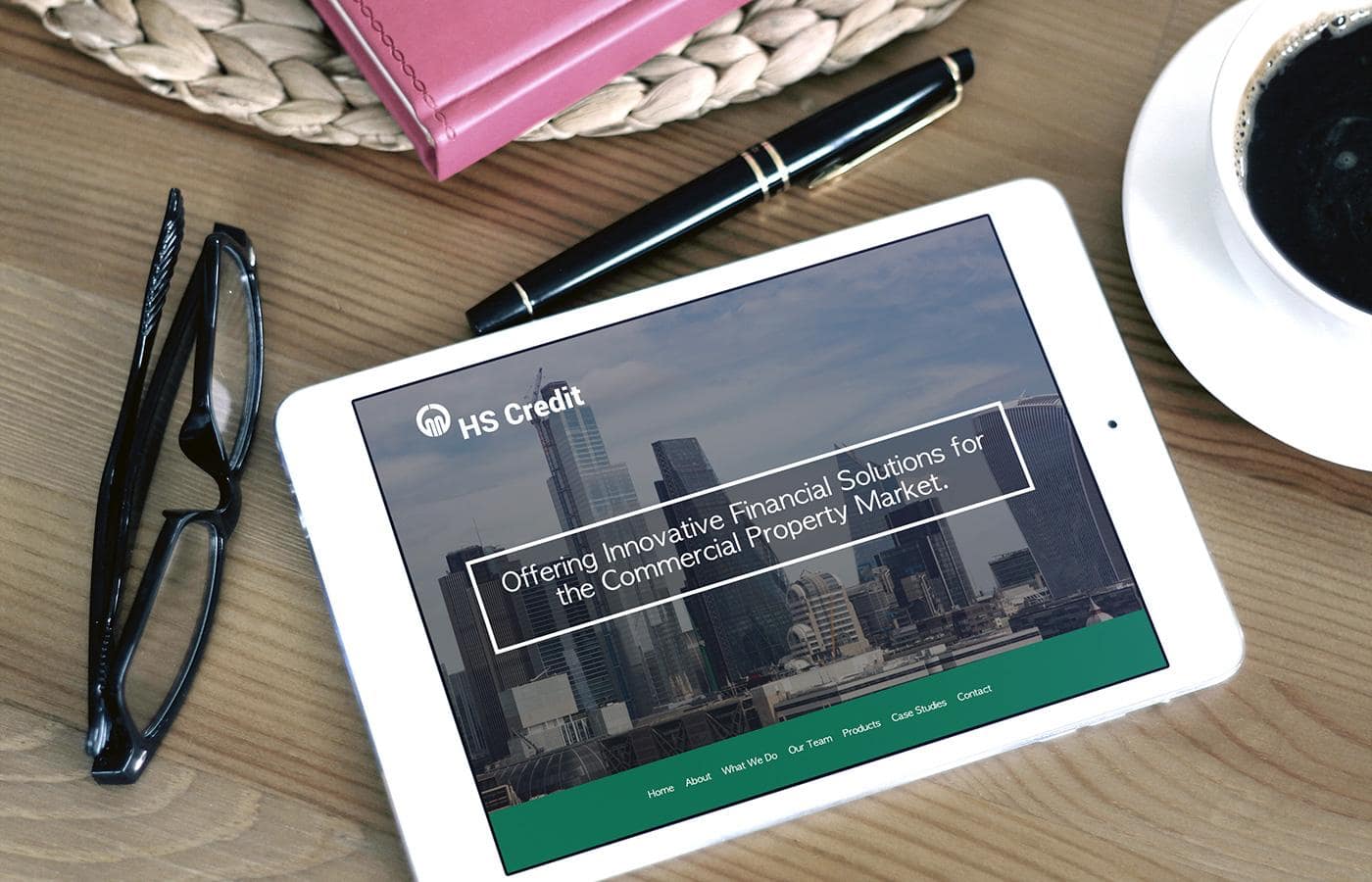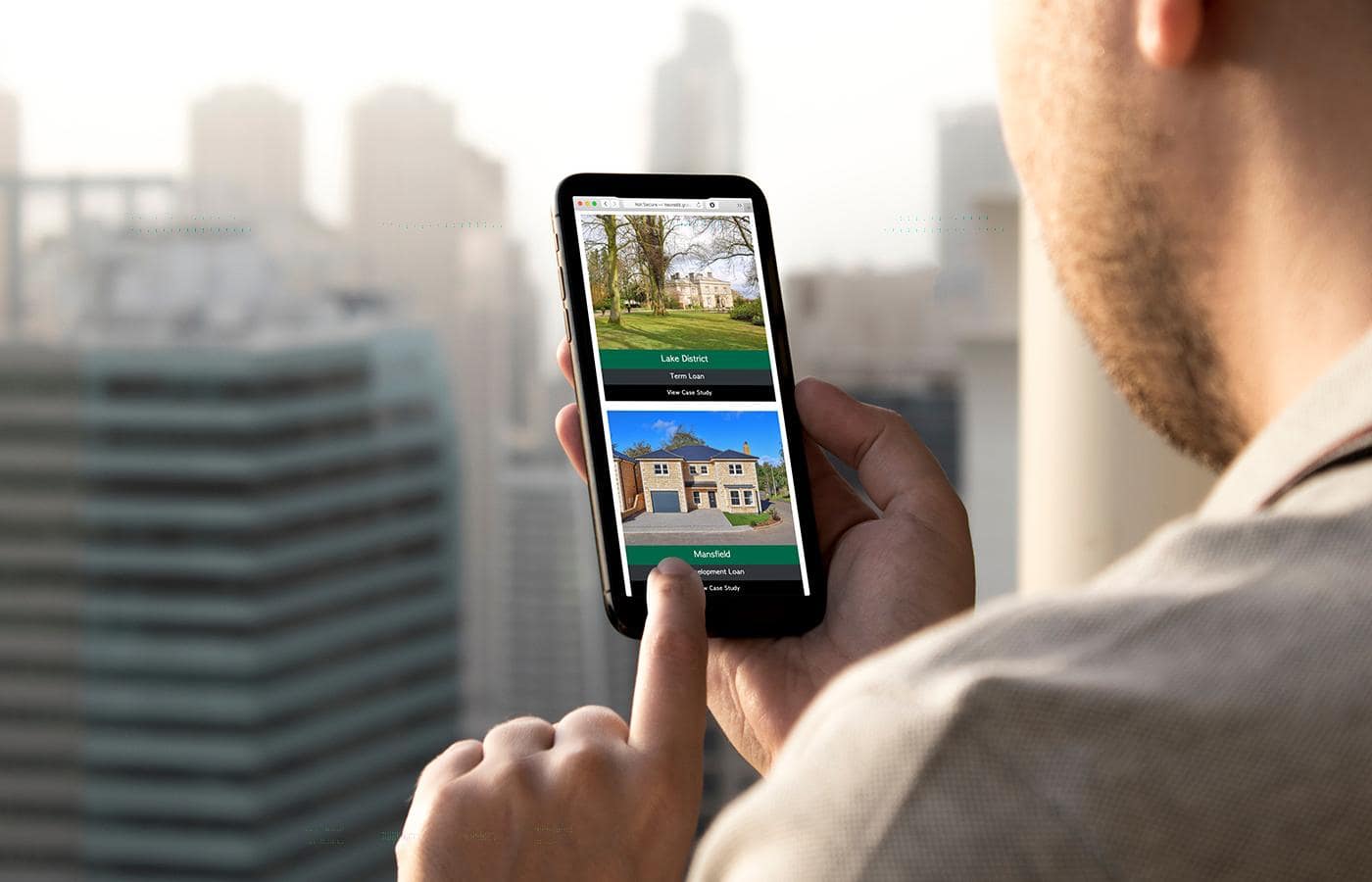 Give The Dog a Bone take all the hassle out of managing Company websites, from design and build to updating the site. They actually listen to client's needs, whilst offering alternative suggestions and solutions. The service is second to none, with the work completed on time.
GTDAB have also provided us with a design service for online office documents, marketing tools and other materials.
Highly recommend GTDAB to any business looking for web design, management and marketing documents. Professional and prompt service.
Victoria | HS Credit