How it started...
Ian Lloyd Events have been with us at Give the Dog a Bone since the very beginning. Over the years, Ian's online presence has gone through many different changes, growing and growing each time. 
Ian Lloyd is no ordinary florist and has been voted one of the country's top 10 florists by The Independent newspaper.
His wedding work has been featured in many national magazines and television programmes and he has demonstrated in 15 countries.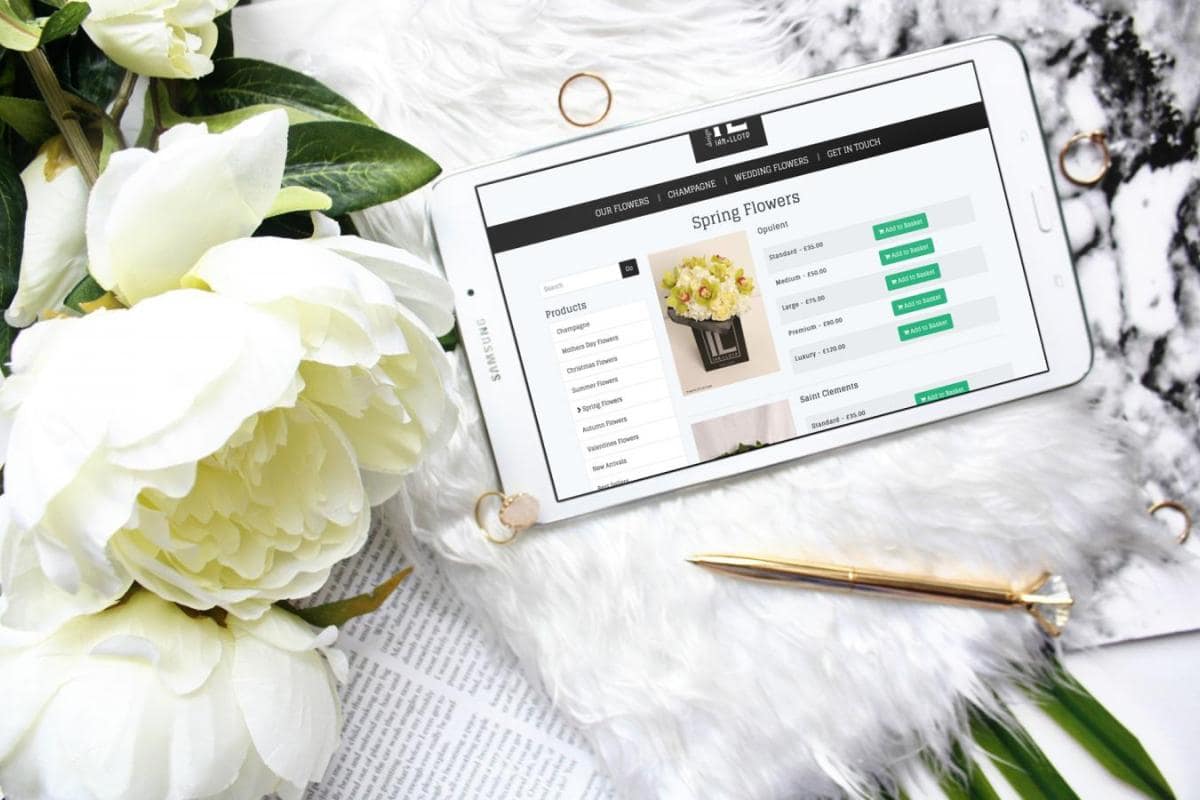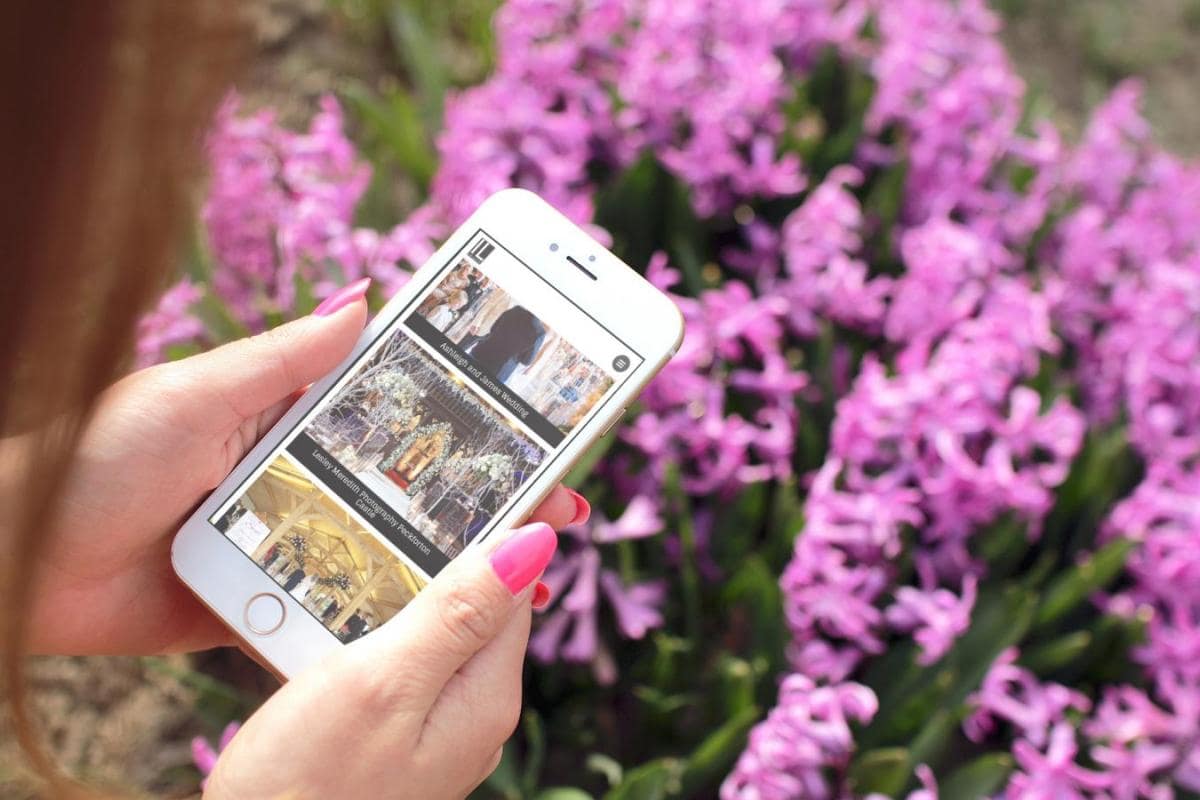 The journey so far...
Ian has as many as three websites, all designed and built by Give the Dog a Bone. Wedding Flowers Cheshire is a fully responsive, mobile friendly website highlighting Ian's services for the wedding industry.
Cheshire Toast Master is a website designed highlighting Ian's services as a Toast Master, a new service that Ian is offering in the wedding industry. 
Champagne and Flowers is a fully responsive, mobile friendly eCommerce website selling Ian's bespoke floral designs. This website was so successful that it was purchased by a third party in 2022. 
What we've created for Ian Lloyd Events...
Marketing Services
Ecommerce Websites
Website Development
Web Systems
Website Hosting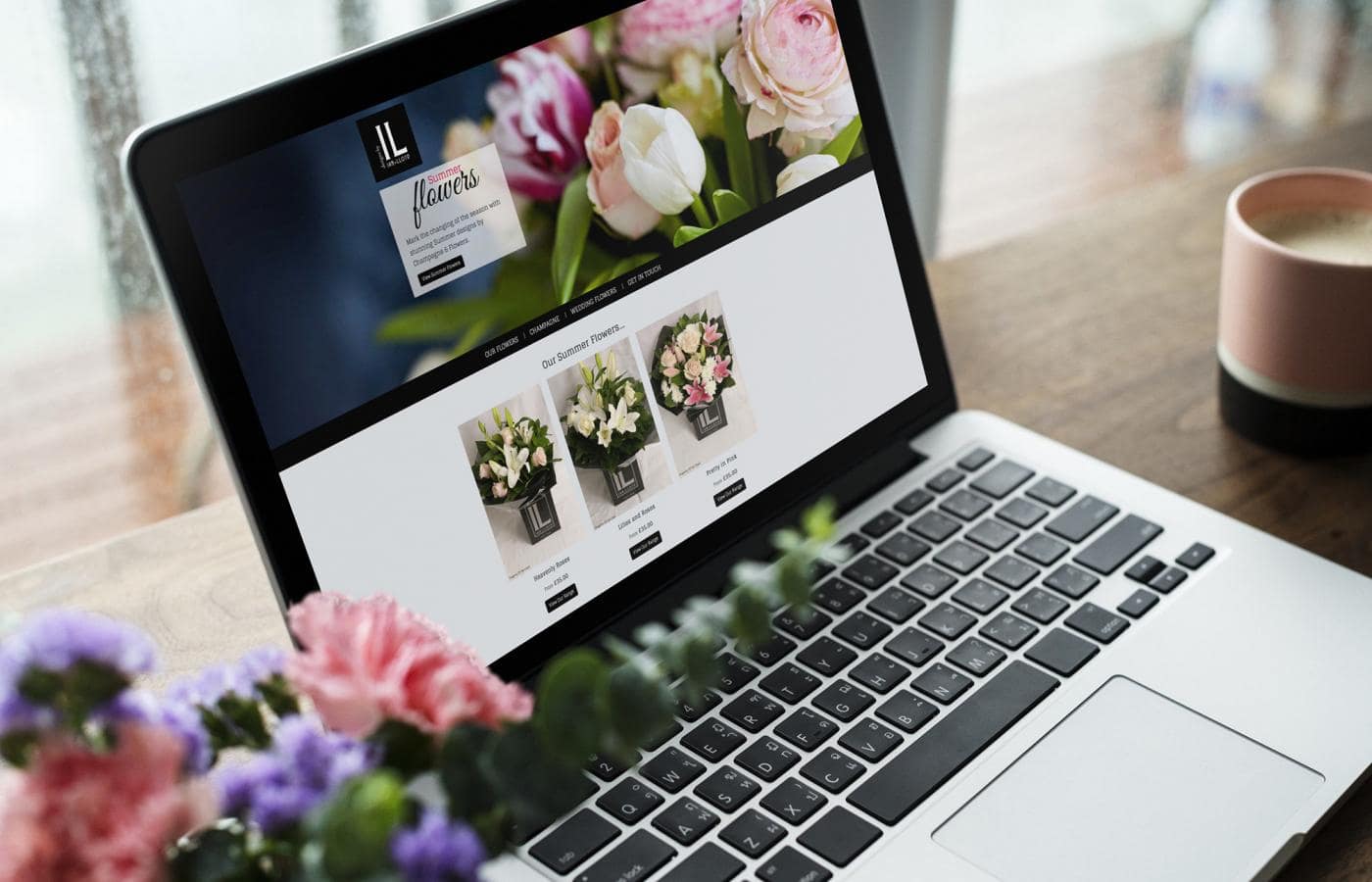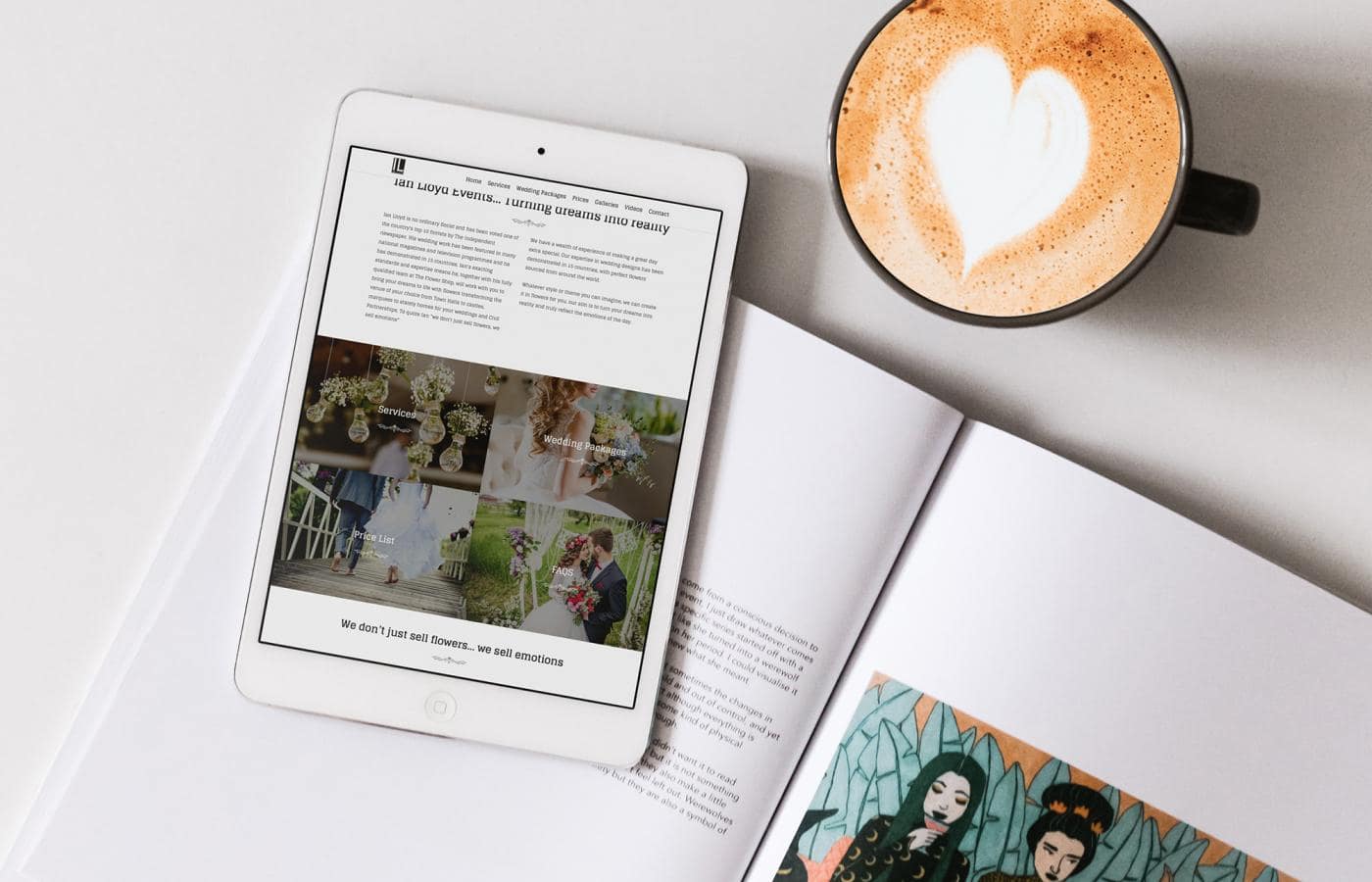 I have been a client of Give the Dog a Bone for over ten years. During this time they have built several sites for me both informative and sales oriented.
They constantly exceed my expectations of build quality and customer service.
If you are looking for a company to work with you on your web and social media presence I can wholeheartedly recommend them.
IAN | IAN LLOYD EVENTS