How it started...
Land Ranger Services approached us in October 2021 to create a new, modern and fresh brand for their highly reputable Land Rover service and repair company that had initially been established back in 1975. Land Ranger had already formed prominence in their industry and felt it was time to revamp their brand to match.
We began by creating a strong logo which was reinforced with brand guidelines to ensure the new brand had a solid base to build from. They also ensured consistency throughout the brand and would quickly become recognisable in the industry.
Once the branding had been finalised, both ourselves and the client were excited to make a start on the website. The website was to be the first medium to bring the fresh identity to life. After a short discussion regarding the target audience and the purpose of the website, we quickly established a style and produced a website which was well received by customers and has improved their rankings within popular search engines.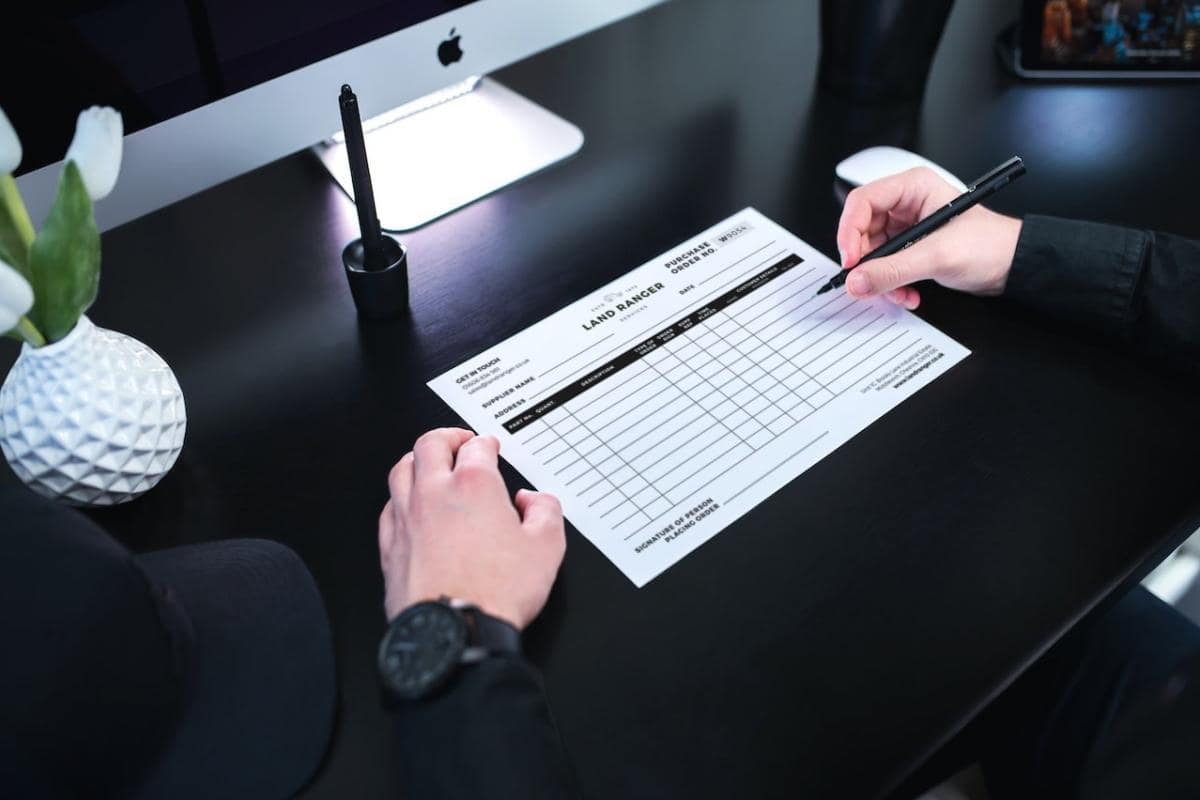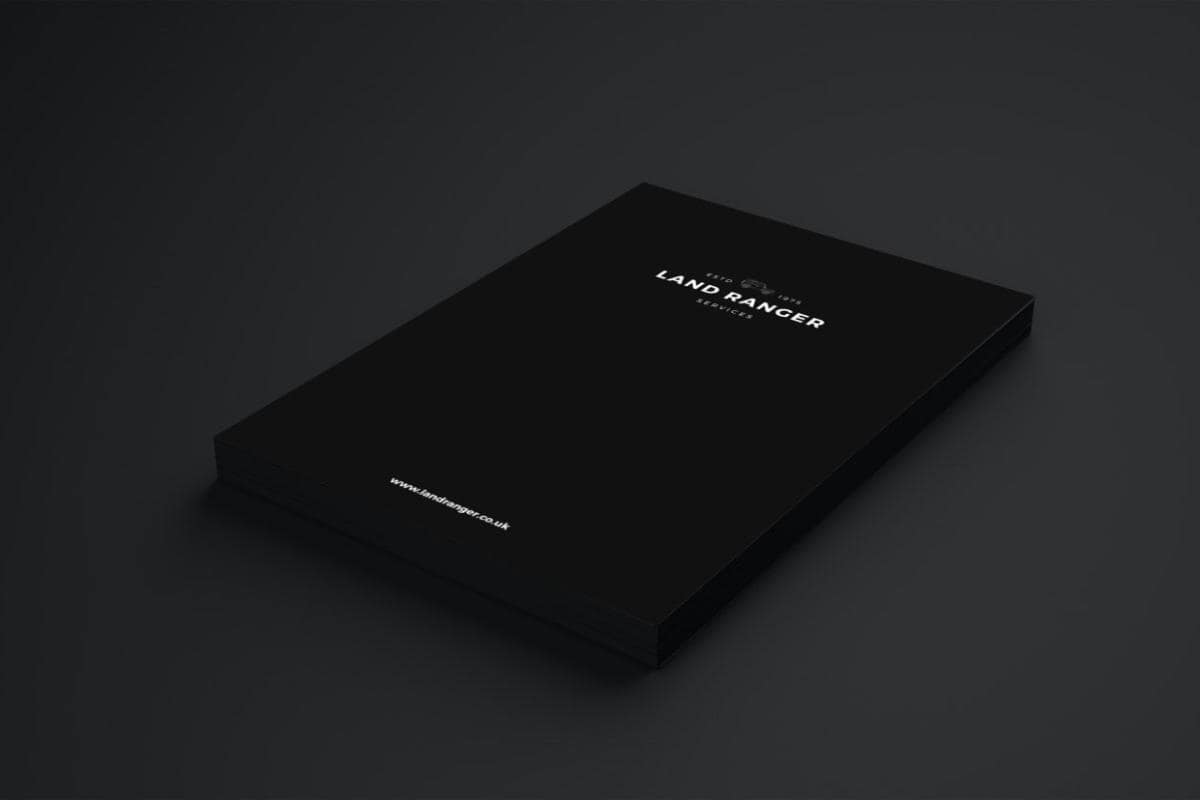 The journey so far...
After a successful start to our relationship, we have continued to strengthen the brand by supporting the website with a range of stationery items including folders, request forms, letterheads and business cards. However, we weren't finished there...
A brand is much more than stationery and a web presence so to ensure the new identity carried the business locally and nationally we also produced branded uniforms for all members of staff, updated the workshop external signage and even carried the new modern and minimal style over to their fleet of vans for consistency and to produce a strong existence in and out-of-house.
In short, we have worked closely with Land Ranger Services to ensure their new brand represents the reliable and professional service they offer and envision that our relationship will continue to flourish and look forward to working with them in the future.
What we've created for Land Ranger Services...
Website Development
Website Hosting
Copywriting Services
Logo & Brand Design
Business Stationery
Printed Materials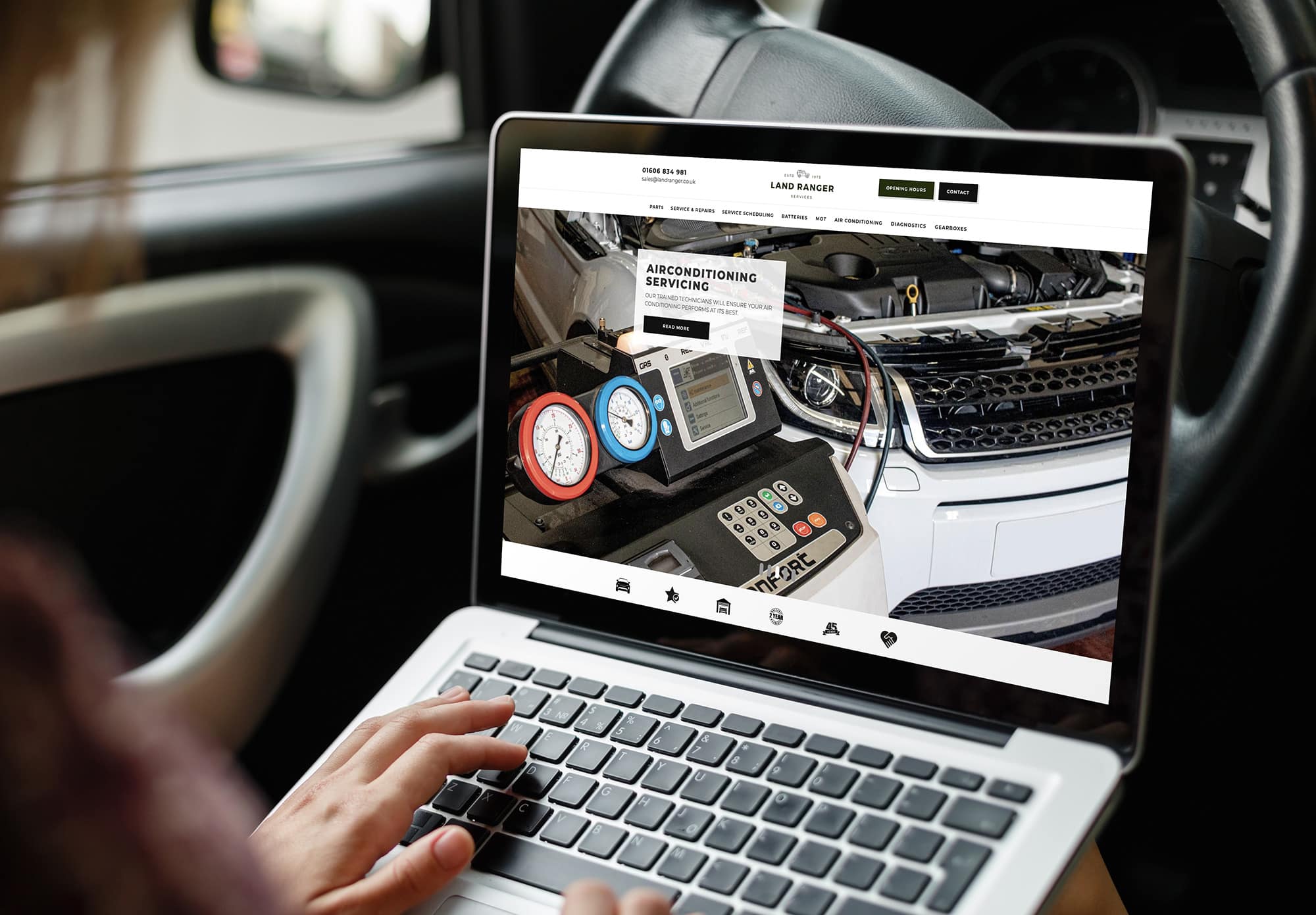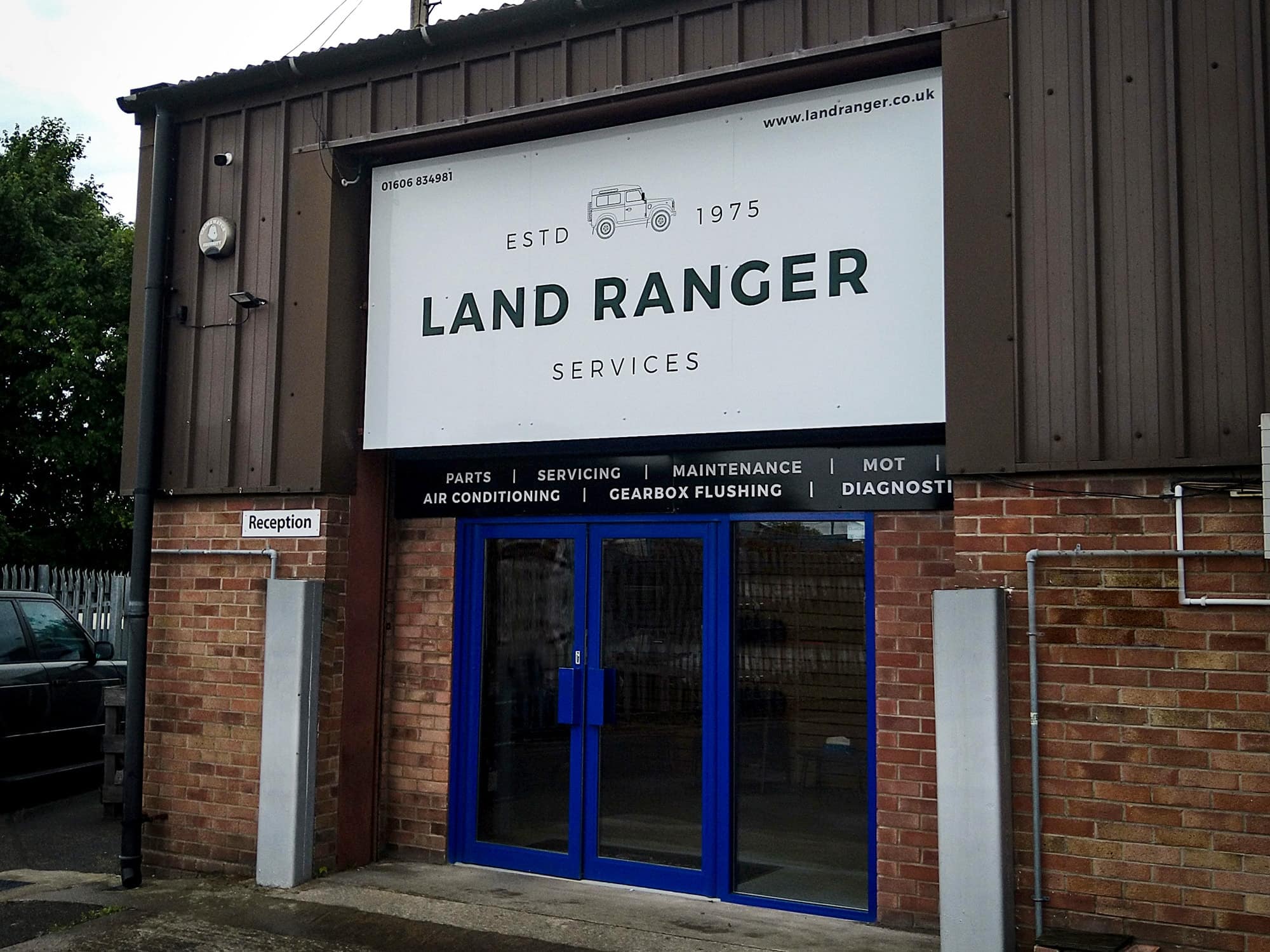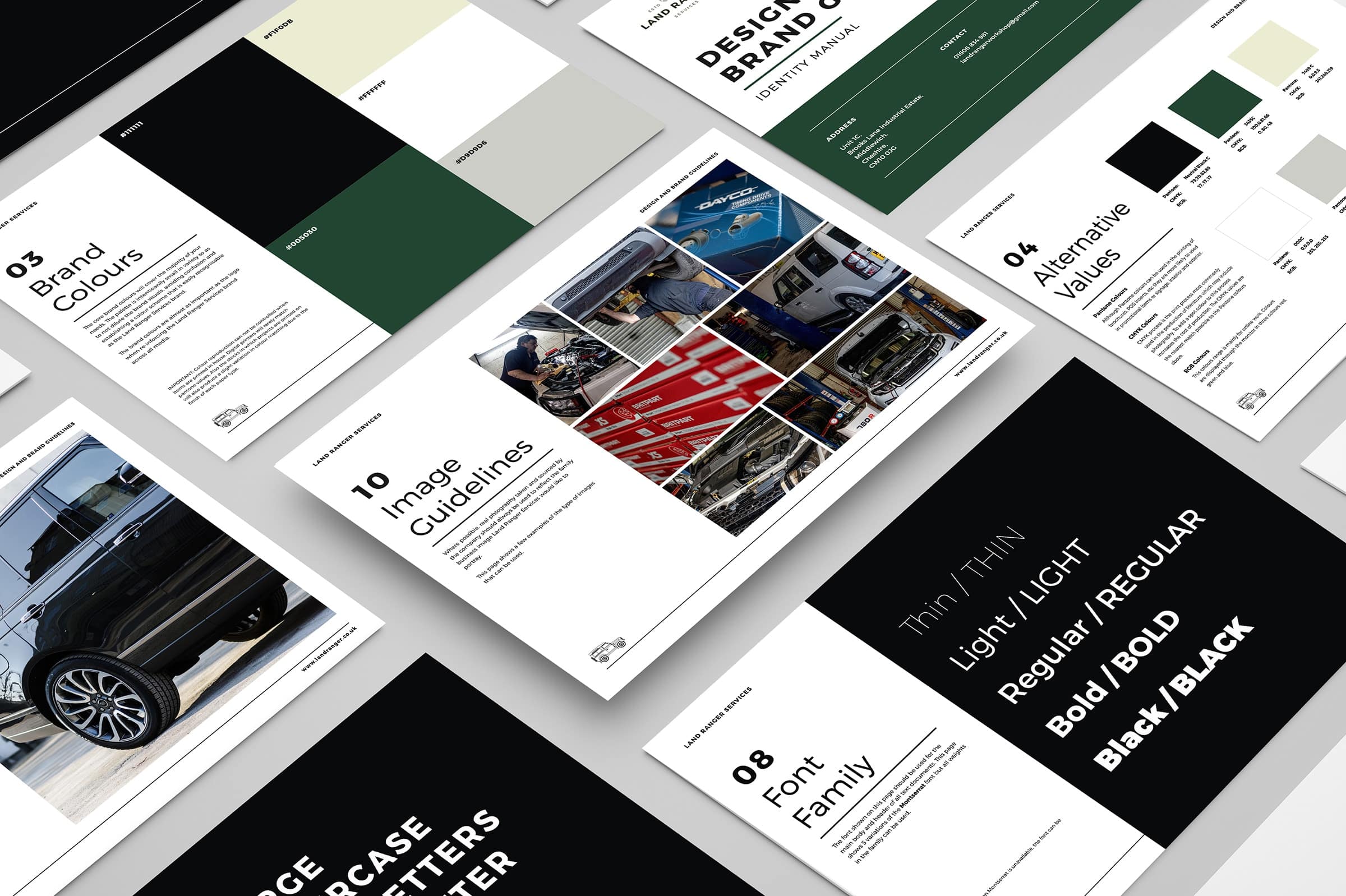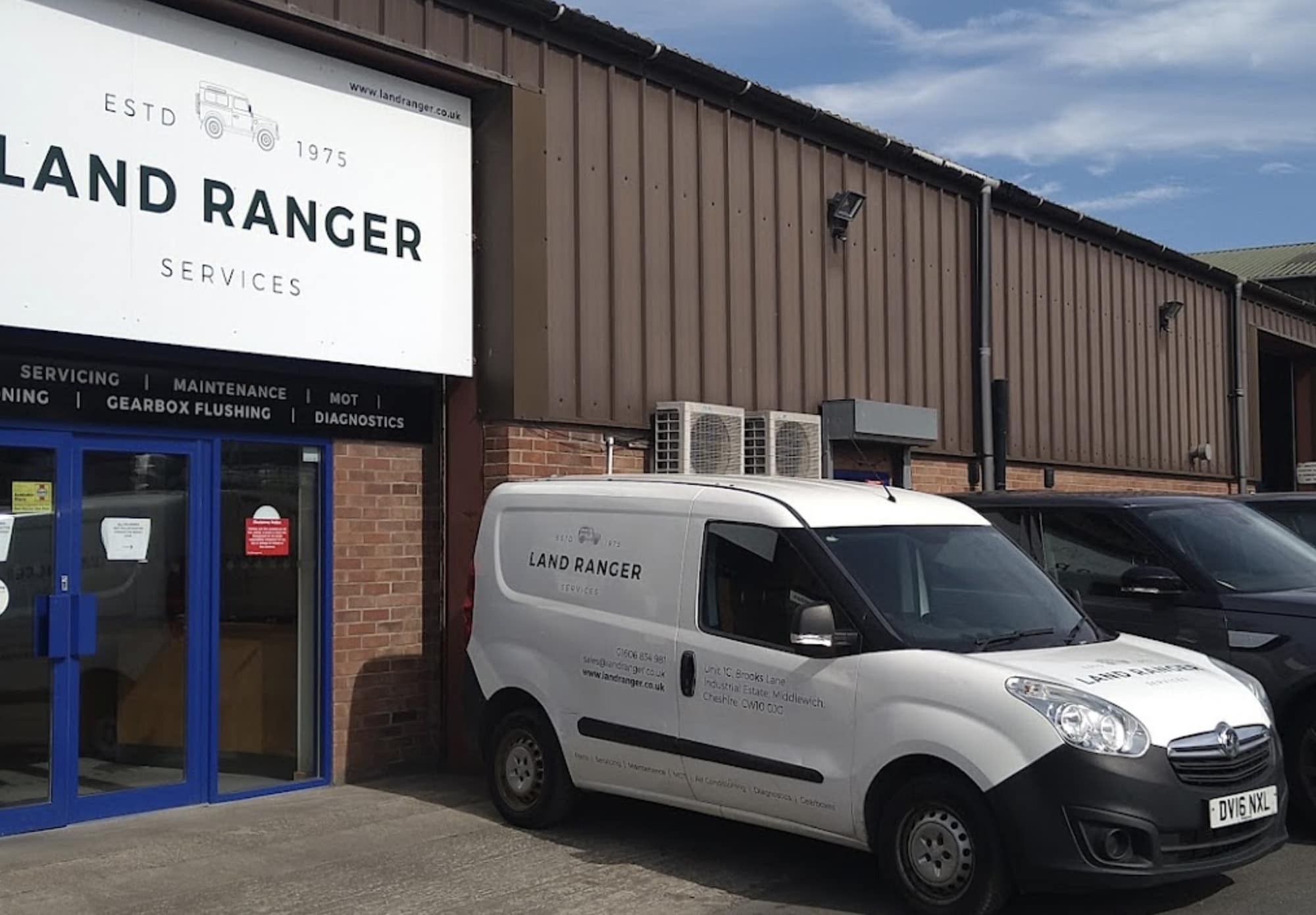 We initially contacted GTDAB with regards to having a new website developed expecting just that. What we have received from the team has far exceeded what we thought and opened our eyes to all the things we could do to refresh the business, our brand, and most importantly our mindset.
Not only have we acquired a new website but we have a logo and proper branding that we are both proud of and know suits who we are, LAND RANGER!
After a few informal meetings with Russ and Marc, we came out refreshed and animated about the progress and were impressed with Marc's keen eye and creative imagination.
The logo design was particularly enjoyable and using GTDAB allowed us to break away from the typical, obvious, and in most cases, boring designs that rival companies often present. GTDAB broke the rules and designed a truly unique and sophisticated logo that embodies Land Ranger's identity and pedigree which was very well received by both customers and staff.
We have since had all aspects of the business revamped to include all stationary, signage, uniform, and marketing to name a few. Once again we've received excellent support and advice from both Paige and Marc, and the finished result is always impressive and eye-catching.
All in all, GTDAB are an incredible outfit and we can not express in words how much they have helped us and how grateful we are for their guidance. We look forward to continuing our close relationship for years to come.
Kerry | Land Ranger Services