How it started...
Lloyd Kitchens and Bedrooms have been esteemed clients of Give the Dog a Bone for an extensive period, and we are currently embarking on the third phase of their online presence.
Lloyd Kitchens and Bedrooms represent a family-owned enterprise that consistently delivers reliability and a sense of commitment to their esteemed customers. With over three decades of experience, they have established themselves as the premier independent providers and installers of top-notch kitchens and bedrooms in the North West region.
Initially, our objective was to establish a web presence for Lloyd Kitchens and Bedrooms, as they previously didn't have any way of marketing themselves online.
In 2015, we successfully developed a new website using the Drupal 7 framework, enabling them to leverage a content management system that granted them autonomy to make necessary updates as required.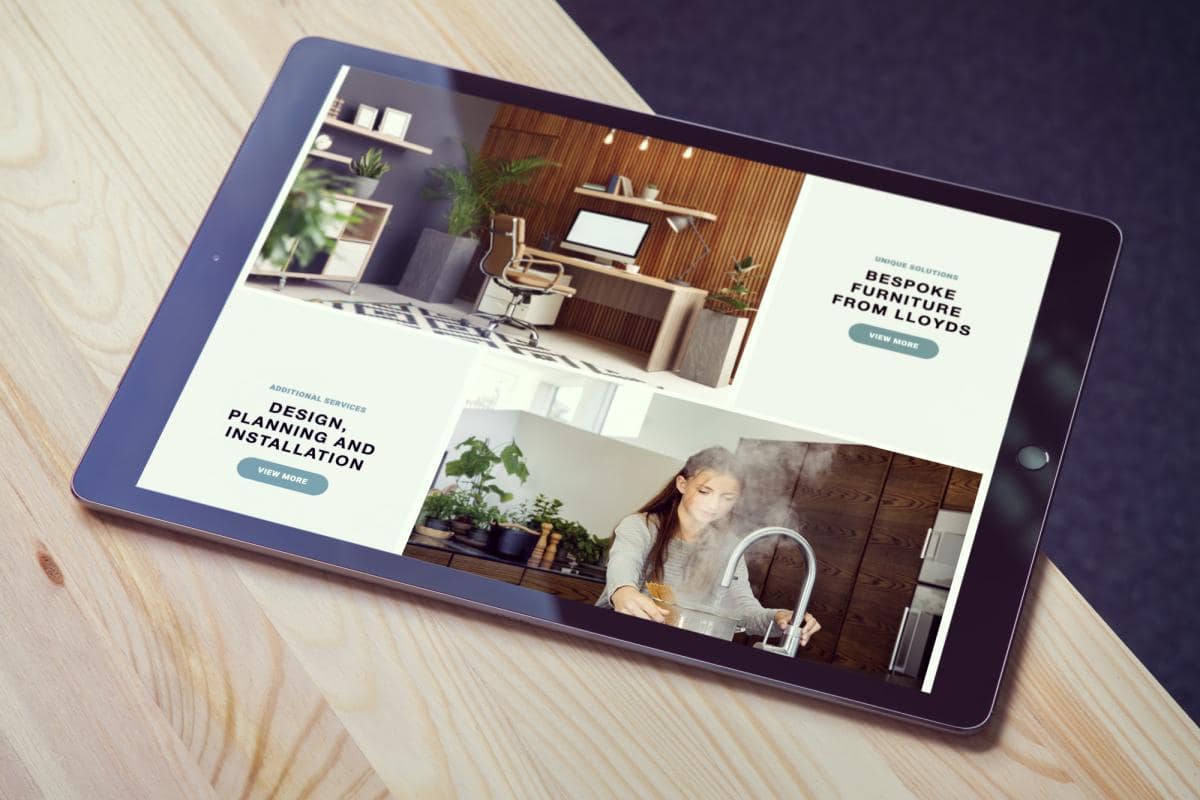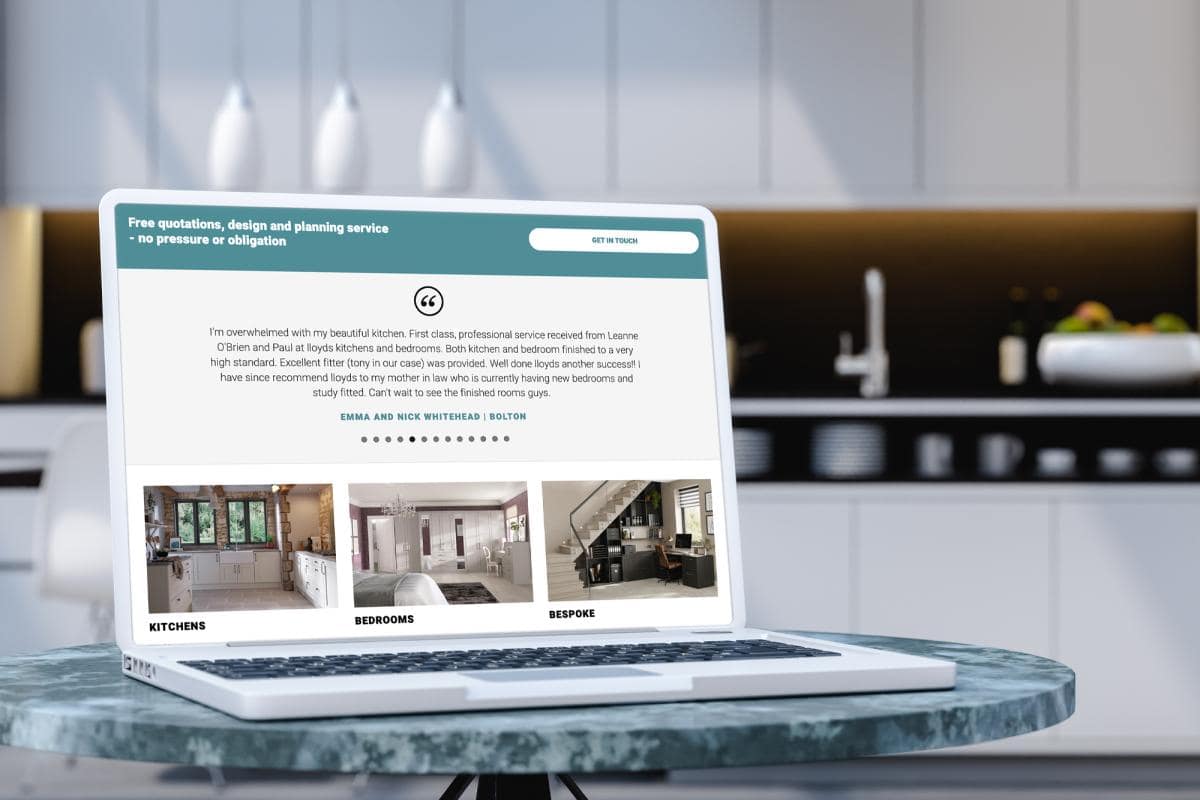 The journey so far...
In light of the impending end-of-life of Drupal 7, Lloyd Kitchens and Bedrooms recognised the need to proactively adapt and requested the development and deployment of their new website prior to November 2023.
Consistent with their previous website, their desire was to retain a content management system that allowed them to maintain control over their content. 
Furthermore, Lloyd Kitchens and Bedrooms sought to accentuate their range of services and incorporate more visually captivating imagery throughout the website. Accordingly, our design approach involved creating distinct focal points for services and enhancing the prominence of imagery.
Our affiliation with Lloyd Kitchens and Bedrooms has flourished over the years, and we remain committed to nurturing this relationship well into the future.
What we've created for Lloyd Kitchens and Bedrooms...
Website Development
Website Hosting
Digital Marketing