How it started...
The M6 Bed Warehouse and Give the Dog a Bone first crossed paths when a mutual business associate recommended our services to them. They were looking to refresh their already established brand and for a complete redesign and build of their website.
Their old website was dated and not mobile responsive, so they approached Give the Dog a Bone to bring it up-to-date.
They wanted to showcase more of the products that they had on offer at their premises to give their customers a wider view of what they had on offer.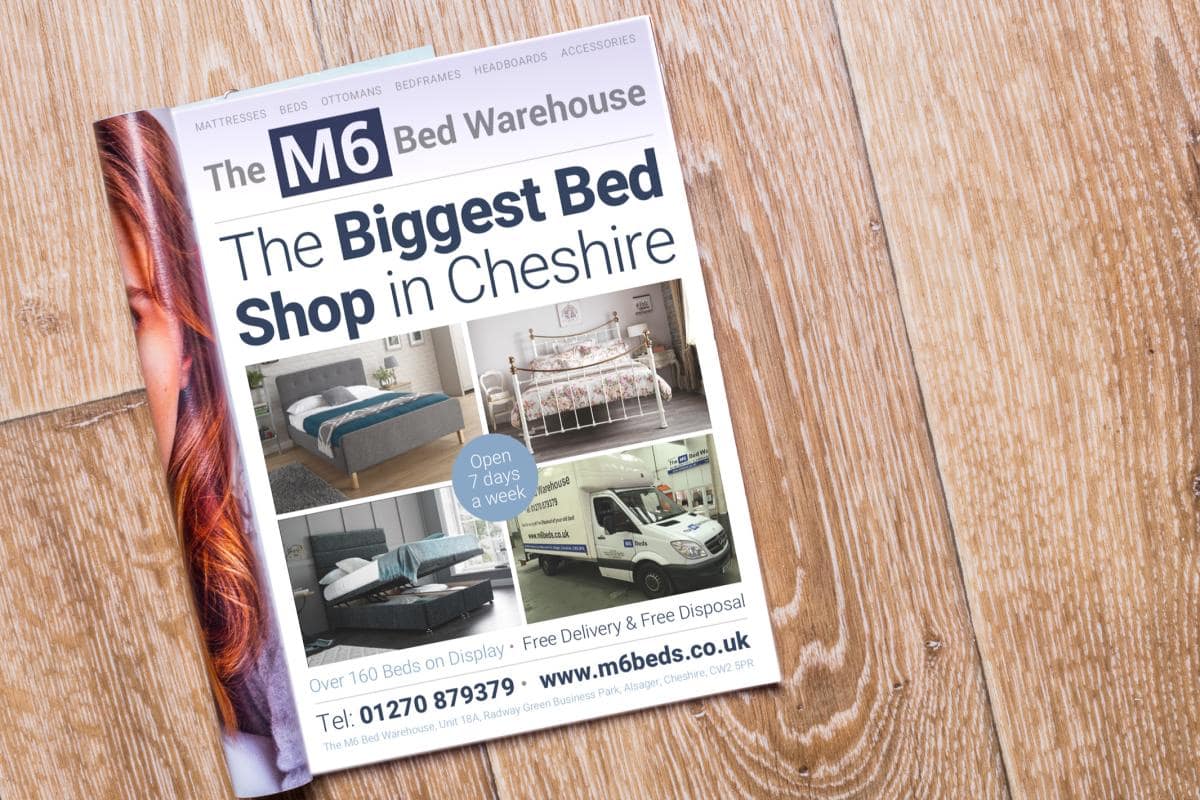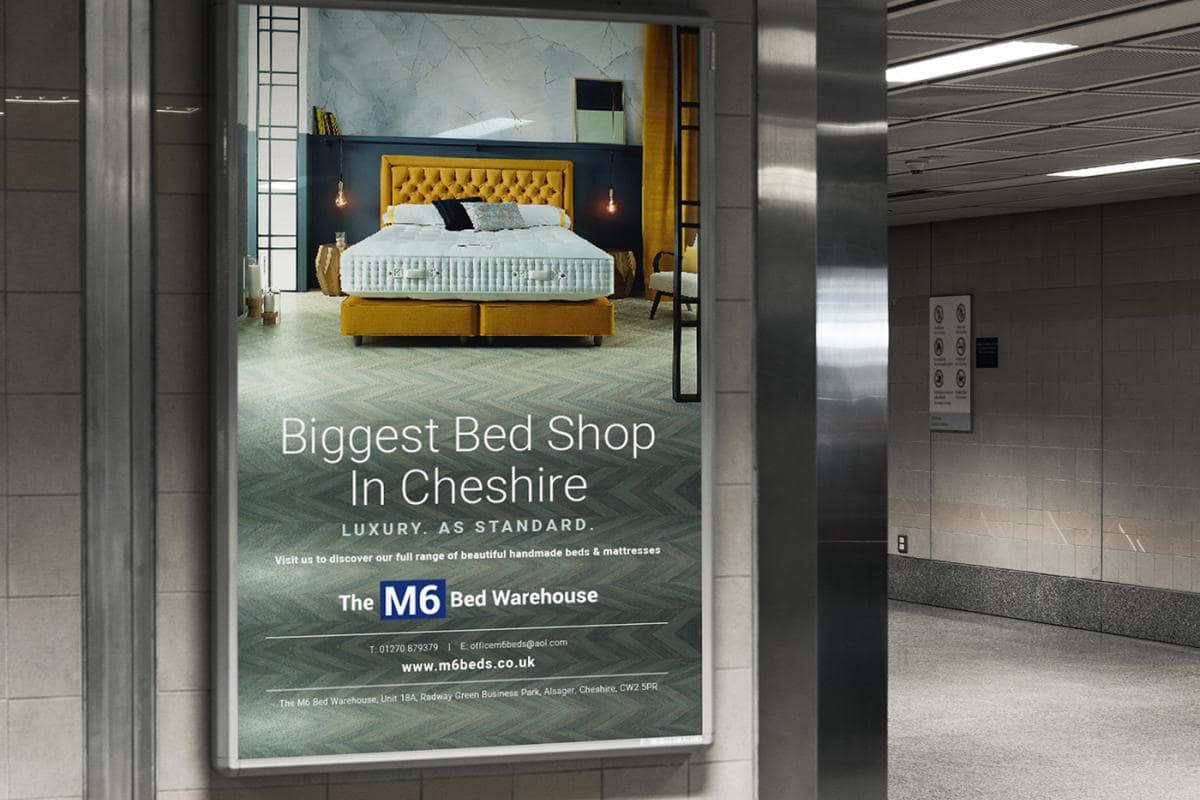 The journey so far...
We created an online catalogue of the brands and products that they had available.We supplemented this by creating a special offers page for them to showcase more information about these products. People were drawn to these products through strategically placed promotional imagery on the website.
Another goal was to boost the amount of content available on the website, so we created pages detailing information regarding advice, installations and care guides.
In addition to this, we created a large number of marketing materials for The M6 Bed Warehouse including adverts, promotional materials including branded coasters and internal documents.
Also, we took over the management of The M6 Bed Warehouse emails by implementing an email exchange platform, offering robust email stability combined with additional features such as calendars, online storage and security.
What we've created for The M6 Bed Warehouse...
Marketing Services
Website Development
Website Hosting
Printed Materials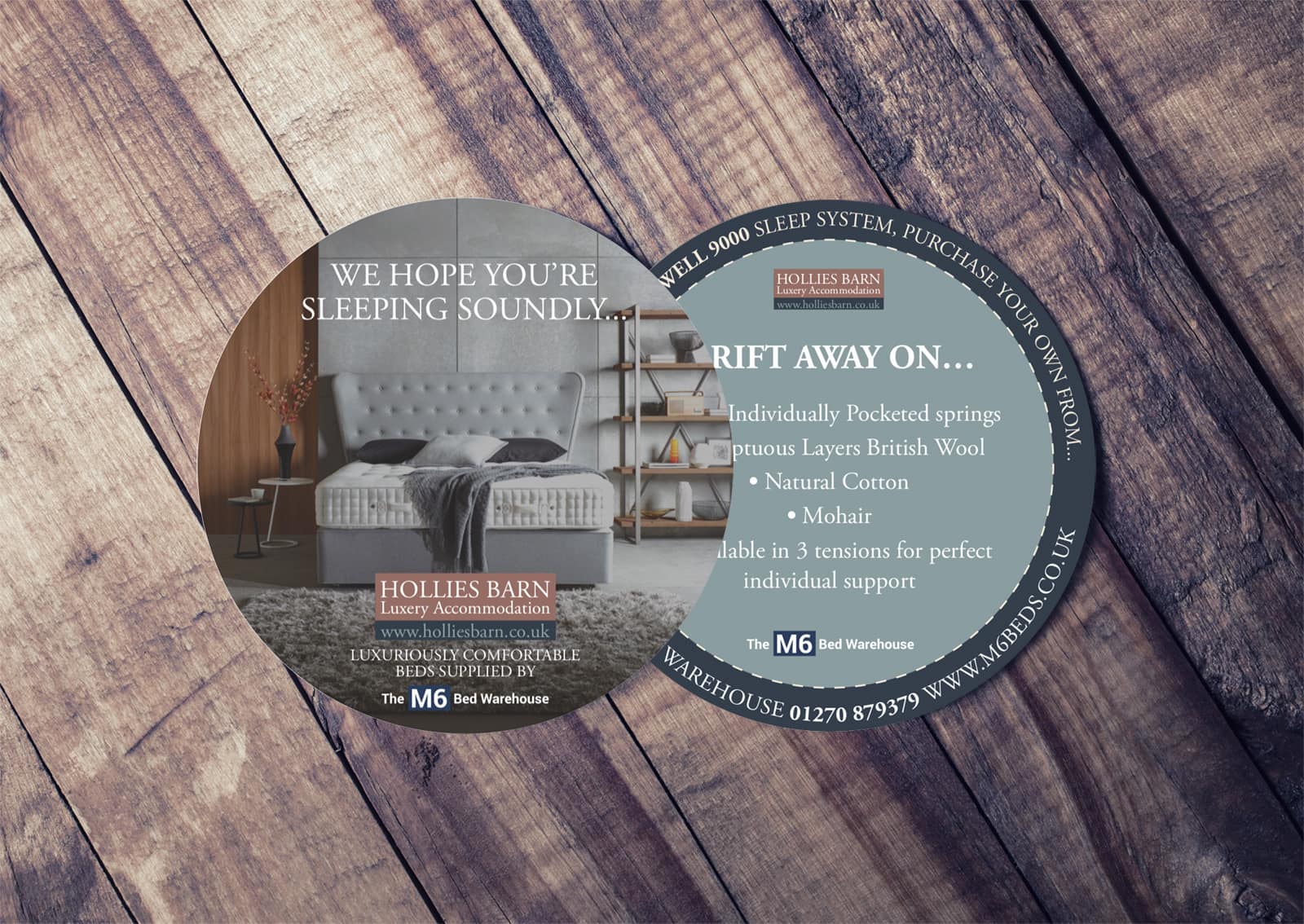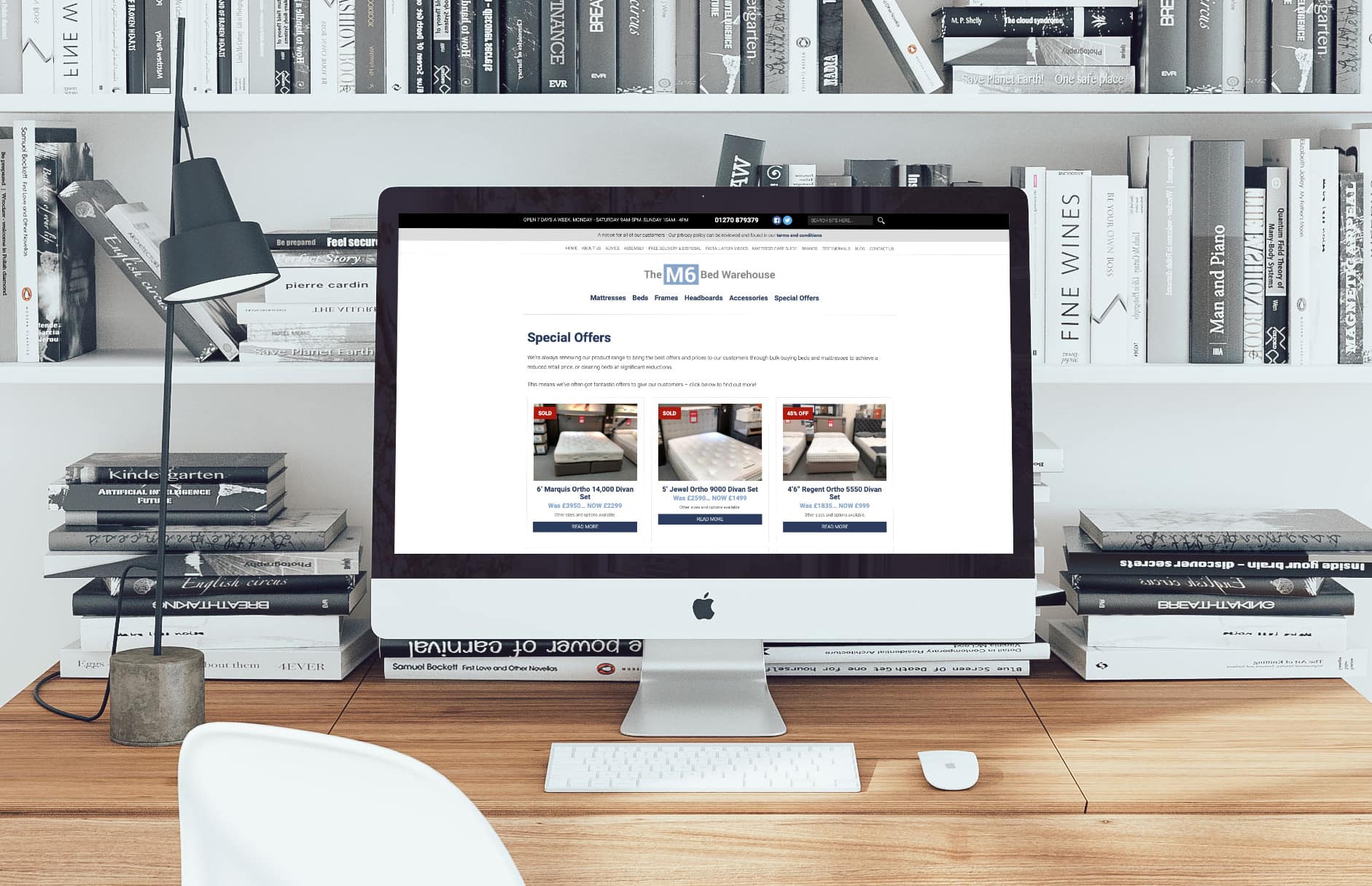 The guys at Give The Dog A Bone have been a pleasure to deal with from the initial meeting we had with Russ, to the day-to-day management of our website with Andrew and Paige. They're professional and friendly way of handling our queries and questions makes developing our website much easier and ensures we're able to offer our customers the best experience possible. No matter how big (or small) the request, the guys at GTDAB are always happy to help and complete the work to a really high standard!
Louis | The M6 Bed Warehouse