How it started...
Pole Energy have been a client of Give the Dog a Bone for many years. We were introduced through a third party when Pole Energy wanted a website to promote their business online. 
They wanted their website to be an e-commerce website to sell places at the classes they put on, and after some initial discussions, they trusted Give the Dog a Bone to get the ball rolling for them online. 
Based in Stockport in Greater Manchester, Pole Energy aim to provide people with a 'whole body' approach to fitness and health. We wanted to find and fix the cause not just treat the symptoms.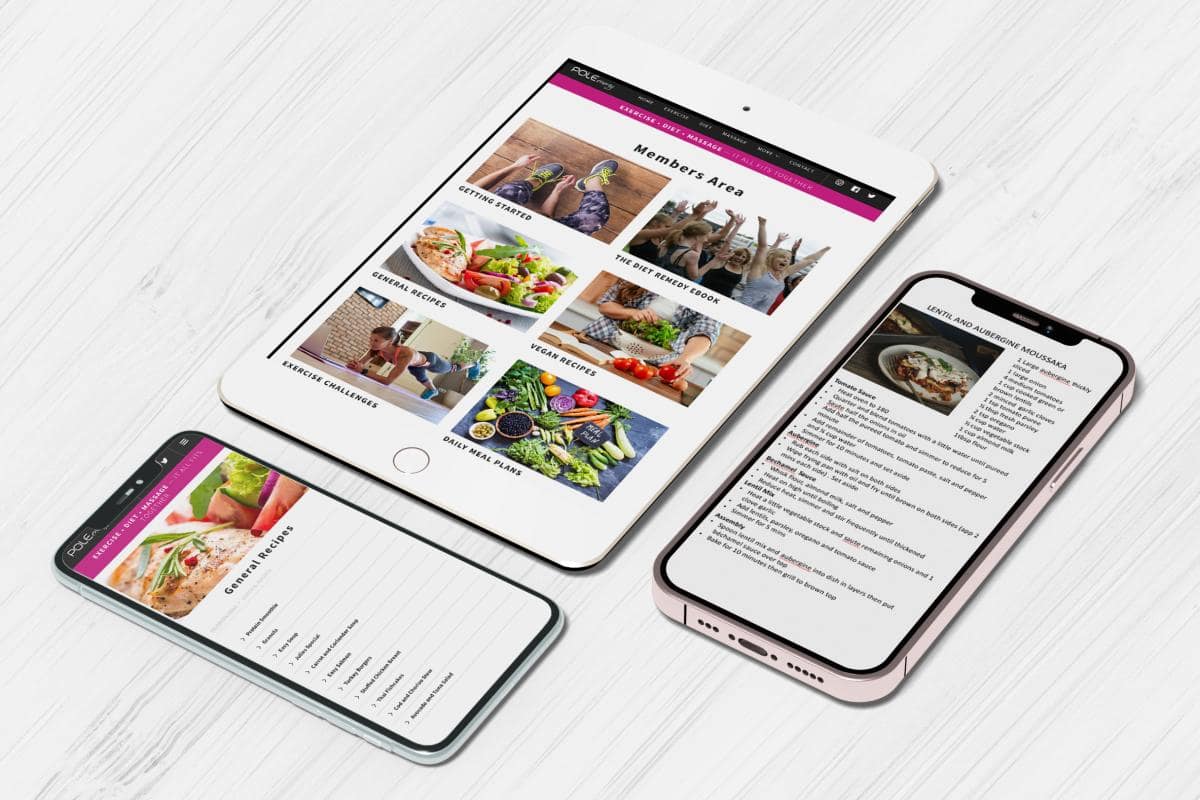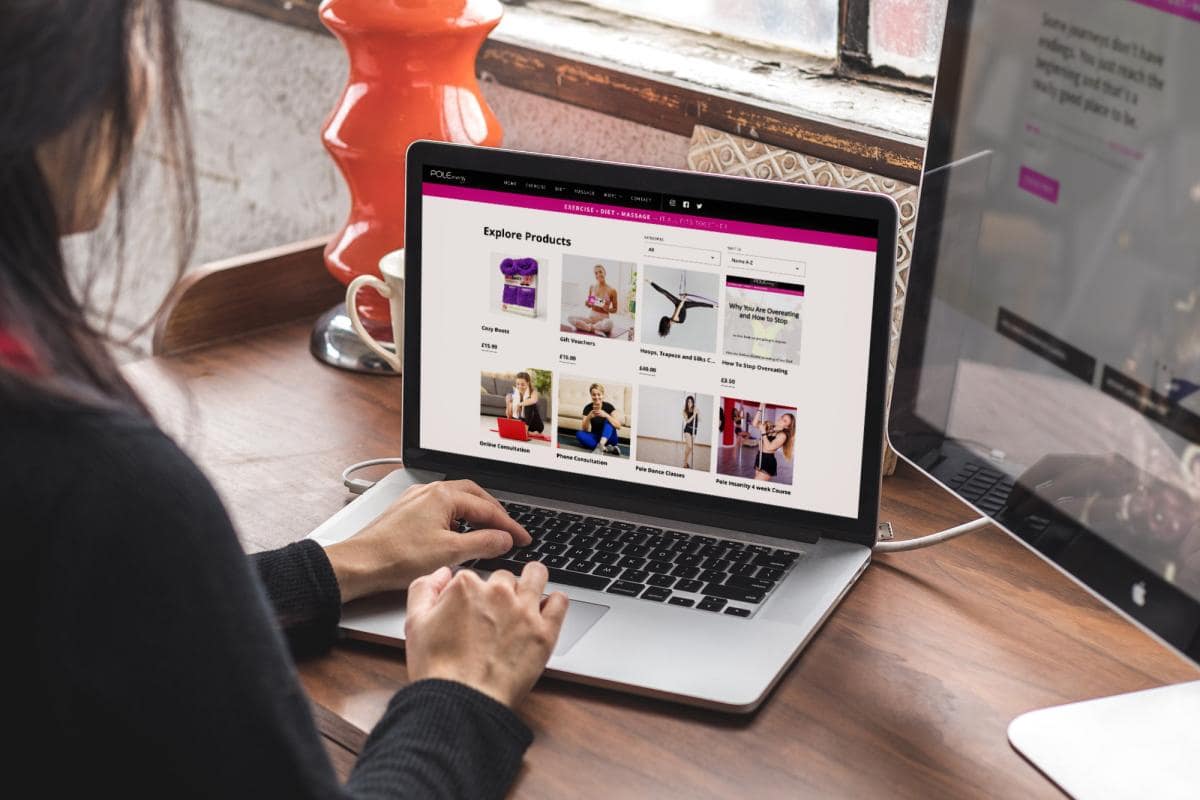 The journey so far...
Now on its second iteration, the Pole Energy website is a fully responsive website with a members area built into it to allow Pole Energy's customers access to relevant information, and it also allows Pole Energy to converse directly with their customers.
The website has allowed Pole Energy to extend its reach from just the Greater Manchester area and has also allowed them to integrate their social media accounts, giving their customers up to date and relevant information.
What we've created for Pole Energy...
Ecommerce Websites
Website Development
Web Systems
Website Hosting
Social Media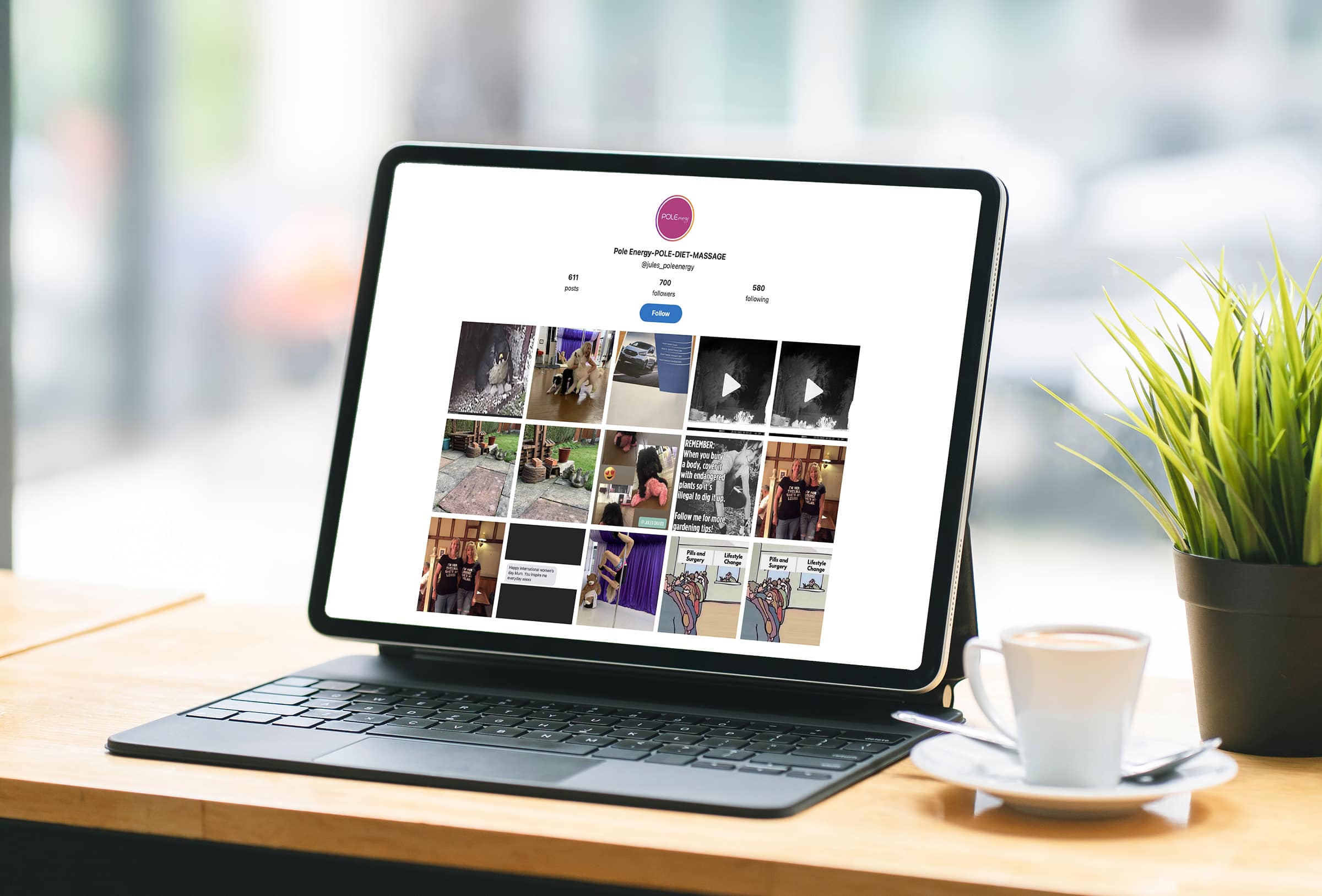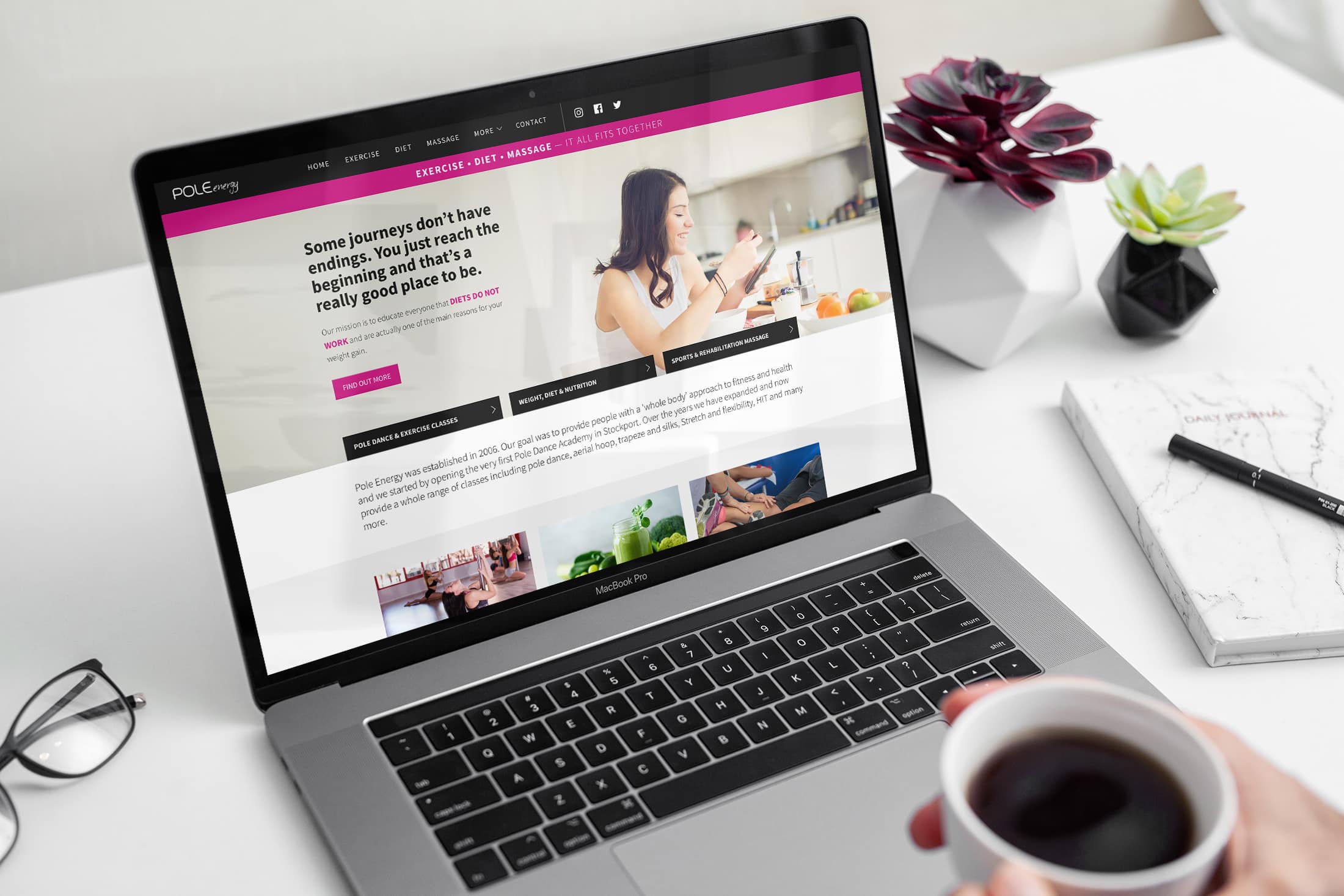 Give the Dog a Bone have been perfect for my business. I have been a customer for over 15 years and nothing is ever too much trouble! Marc always goes the extra mile and we're always happy with the results. I couldn't recommend them highly enough!
Julie | Pole Energy