How it started...
After an introduction from one of our existing clients, Rees & Co came to Give the Dog a Bone looking for us to refresh their existing brand and build them a new website. 
There was no current branding our website in place, so it allowed Give the Dog a Bone total freedom to create something from scratch for them.
Rees & Co are experts in Residential Development land sales, acquisitions, valuation, and dispute resolution so they needed a brand to represent them as a strong company in a competitive business sector.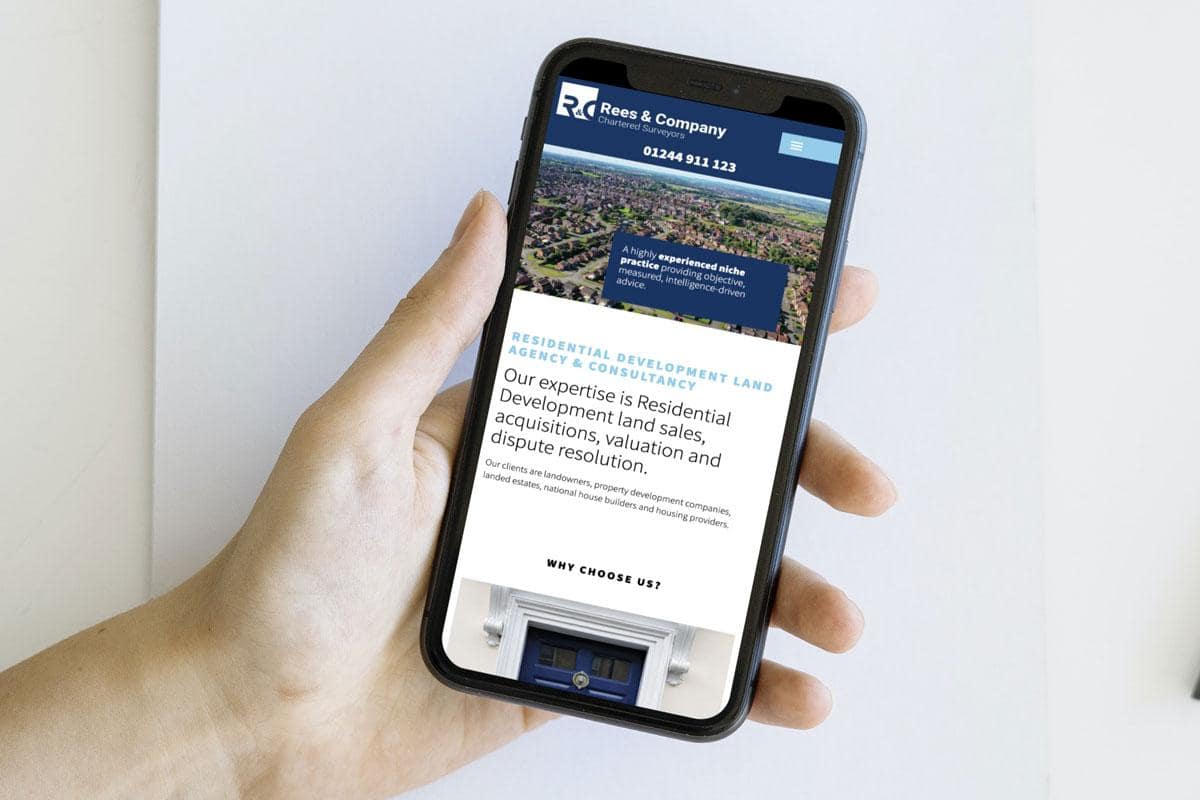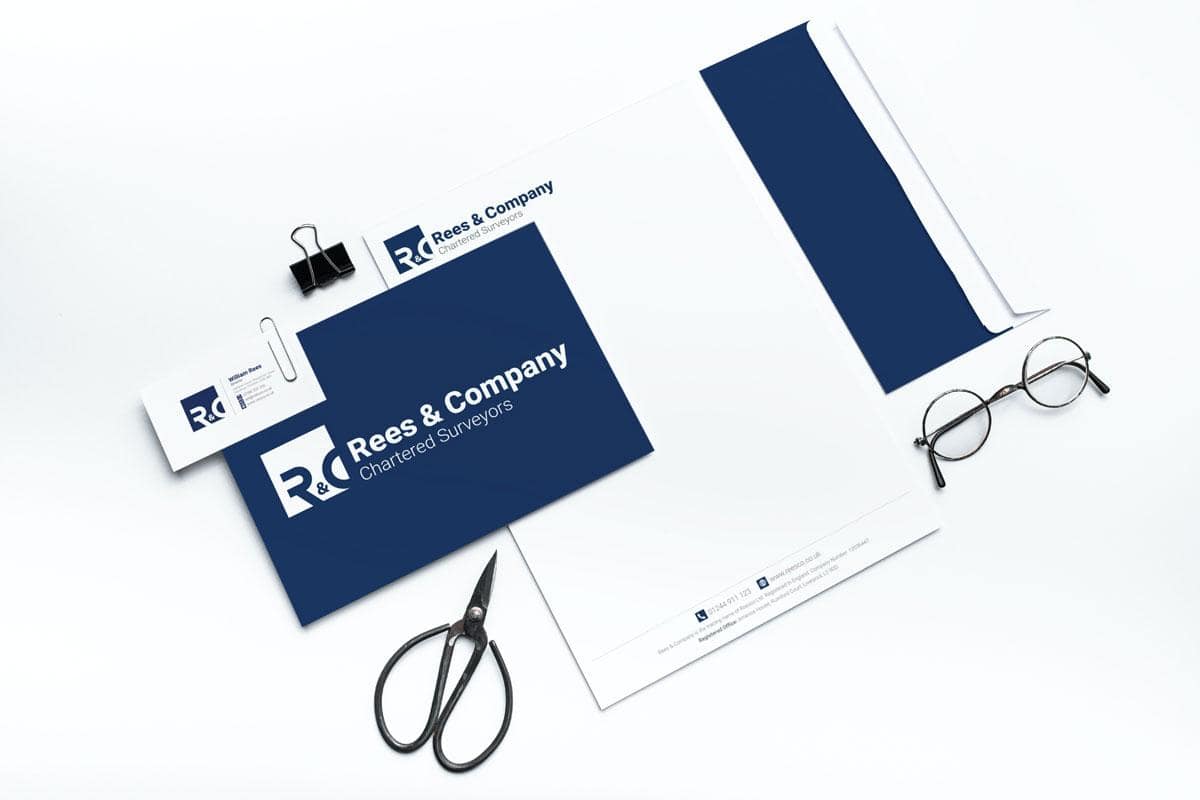 The journey so far...
Give the Dog a Bone created Rees & Co a logo initially, which we then used as a starting point for creating all of their business stationery items. 
The fully mobile responsive website has a clean and modern design and is backed up with a content management system, allowing the Rees & Co to make the changes that they need, when they need to make them. 
What we've created for Rees & Co...
Website Development
Website Hosting
Logo & Brand Design
Business Stationery
Printed Materials