How it started...
Smart Money came on board with us due to wanting to refresh their branding, aiming to give a much more approachable and cleaner look to their company.
After numerous meetings with the senior staff, we decided that the best way to present the brand would be to have lots of white space, thus keeping the designs very minimal. 
This presented the brand as a modern, forward thinking finance company, making them more appealing to a wider range of potential customers.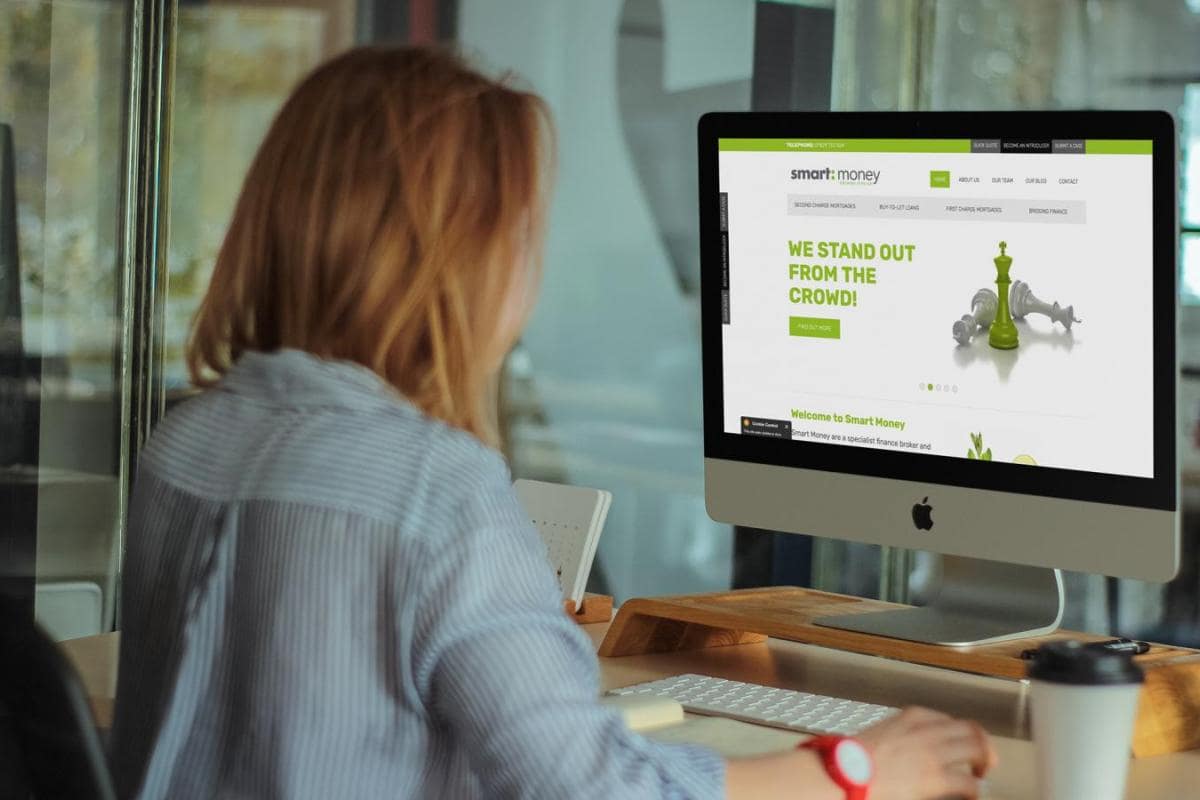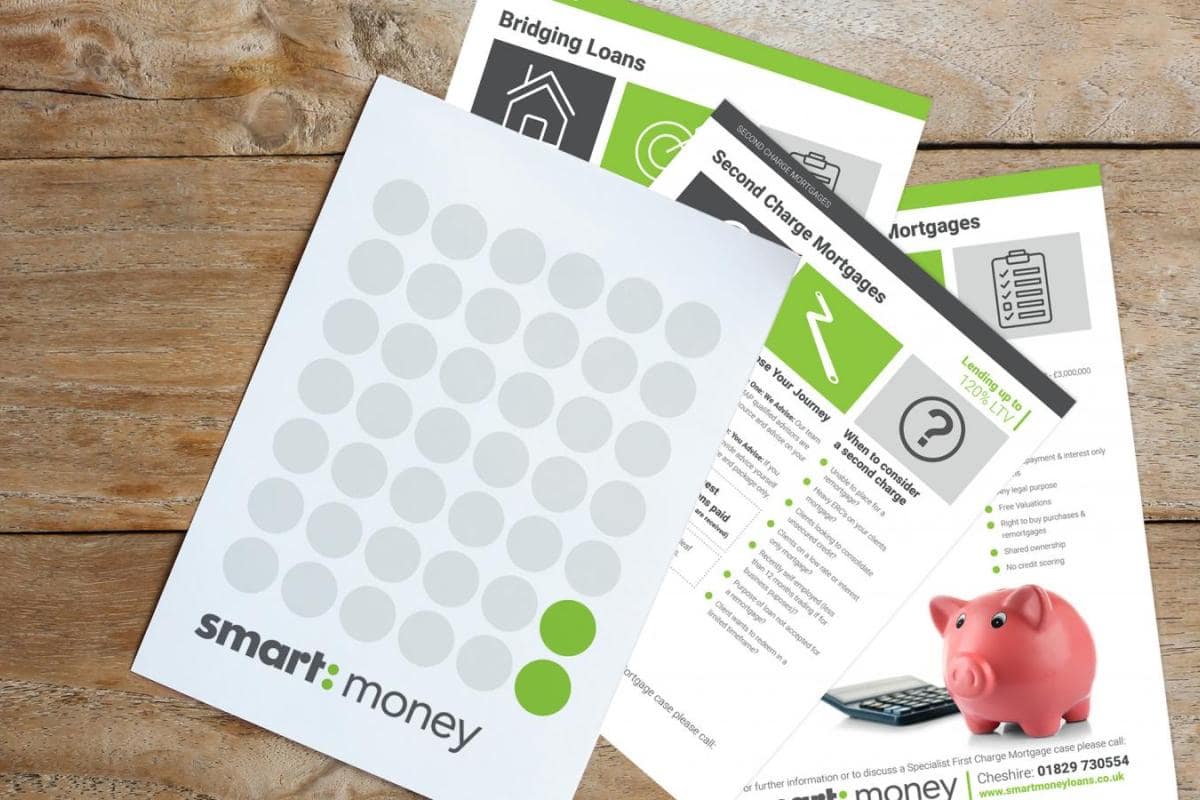 The journey so far...
With this in mind, we took that theory into creating a brochure and a website for them. We recreated their website, introducing a responsive layout, and we produced a clean brochure that presented their company and the services that they offered. 
Once the new branding had been implemented in the website and the brochure, we then started an email marketing campaign focusing on certain services that they offered. After numerous different layouts and designs, we settled on an approach to try to drive new customers to their website.
In and amongst all of this, we also created new marketing material for them, including letterheads, roller banners and handouts.
What we've created for Smart Money...
Marketing Services
Business Support & Consultancy
Website Development
Website Hosting
Digital Marketing
Interactive Forms
Email Marketing
Exhibition Stands & Design
Brochure Design
Printed Materials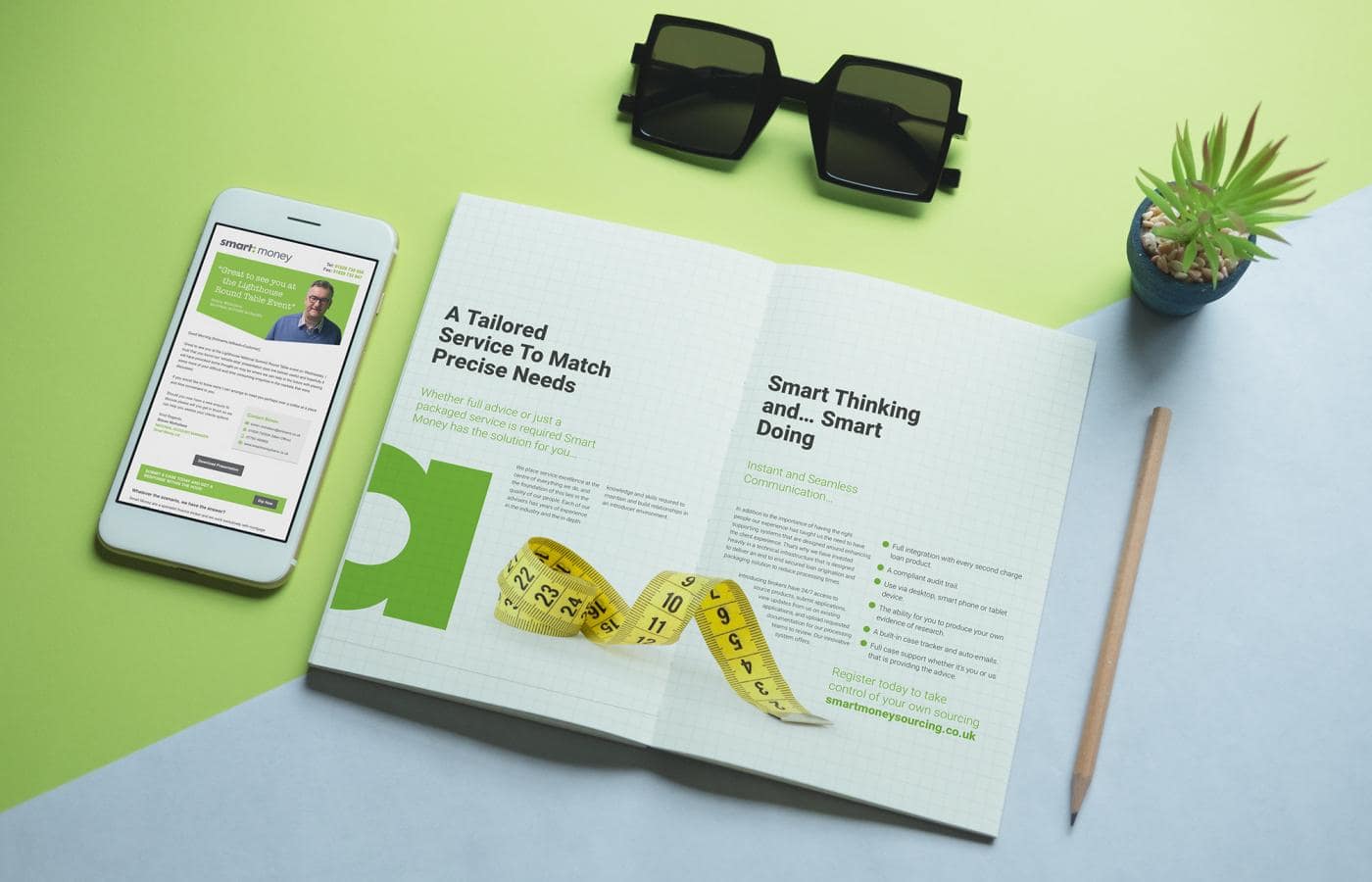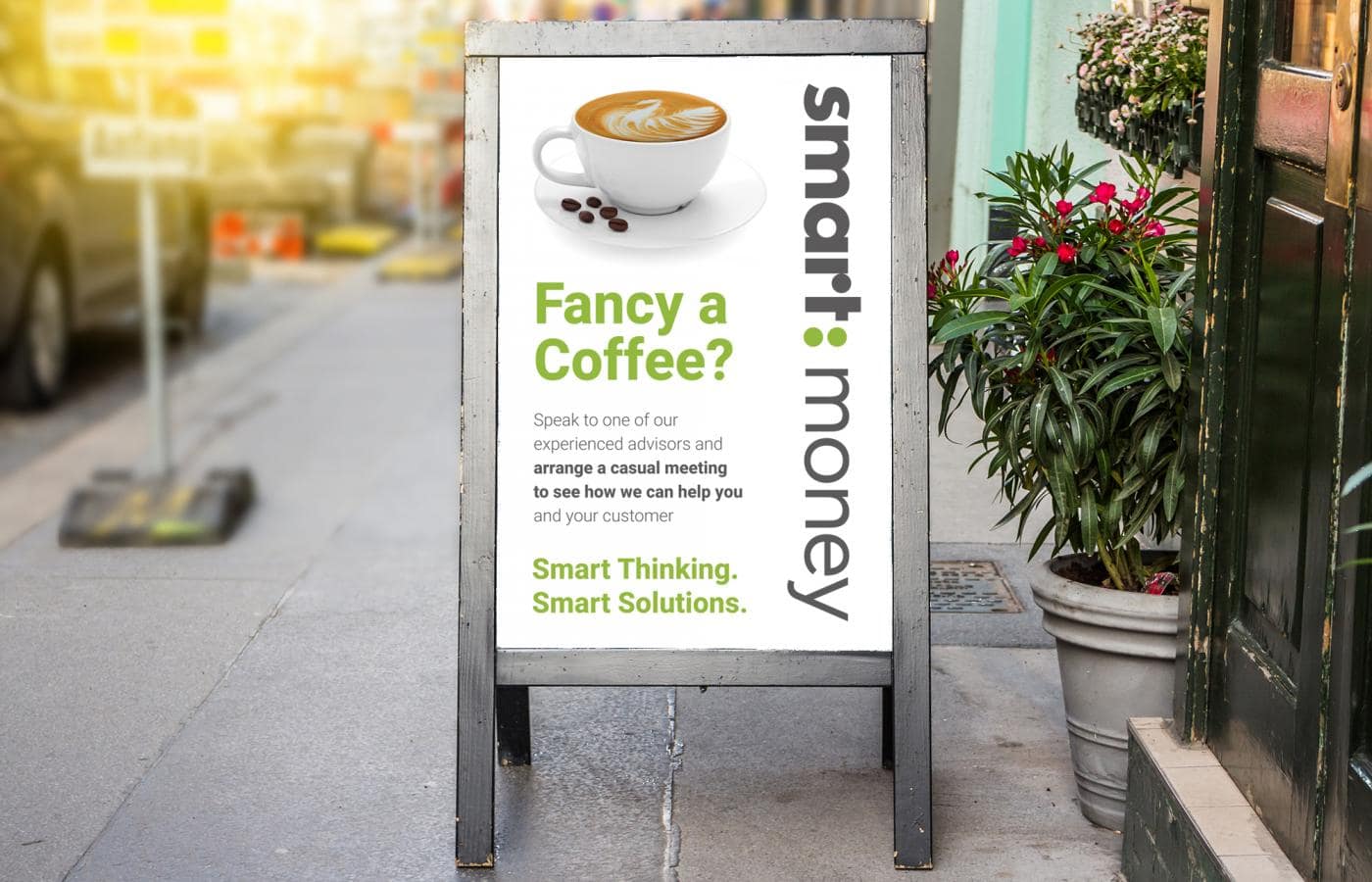 Smart Money have worked with Give the Dog a Bone for a number of years now. They've helped us to craft our email marketing plan and created our website. Being based on the same business park, we've developed a great relationship and wouldn't hesitate to use them for any marketing requirement we have in the future. 
Colin | Smart Money Loans