How it started...
So-Mo were in need of a web presence refresh, and were introduced to Give the Dog a Bone through a mutual business associate. Their existing website, built on SquareSpace, no longer met their needs and they desired to take it to the next level.
They sought the expertise of Give the Dog a Bone to help them upgrade their online presence and better showcase their business offerings.
So-Mo provides award-winning change and insight services, leveraging the power of Behavioural Science for over a decade. Their aim is to make change simpler for individuals by helping them make better choices and develop positive habits through their scientific approach.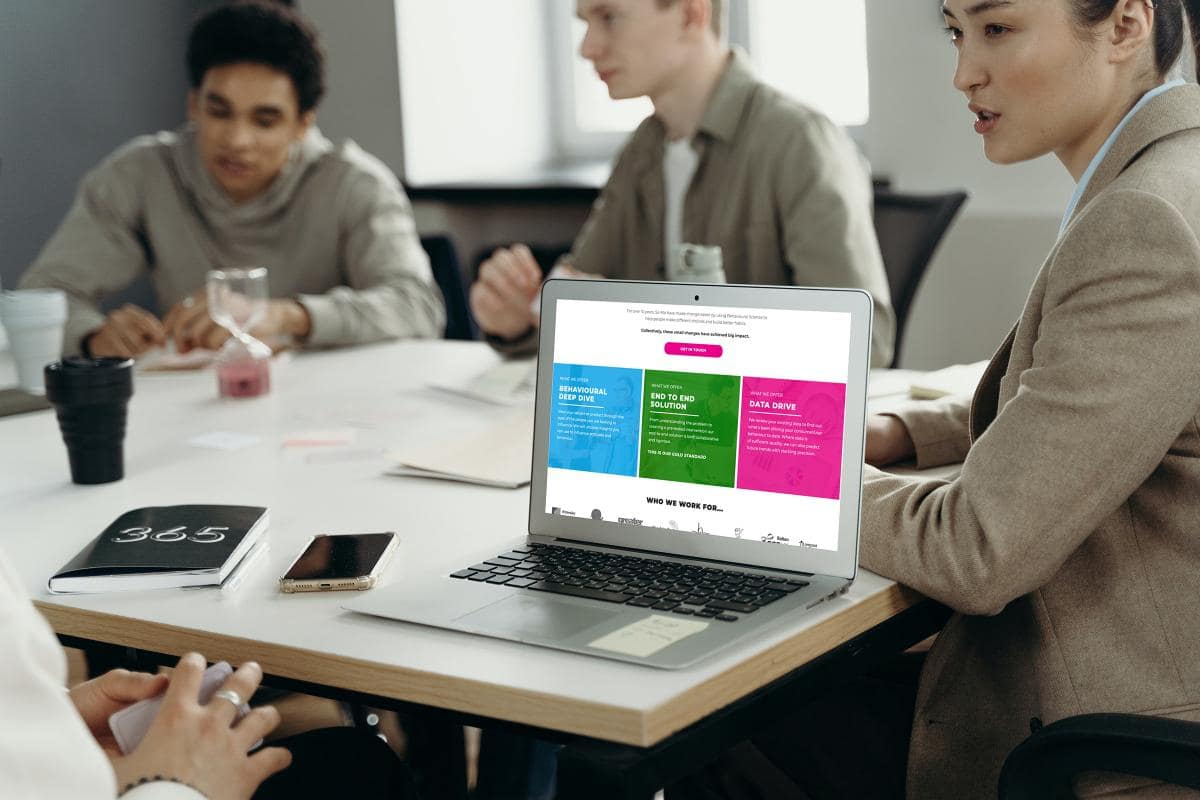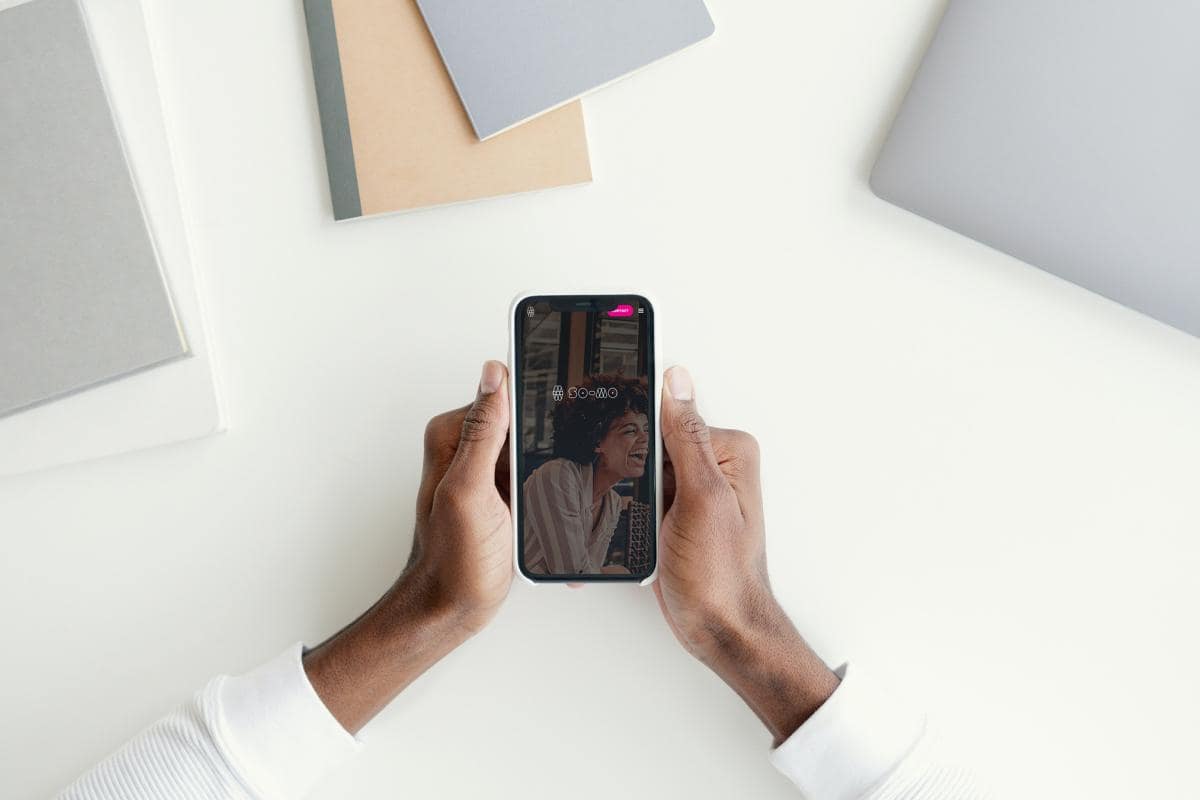 The journey so far...
We worked with So-Mo using their existing content to create numerous different layouts to present their services to their customers. 
The new website designed for So-Mo boasts a sleek and contemporary appearance that is optimised for mobile devices. The integration of a powerful content management system provides So-Mo with the ability to make changes to the website with ease and flexibility. 
This allows them to keep their web presence up-to-date and in line with their evolving business needs. The website not only offers a modern and professional image for So-Mo, but also offers practicality and convenience in maintaining their online presence.
What we've created for So-Mo...
Website Development
Website Hosting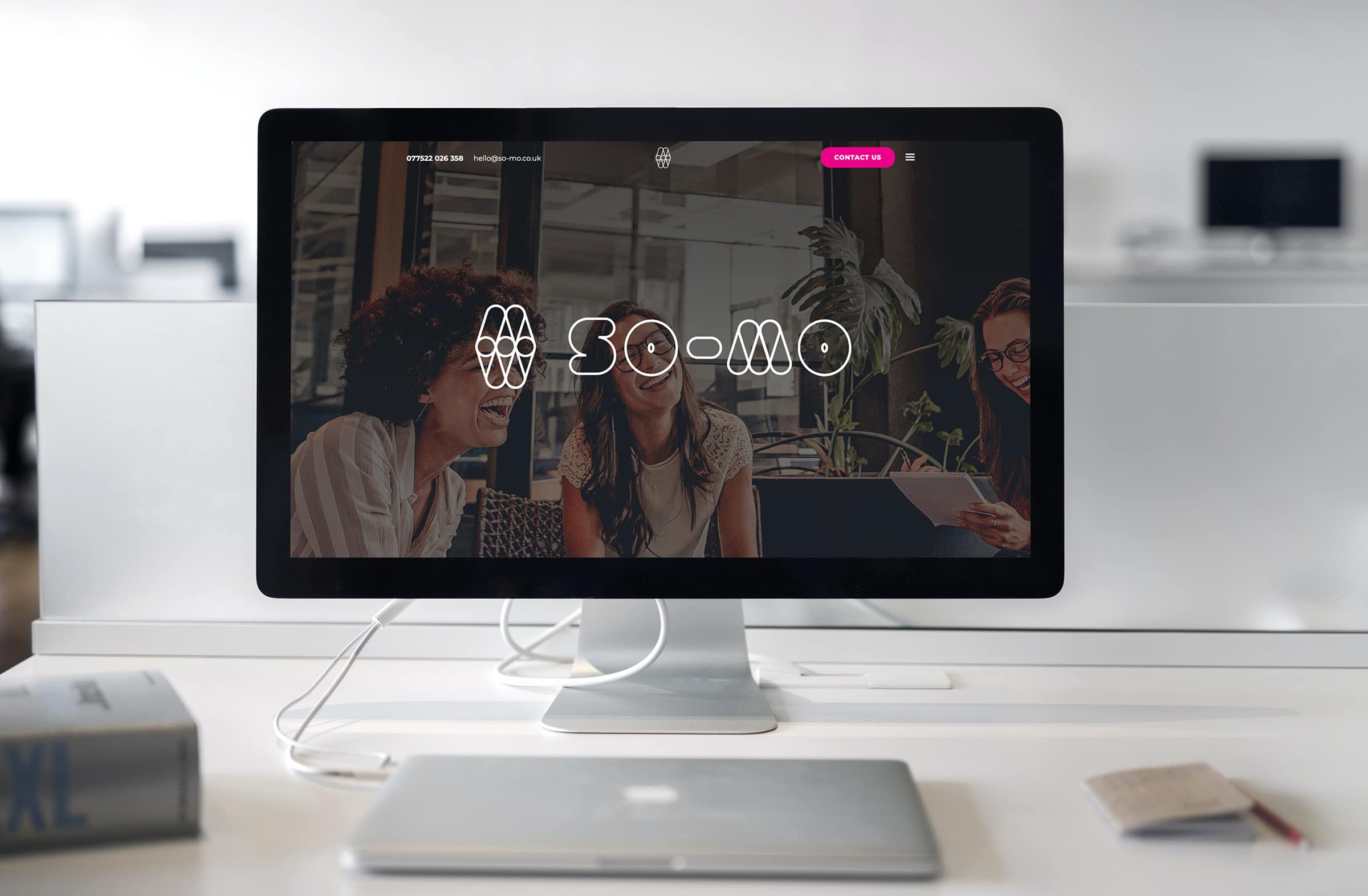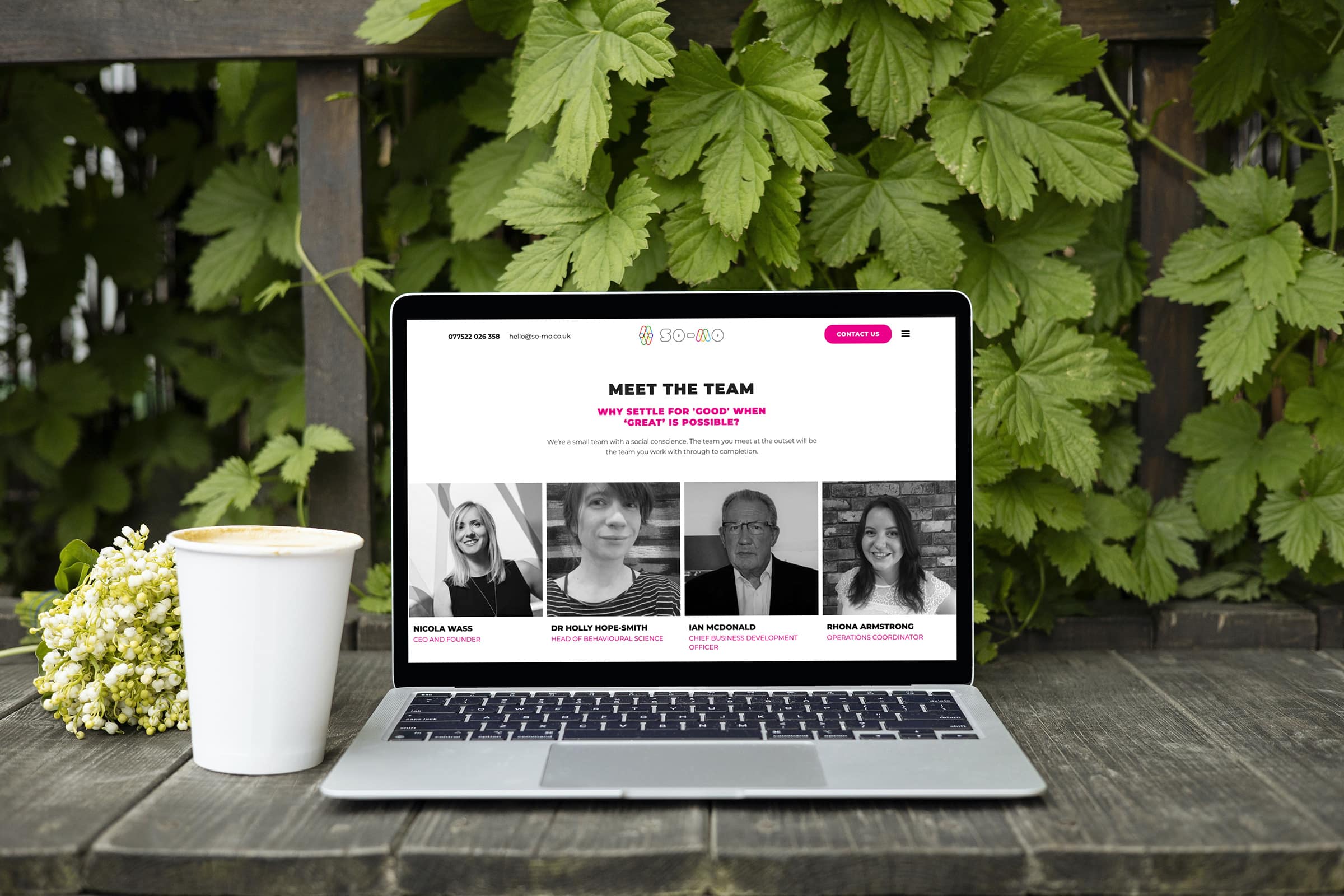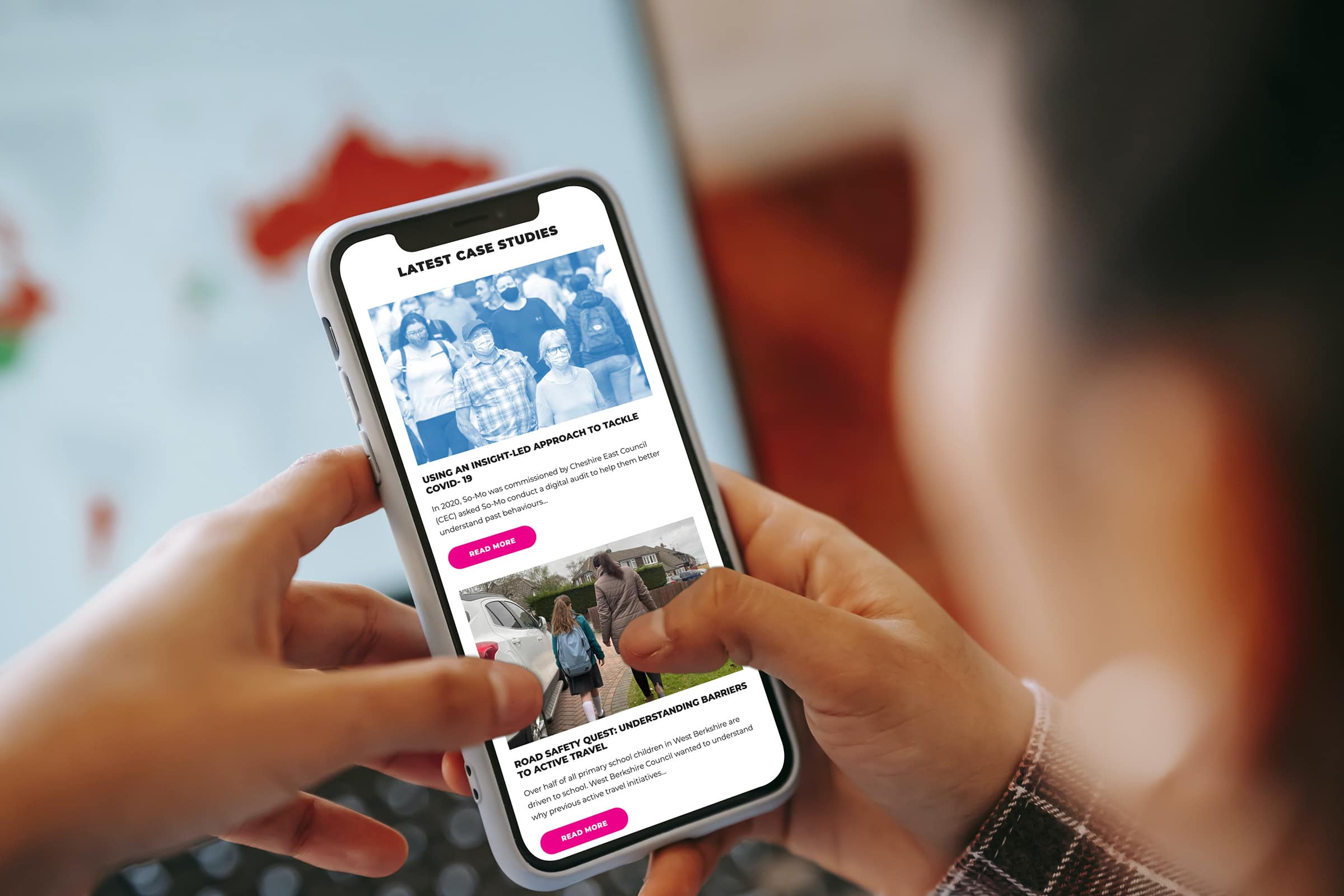 Marc is a fantastic Graphic Designer who has been an amazing help with getting our website to where it is and providing ongoing support.
Rhona | So-Mo