How it started...
Sprayfoam Contractor, a subsidiary of one of our long standing clients and was established to specifically cater to residential properties, expanding on their successful history of serving large commercial premises. While the main business leverages a robust corporate brand cultivated over 15 years, the client desired a more approachable and friendly brand to resonate with homeowners.
To begin this venture, we collaborated on selecting a name for the sister company that strategically incorporated key search terms, ensuring potential customers immediately understood the range of services and solutions offered. Subsequently, we developed a visual style that appealed to our target audience, opting for a vector-based and cartoon-inspired approach. This aesthetic instantly softened the corporate feel and aimed to instil confidence in visitors, encouraging them to get in touch.
Carefully curating the content and prompts, we focused on delivering essential information and facts to consumers, enabling them to make informed decisions about whether spray foam insulation was suitable for their needs, all while avoiding overwhelming jargon and excessive content.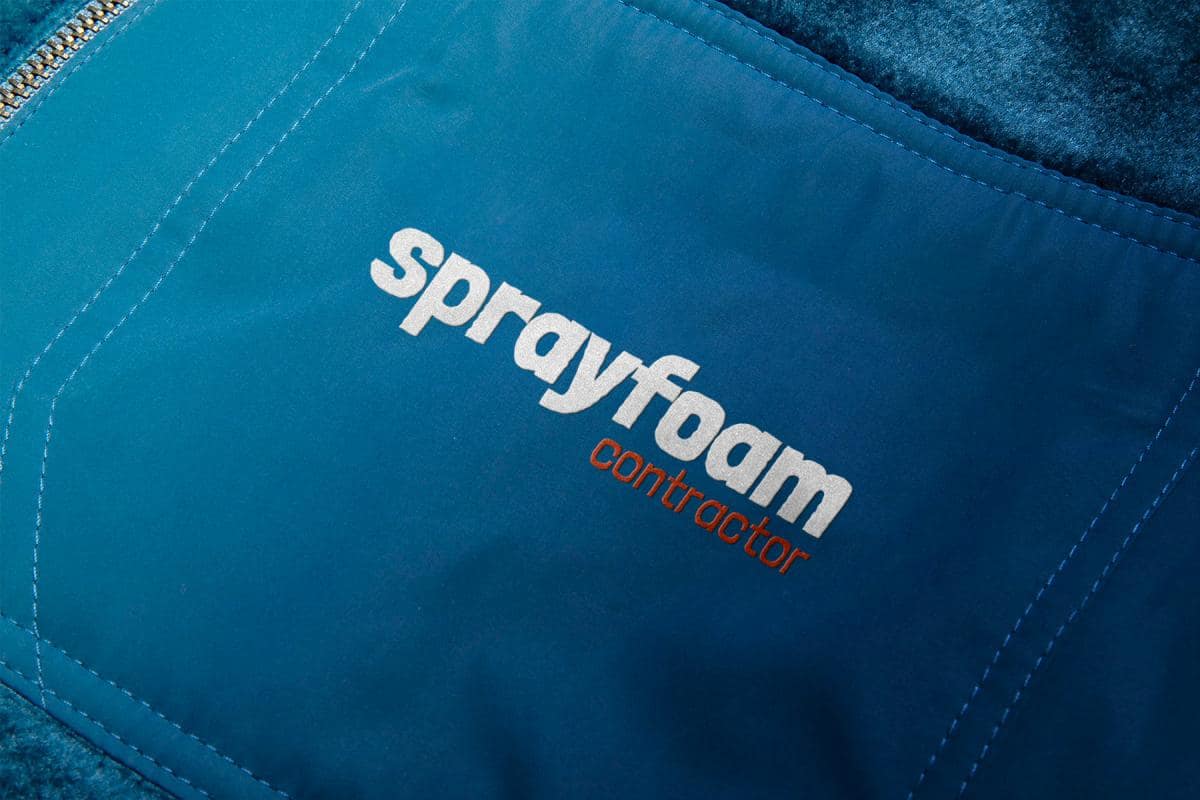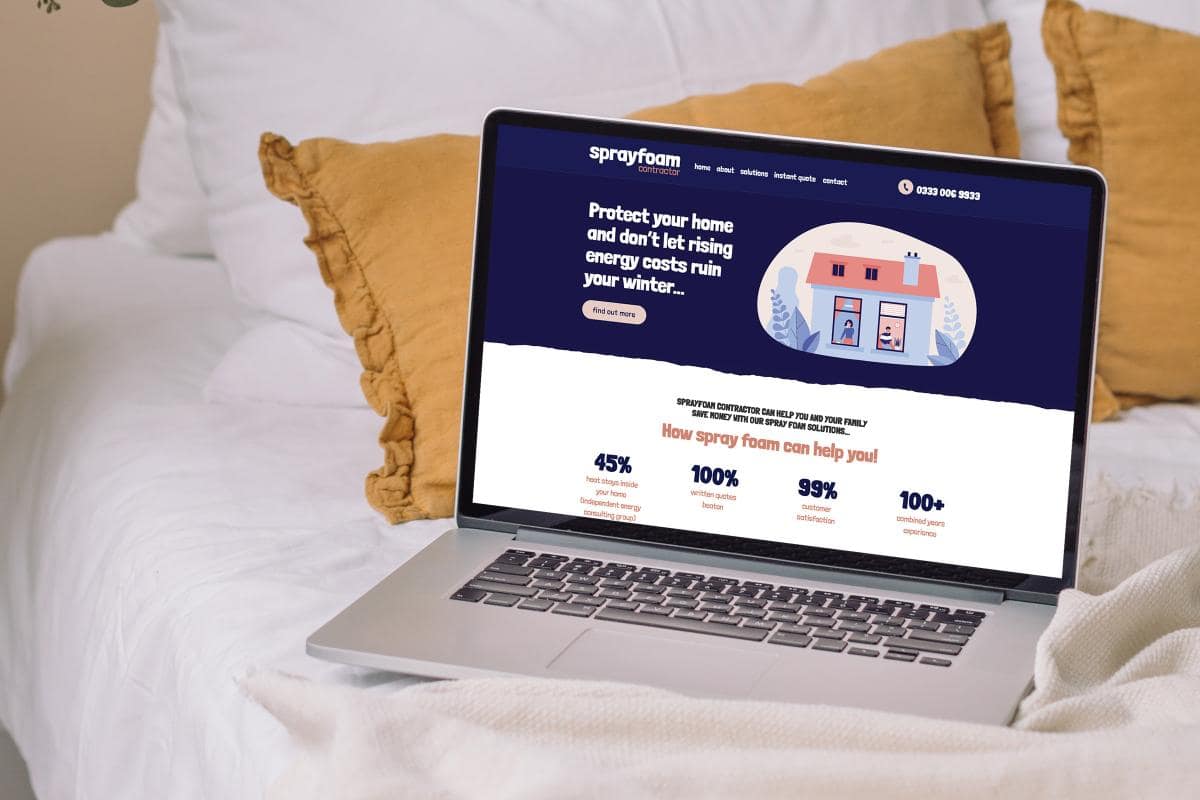 The journey so far...
After establishing the desired look and feel and creating the core pages, we shifted our attention to the predetermined keywords agreed upon with the client. These keywords formed the foundation for our search engine optimisation (SEO) strategy, guiding the construction of a set of optimised web pages centred around the client's specified location, "Reading."
Although the new website and brand are still in their early stages, we have devised a plan to expand our targeted area in the coming months. Already, we have made a notable impact on popular search engines, with many of our intended keywords and phrases yielding first-page results on Google.
What we've created for Sprayfoam Contractor...
Marketing Services
Website Development
Website Hosting
Search Engine Optimisation (SEO)
Copywriting Services
Logo & Brand Design