How it started...
We have worked with Tourguide Systems since they developed the brand as a trading style of Apple Sound Ltd. Our relationship began with us creating a logo that represented the products supplied for both the hire and buy industry. 
We were then asked to develop their first website to drive a targeted customer base from the audio solution marker. Tourguide Systems wanted a strong, professional look for their website to portray their standing in a competitive market. 
The initial website was meant to drive people to the products that Tourguide Systems offered, both for hire and for purchase. At the start of our relationship, Tourguide Systems utilised the business support package from Give the Dog a Bone as we were responsible for answering their marketing phone calls.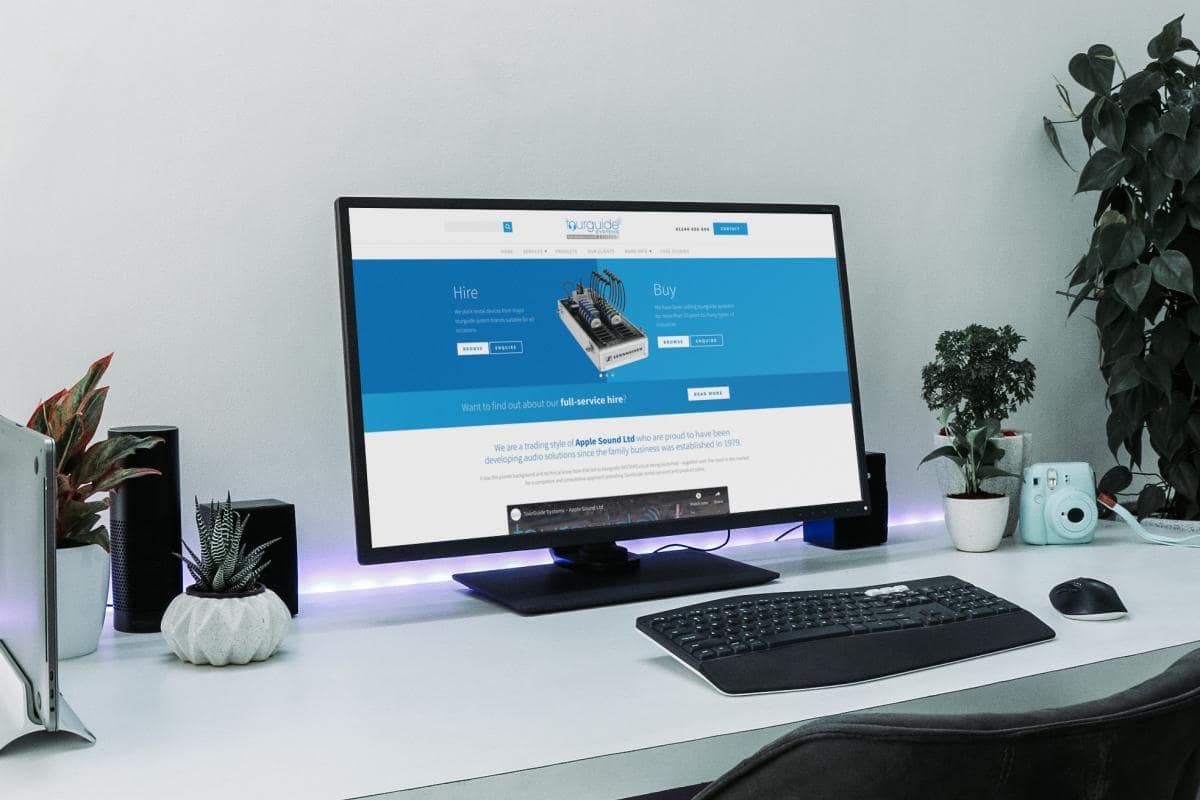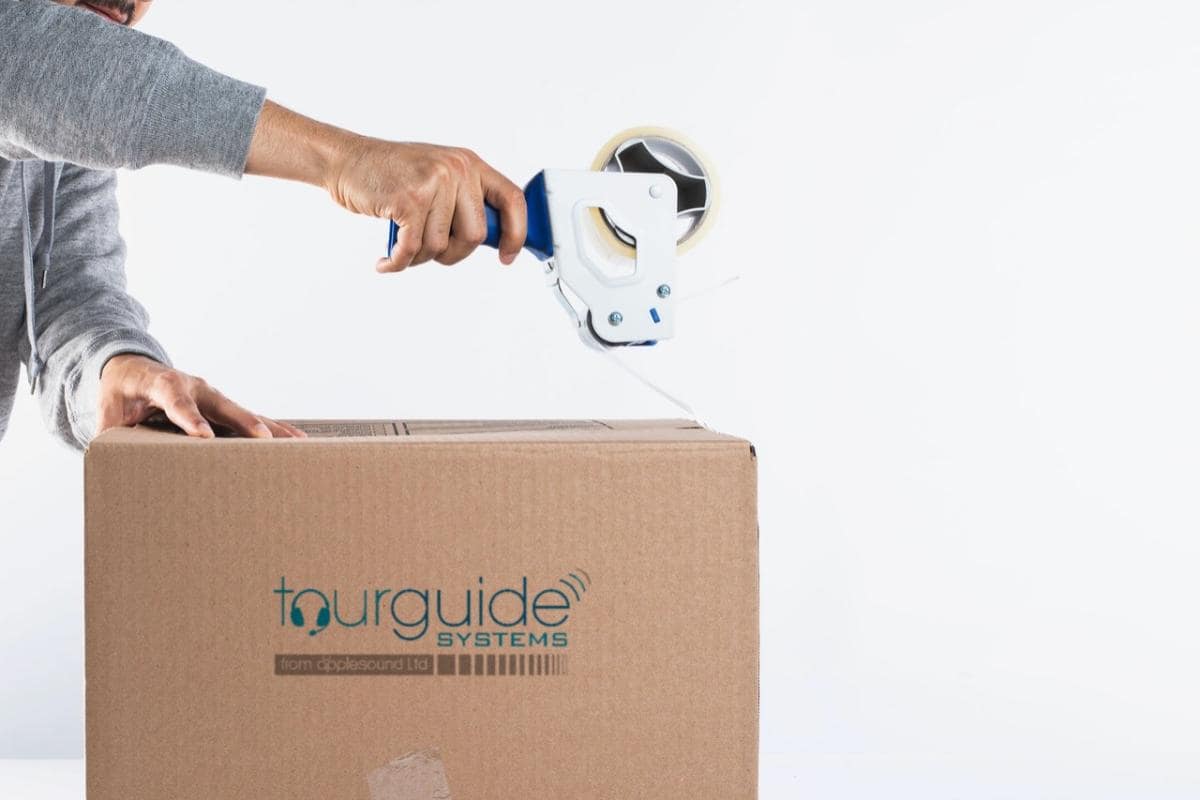 The journey so far...
More recently, we met up with Tourguide Systems and discussed how we could take their website to the next level to support their ever-growing customer base. They had grown as a company and felt that they needed a new website to portray this image. 
Firstly, we factored in the now necessity of producing a website adaptable for mobile devices, allowing them to reach more customers and provide them with clear and concise information. 
Additionally, we integrated their favored CRM system to populate the products featured - the new approach streamlined the process of adding new products which in turn save their team time which could be more productively spent elsewhere.
What we've created for Tourguide Systems...
Business Support & Consultancy
Website Development
Website Hosting
Logo & Brand Design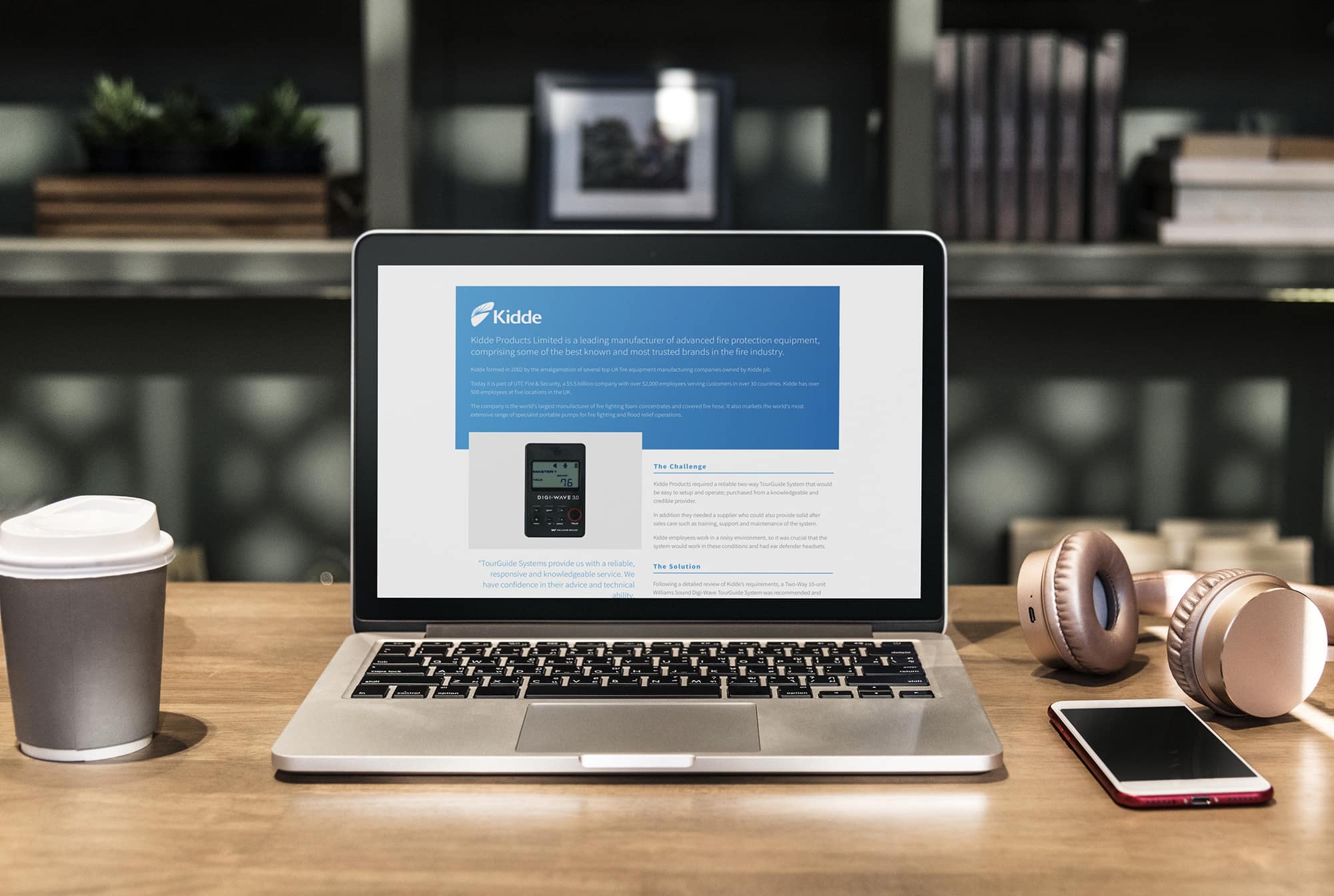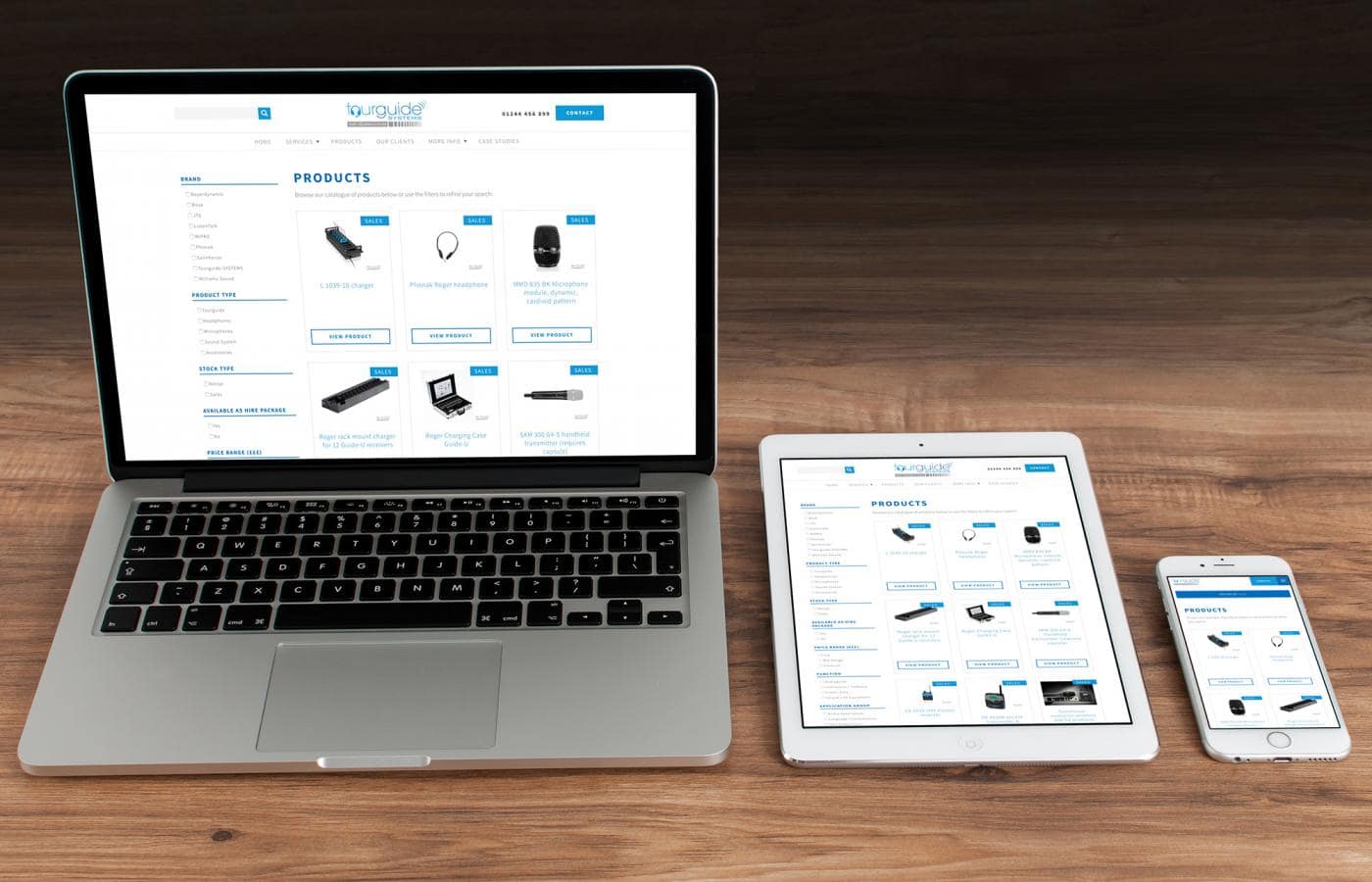 Tourguide Systems already had an established, trusted working relationship with Give the Dog a Bone. We needed an up-to-date website that portrays our business offering of quality assured service and it needed to show products to our customers that directly update from our cloud-based rental system of over 6,000 items.
The design and development process was managed by the website team at Give the Dog a Bone and was delivered on-time and in-budget. We're delighted with the result, which is clean and simple to navigate especially on mobile devices and initial customer feedback has included a "Wow!" We now receive better quality enquiries through the online services & social media recommended by Give the Dog a Bone.
Tim | Tourguide Systems