How it started...
Cole Associates is a firm of chartered accountants specialising in corporate finance services based in Manchester. 
They approached us looking to redesign their current website in a mobile responsive framework whilst keeping their strong, traditional branding. 
We created a mobile responsive website to ensure Cole Associates moving with the times, whilst ensuring to stay true to the branding to offer the confidence to prospected clients of their experience and values.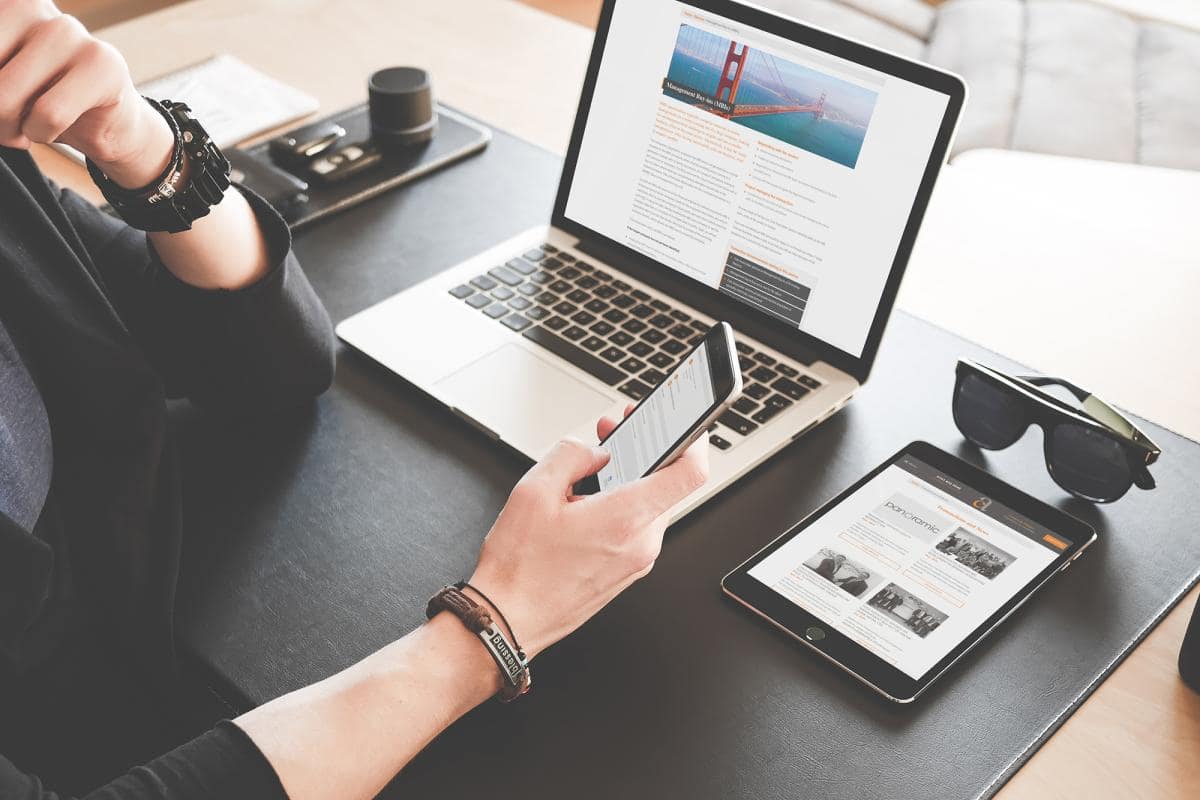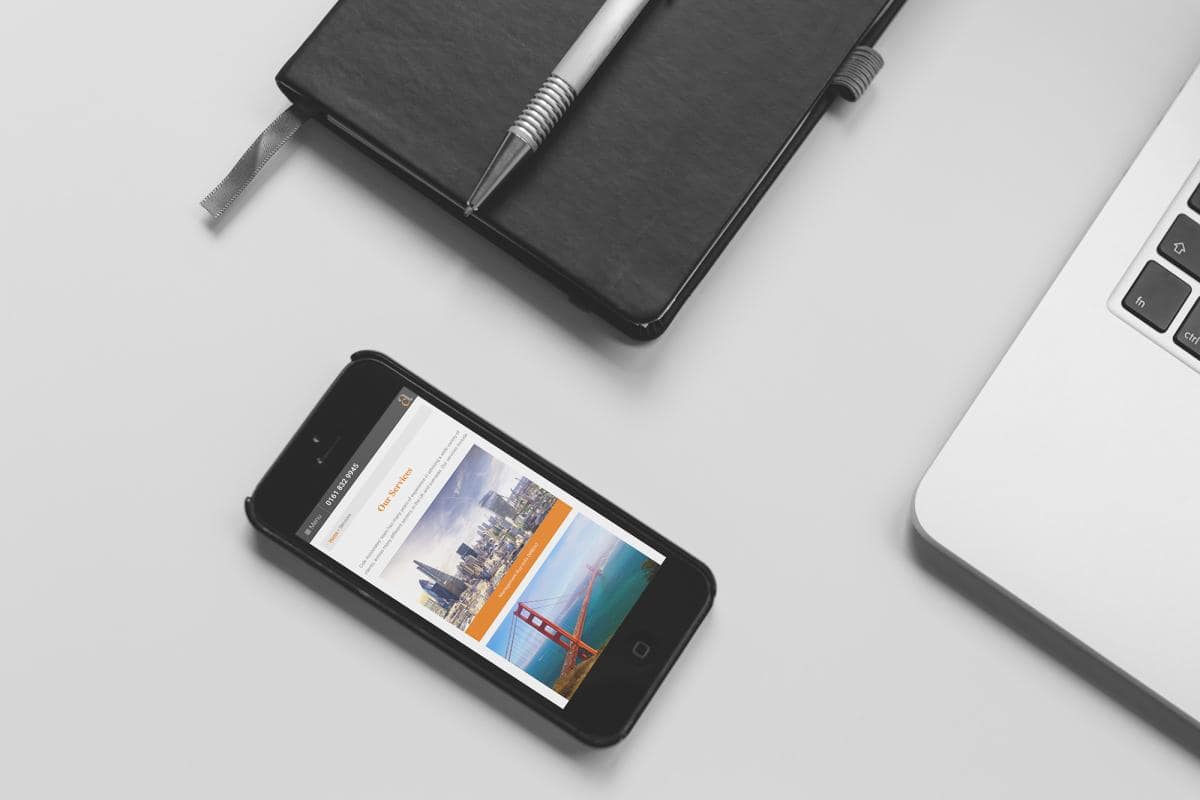 The journey so far...
The purpose of their website is to educate people on what Cole Associates offer to their clients with a simple but effective design whilst positioning the company amongst competitors in a highly competitive industry.
The website focuses on delivering an overview about the company and who the partners are to potential and current clients whilst also offering a selection of their past transaction to reinforce their experience and reliability in a sensitive and testing market.
We continue to work with Cole Associates to keep their website up to date and add new content as and when another deal is ongoing or completed.
What we've created for Cole Associates...
Website Development
Website Hosting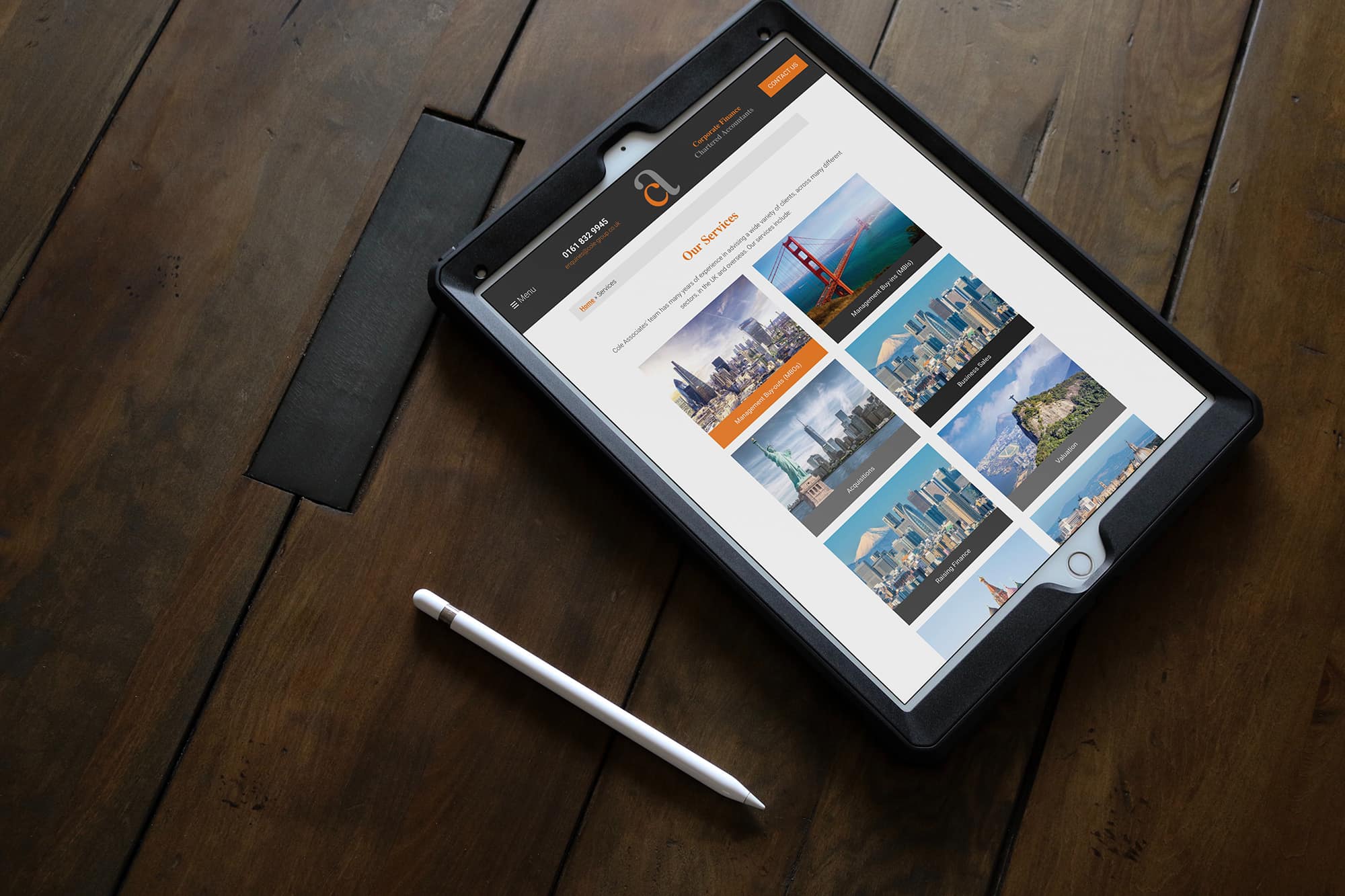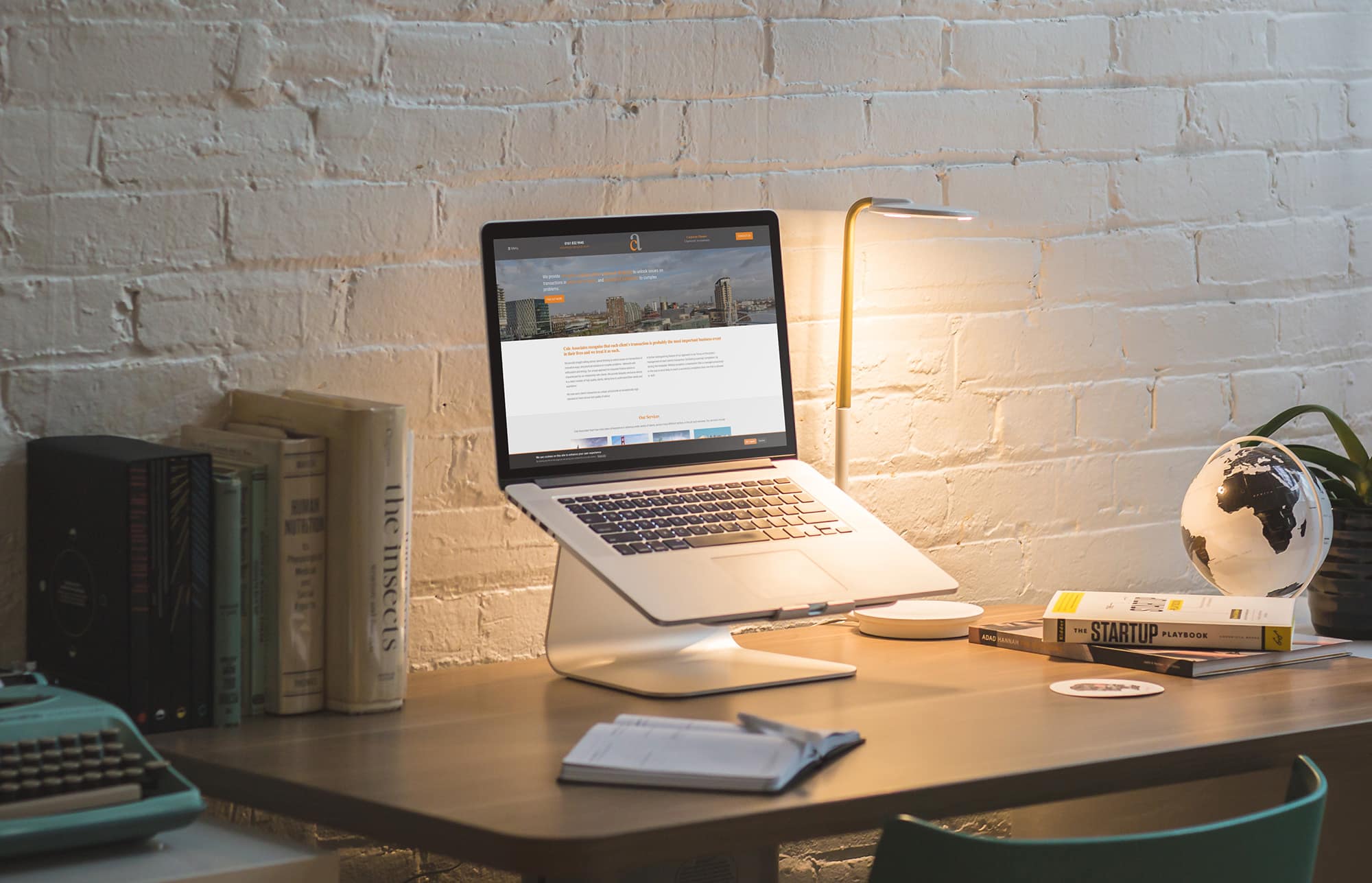 I just want to say how pleased we are with Marc's work on revamping our website – he's been brilliant, guiding us techno Philistines towards a result that is a massive improvement.
Jeremy | Cole Associates