How it started...
Dataframe is a unique company offering fresh ideas to display and consume data in an user friendly and easy to digest format. The client have established themselves firmly within the industry with a selection of big name clients and were eager to move the business on to the next stage.
We met with the client and after a face to face meeting in our boardroom we set out a plan to firstly develop a website that could be used as a strong reference point that clients could be directed to but also with hidden interactive examples of a special solution for their data requirements.
Once the website was created, we began to discuss the second phase of the project - a fully bespoke web system to be able to form a specific team of experts based on a customers individual requirements.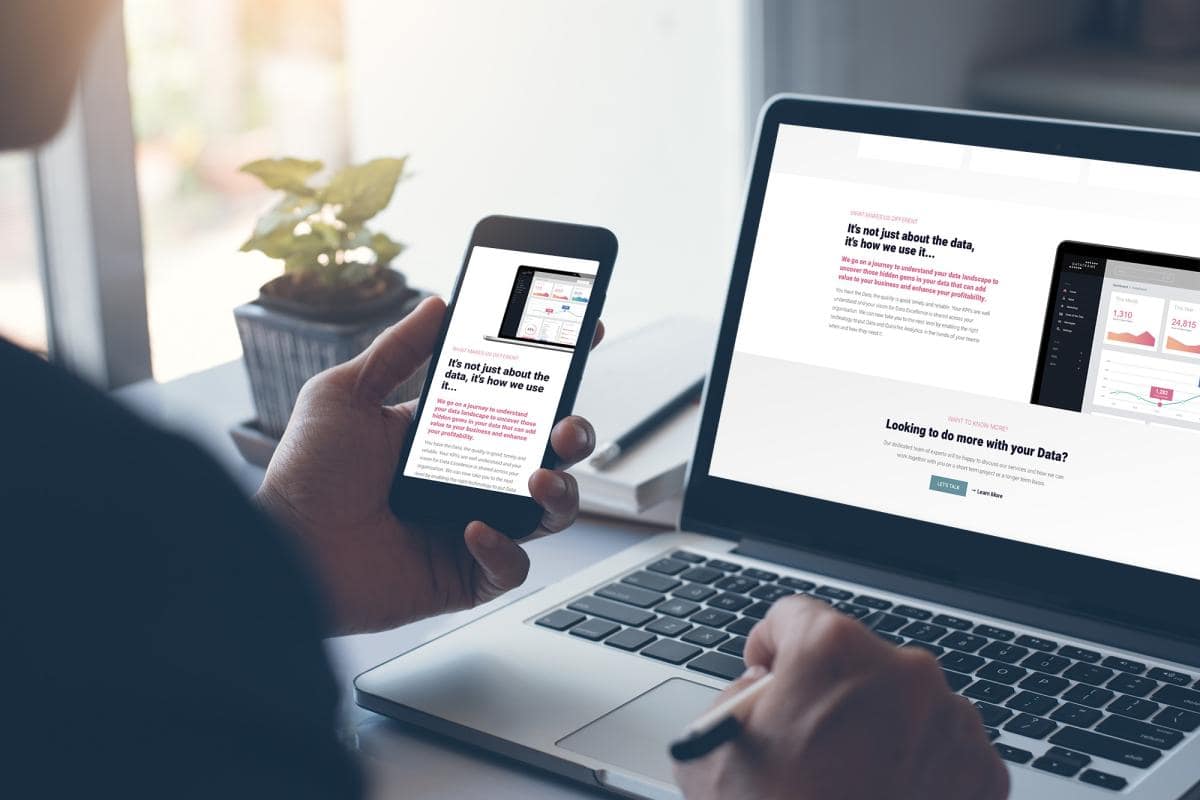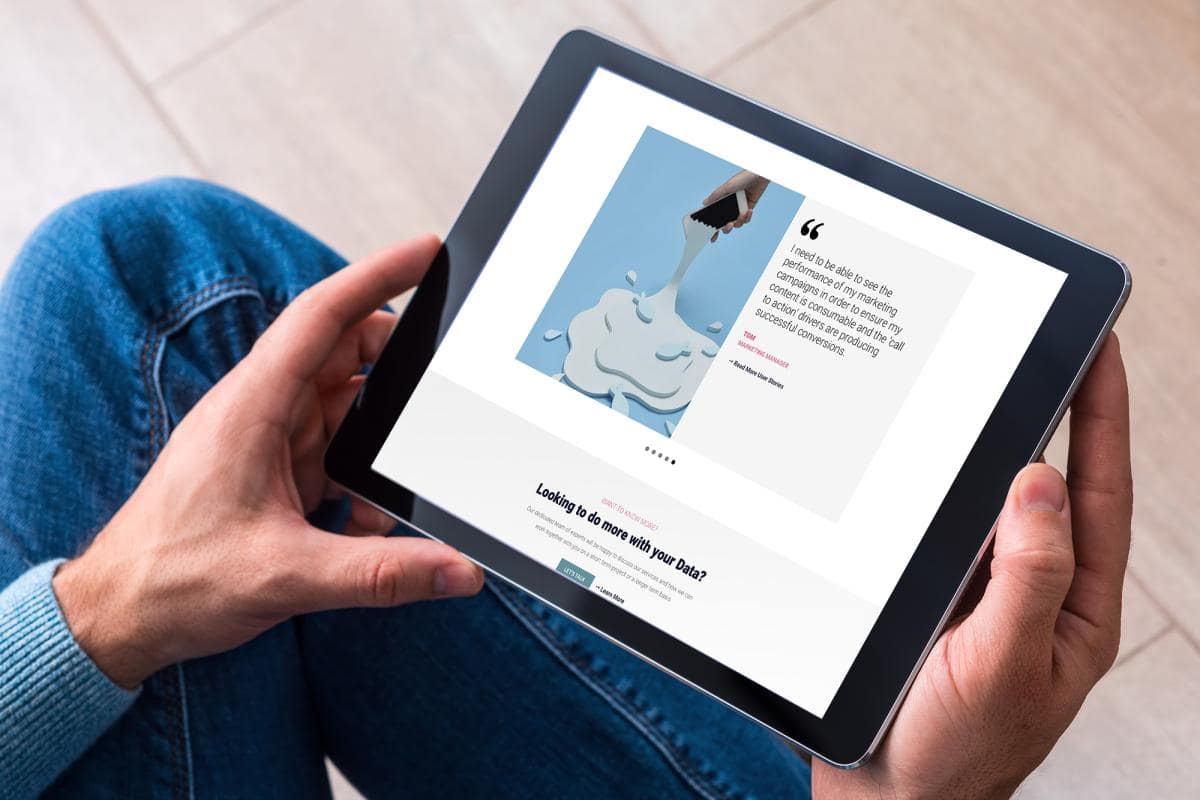 The journey so far...
We all know marketing your business is much more than a website - in fact, the term "build it and they will come" couldn't be much further from the truth. So once the website was live, we began to create a selection of supporting marketing collateral and leave-behinds, ranging from an introduction brochure through to a marketing flyer.
More recently, we've began to focus on digital marketing and foremost social media which has increased Dataframe's online footprint and in turn has increase the number of visitors to the fit for purpose website.
What we've created for Dataframe...
Marketing Services
Website Development
Web Systems
Website Hosting
Social Media
Brochure Design